20 'Sexy' Costumes You'll See A Lot of This Halloween
Which is your favorite?
(Photo: Yandy)
As we make our way through October, we get closer and closer to Halloween, a.k.a. the one night on the Gregorian calendar where people are free — nay, encouraged — to wear sexed up costumes of inanimate objects, government officials, religious figures, etc. and feel amazing doing it.
In the glorious photo gallery above, check out top 20 best-selling "sexy" costumes from the unofficial sexy costume authority, Yandy. You're welcome, people.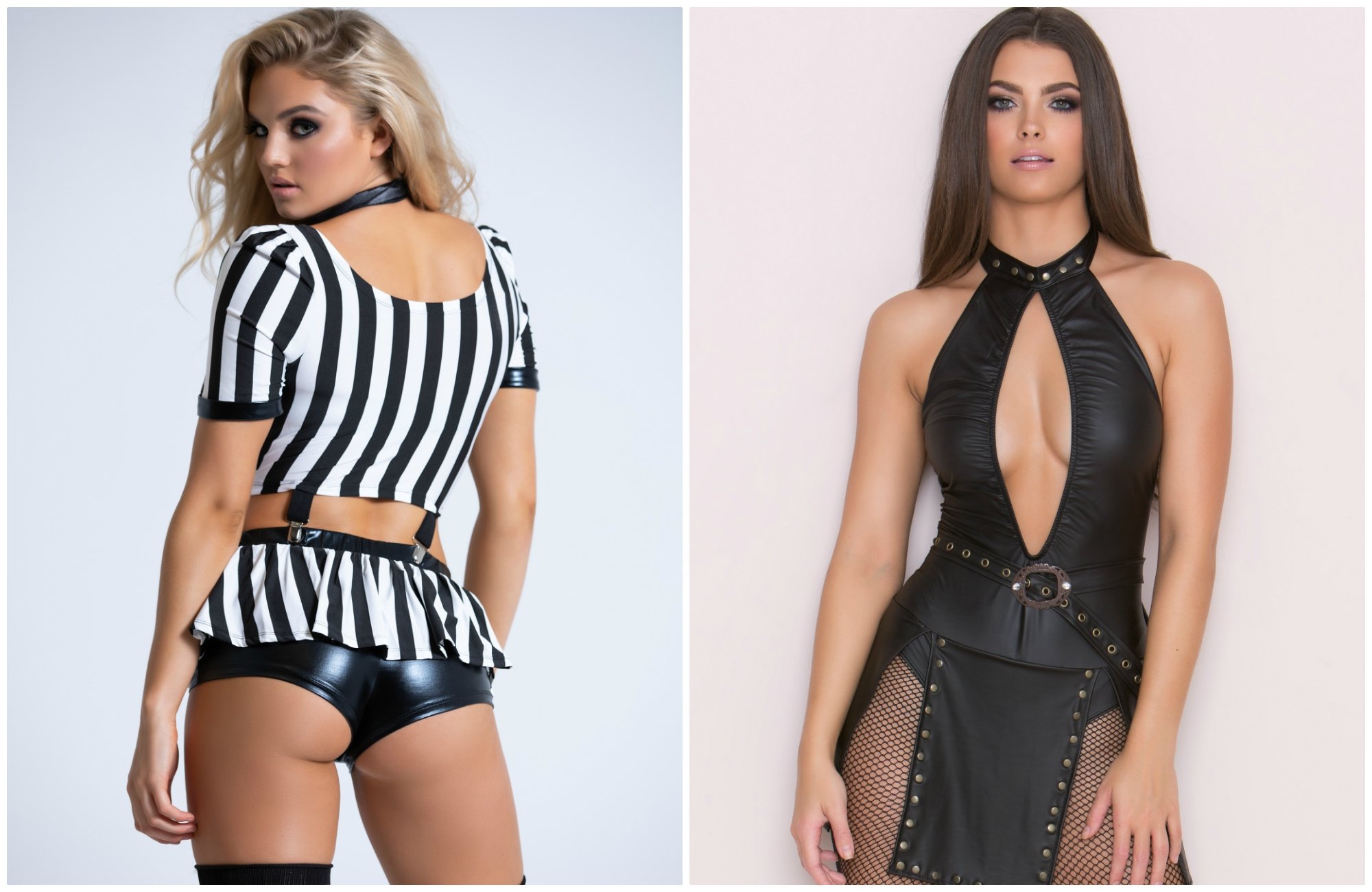 Additionally, let's also take a look at some of the more, uh, controversial and just downright WTF-worthy "sexy" costumes out there, because why wouldn't we?
"Shining Bright Pope"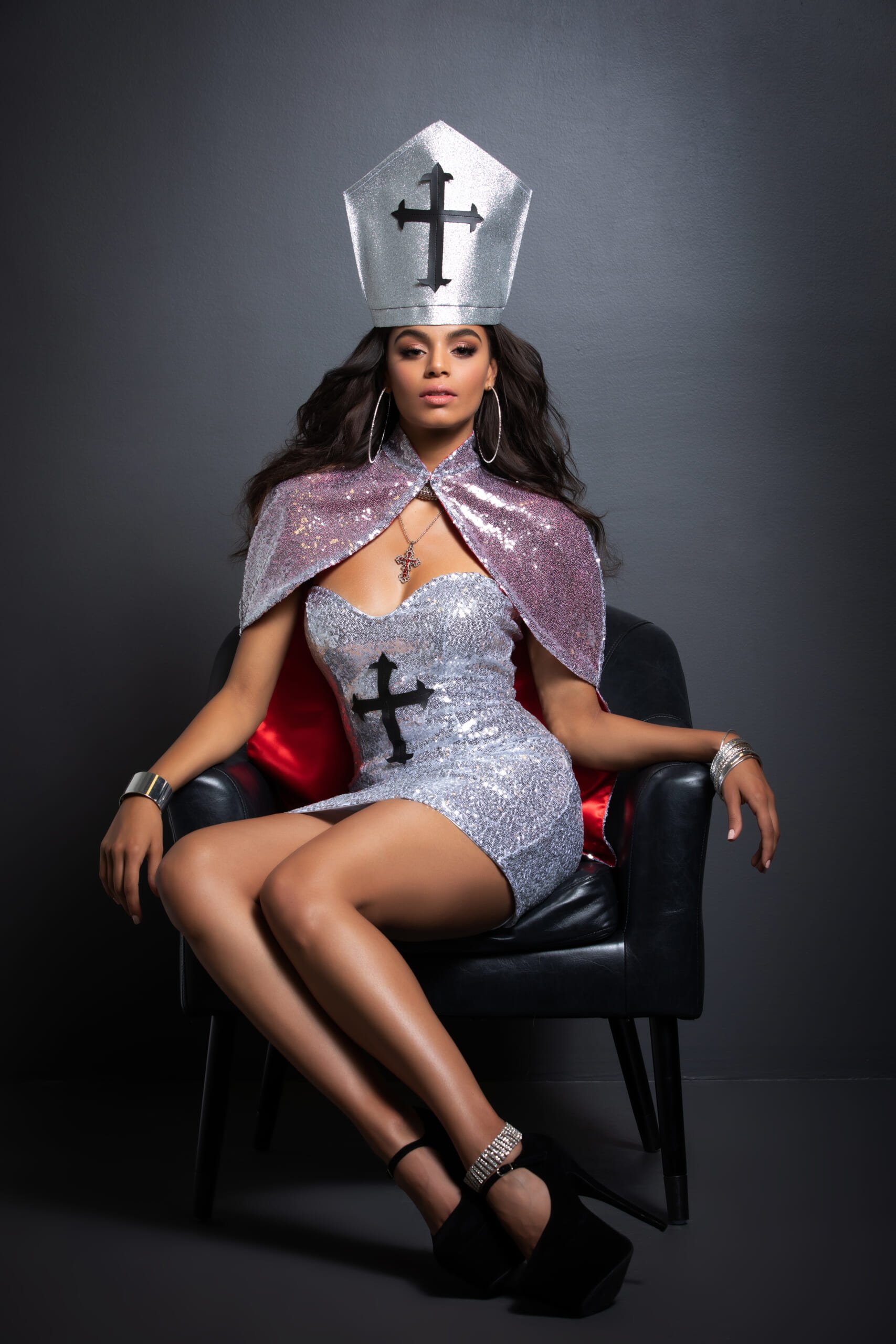 As Rihanna once said in a song: Shine bright like a…
Pope?
Yeah, that sounds right. If you're interested in this sexy Pope costume for whatever reason, you can find it right here.
"Brave Red Maiden" inspired by The Handmaid's Tale
After receiving huge backlash for obvious reasons, the costume was pulled from the site. 
"Sexy Pocahontas"
A sexy Pocahontas….Pocahottie? Also very controversial. I'm honestly concerned there might be a "Sexy Squanto" costume too, but I'm not even going to look that up.
"Despicable Human"
I will never not laugh at the name Despicable Human. But Minions are annoying as hell, so it's actually fitting.
"Canary Cutie Bird"
This just looks like someone ran over Tweety with a steamroller. Poor little guy.
And lastly, behold the latest Halloween trend we can totally get behind: Behold, Glitter Pumpkin Butts.
" tml-render-layout="inline
" tml-render-layout="inline
" tml-render-layout="inline
Bootyful! 
Happy Halloween, my friends.