Celebrate Mother's Day With 15 of the World's Sexiest Moms
These women give new meaning to being a model parent.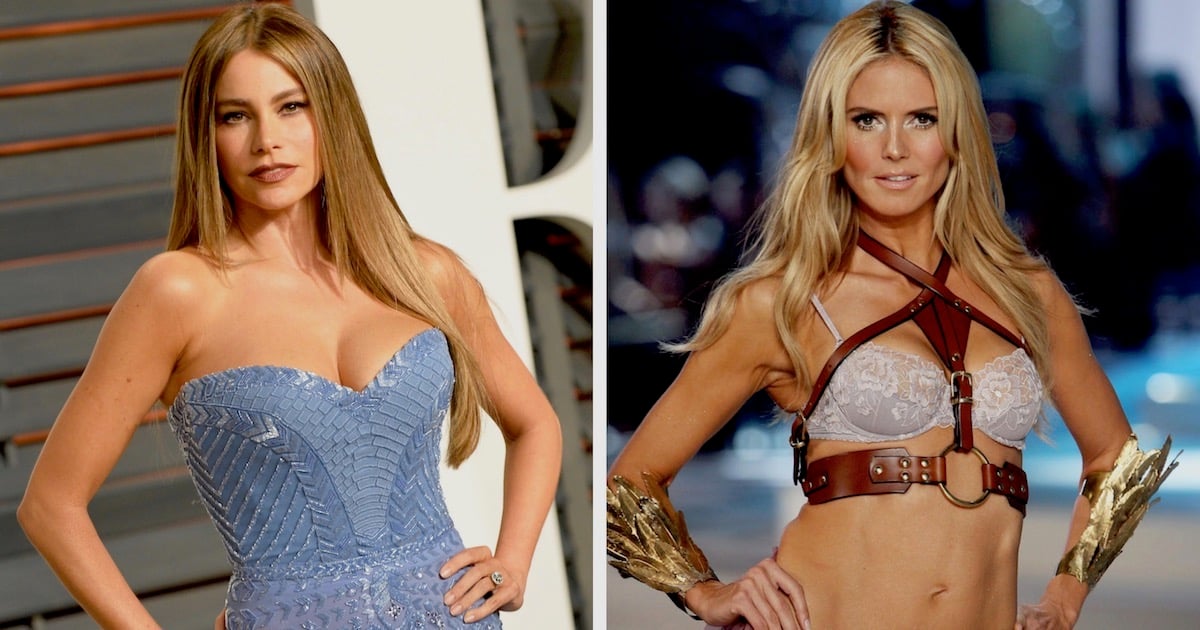 Mother's Day (reminder to call your mom!) doesn't have to be a lame affair with brunch and sappy Hallmark cards.
We're celebrating the awesome power of women with our favorite celebrity moms, from supermodels like Heidi Klum to stunning actresses like Sofia Vergara.
They've created new life… and have also created plenty of sexy runway and red-carpet moments. They wear that "MILF" label like a badge of honor.
These moms have seriously got it going on.
Above, our 15 favorite scorching-hot moms.