Meet the Former 'Glee' Hottie Who's Now Dating David Spade
The 'SNL' alum is one lucky dude.
Getty Images
Joe Dirt star and one-time SNL standout David Spade has more game than you'd think—if the rumors he's dating former Glee star Naya Rivera are true. And it seems like they are. Several publications have reported sightings of the pair, most recently in Hawaii, according to the Daily News:
Spade (…) is currently on the "Here Comes the Funny Tour," which stopped by the Maui Arts and Cultural Center for a show on March 31.

The "SNL" alum and his new squeeze were also spotted at Duke's restaurant in Waikiki, though a source tells ET Rivera headed to Hawaii with a friend and met up with Spade there.
Naya, who has also posed for Maxim, seemed to tease her Instagram followers about the subject with a story in which she reportedly said, "Holy shit, guys. The Easter bunny and the fucking tooth fairy are for sure dating. I just saw them!"
So it's not like she said it wasn't true. 
Naya—who found fame playing a mean girl on the Fox hit about singing high school kids—has an Instagram presence that will kind of make you hate David Spade if these rumors are true.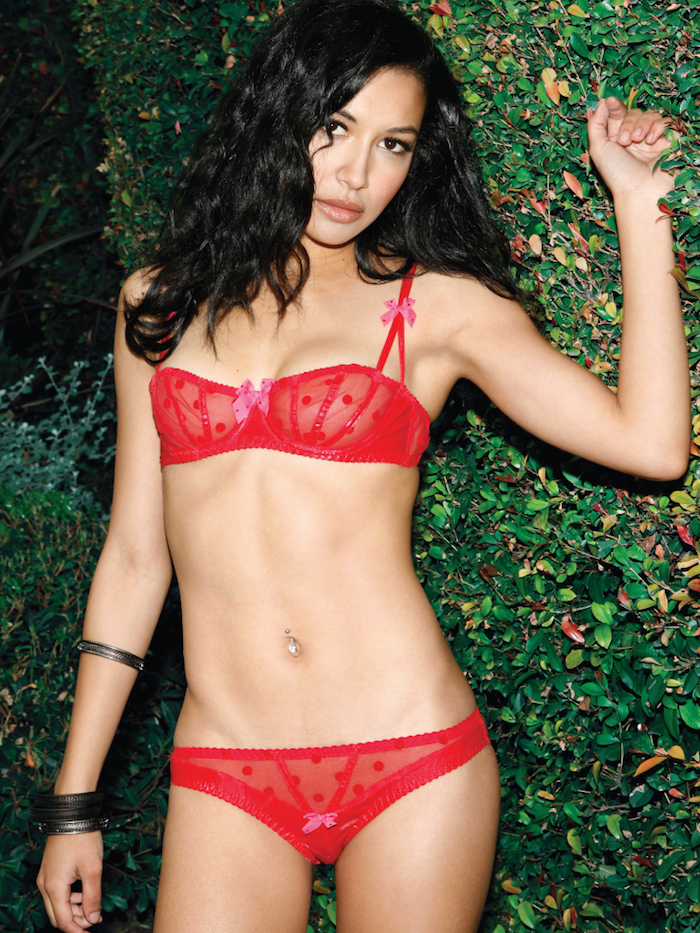 But as the Daily News reported, Rivera is fresh off a divorce after a two-year marriage and is probably ready to dive into something new. 
Check out a few shots old and new from her killer Instagram below. Let's hope she's on the market for a while, regardless of what the gossip mags say.
" tml-render-layout="inline
" tml-render-layout="inline
" tml-render-layout="inline
" tml-render-layout="inline
" tml-render-layout="inline