You Need to See These Sizzling New Photos Featuring Megan Fox in Her Sultry Lingerie Line
You're welcome.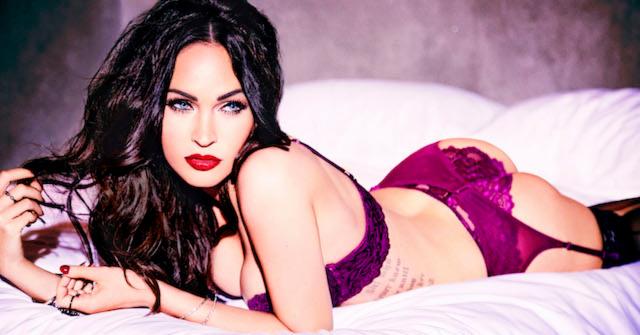 Photo: Ellen von Unwerth/Frederick's of Hollywood
Megan Fox is looking as foxy as ever in a saucy new campaign for her lingerie line with Frederick's of Hollywood.
" tml-render-layout="inline
The company recently put out a slew of new photos featuring the actress and former Maxim cover star that show off the brand and complement a previously released commercial perfectly. 
As the brand's ambassador and co-owner, Fox is doing a bang-up job of making Frederick's look absolutely gorgeous.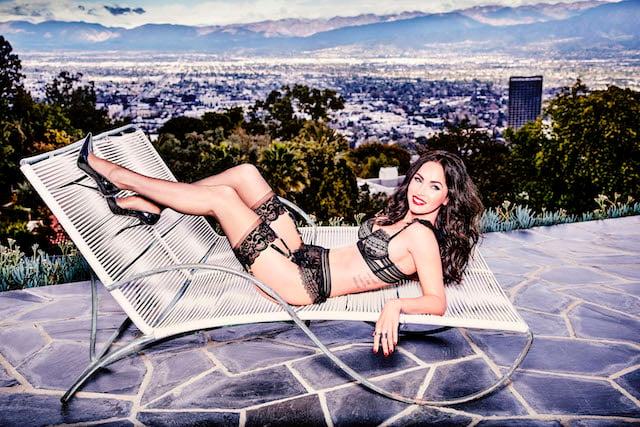 Last fall, Frederick's of Hollywood Chief Executive Jamie Salter described Fox's line to the New York Post as "sexy comfort" but with "fuller coverage." Looking at these new photos, it seems that Frederick's is definitely making good on both of those promises, especially the "sexy" part. 
In addition to these eye-popping shots of Megan, there's an abundance of alluring photos featuring numerous beautiful models on the official Frederick's of Hollywood Instagram page. Check out some of our favorites below:
" tml-render-layout="inline
" tml-render-layout="inline
" tml-render-layout="inline
" tml-render-layout="inline
" tml-render-layout="inline
" tml-render-layout="inline
" tml-render-layout="inline
" tml-render-layout="inline
" tml-render-layout="inline
" tml-render-layout="inline
h/t: The Smoke Room