The 10 Sexiest Looks From New York Fashion Week
This is the the kind of racy runway style we can get behind.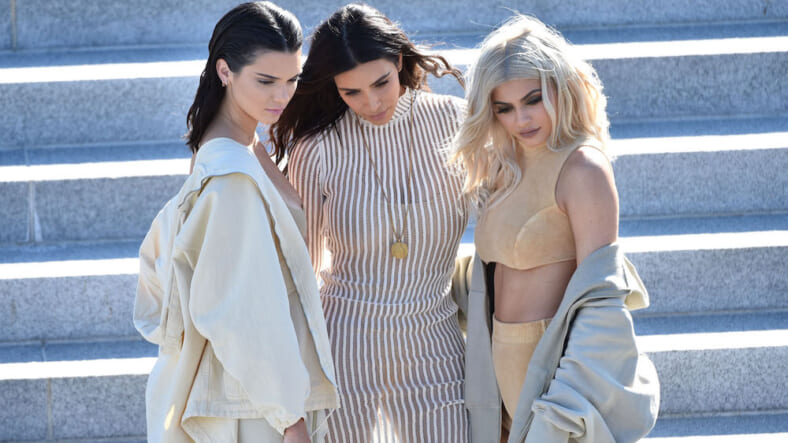 Thus far, New York Fashion Week has been one for the books: Yeezy Season 4 epically crashed and burned (with Twitter hanging onto every second), and Tom Ford returned to the city after moving his show to London in 2014 and Los Angeles in 2015.
And red-carpet stunners just seem to keep dialing up the sex factor, this season giving us some of the most eye-catching red carpet looks of recent memory.
Below, browse some of their hottest moments, including Naomi Campbell's sheer dress and Emily Ratajkowski's cut-out dress (There's no way she was wearing underwear under that…). 
The bar has definitely been set high for February.