Sizzling WWE Diva Nikki Bella Celebrates a Milestone In Her Skin-Tight 'J-Lo Outfit'
Apparently her man John Cena really does have it all.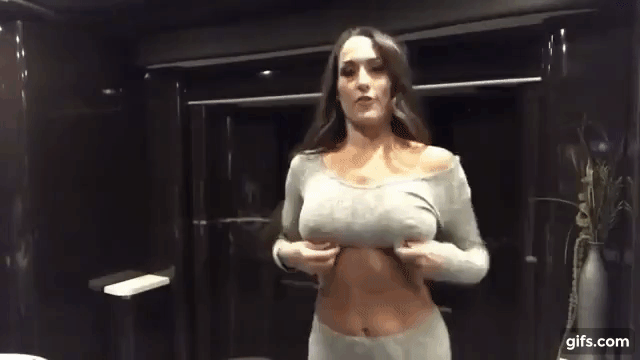 The Bella Twins
Congratulations are in order for WWE star (and apparent John Cena diet staple) Nikki Bella. In the video above, Nikki celebrates reaching 200,000 subscribers to The Bella Twins, the channel she shares with sister Brie on Youtube.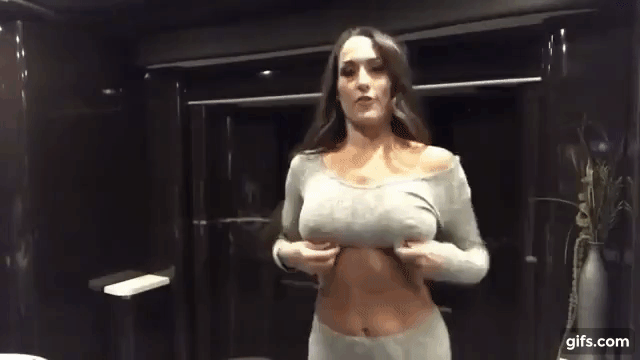 Nikki updates us on what's going on for her in the first weeks of January and fortunately, she chose to wear her "J-Lo Outfit" for the occasion. Anyone with eyes, including J-Lo herself, should approve of Nikki's excellent wardrobe choices. 
For a lazy Saturday, let's enjoy a little more Nikki courtesy her amazing Instagram account. 
" tml-render-layout="inline
" tml-render-layout="inline
" tml-render-layout="inline
" tml-render-layout="inline
" tml-render-layout="inline
" tml-render-layout="inline
" tml-render-layout="inline