Nina Agdal Says She 'Probably' Wouldn't Date Her Boyfriend if He Was Broke
At least she's honest about it…
(Maxim)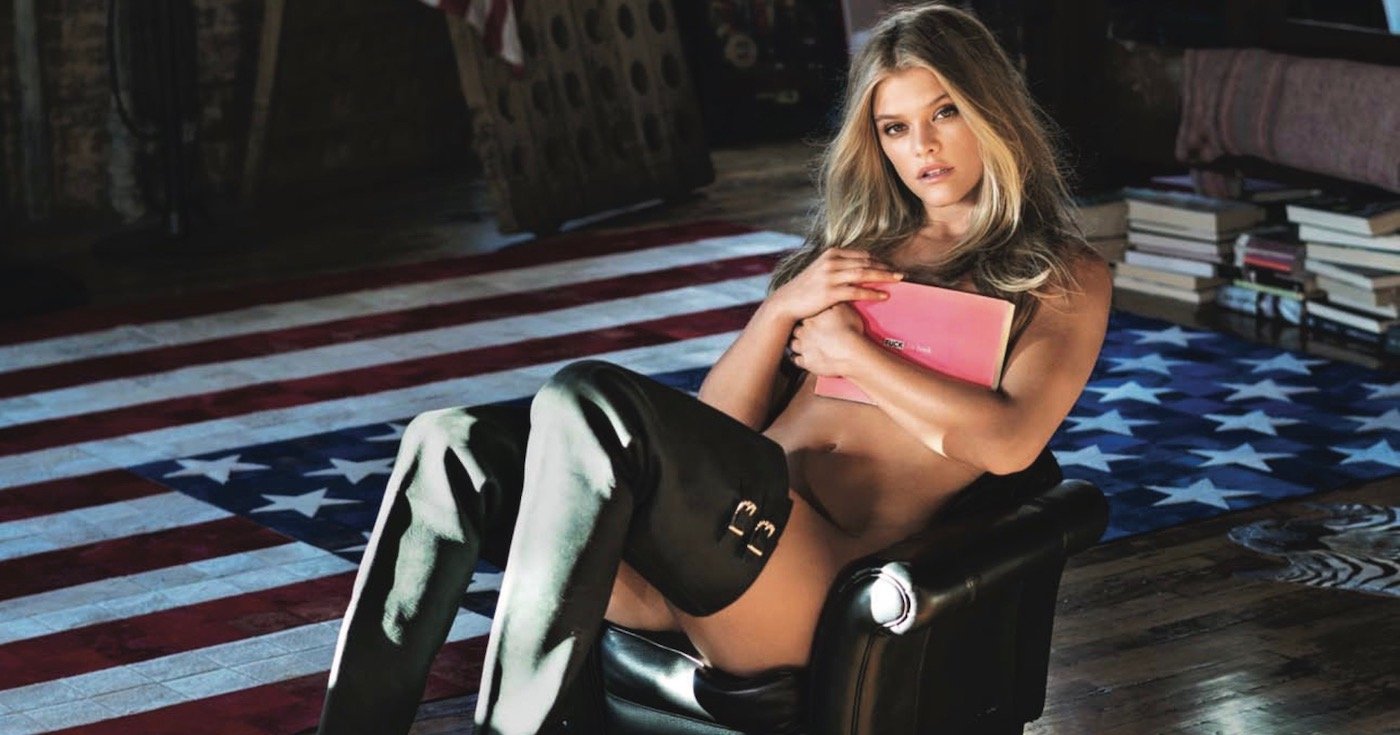 Danish model and former Maxim cover girl Nina Agdal has a confession to make about her boyfriend Jack Brinkley-Cook: She "probably" wouldn't date him if he was broke.
After a date night with her man, who happens to be the son of O.G. supermodel Christie Brinkley, Agdal posted a picture on Instagram, captioning it:
"Went on a date with Jack last night and actually tried to be hot. Woke up this morning like myself again, hungover with a mask on. Feels good to be in a comfortable relationship."
According to Page Six, in the comments, one user asked if she'd continue dating the 23-year old Cook if he was broke, to which she responded: "probably not." 
Odds are the blonde beauty was joking, because thanks to her successful modeling career, not only is the 26-year old Agdal wealthy in her own right, but she's the ex-girlfriend of Leonardo DiCaprio, who definitely has a healthy net worth. 
Plus, considering Cook's mother is *the* Christie Brinkley, I don't think he ever has to worry about being broke.