Watch Olivia Munn Debut Her New Gig as World's Hottest 'Beef Jerky Sommelier' In This Exclusive Video
Sink your teeth into this.
Photo: Getty Images
Olivia Munn has enjoyed a wildly successful career ever since she turned heads as the host of G4's geektastic Attack of the Show! all the way through her gig as spandex-wearing superheroine Psylocke in Xmen: Apocalypse and beyond.

But now the former Maxim cover girl has a gig that we're truly envious of: she's apparently the world's first "Master Jerky Sommelier" under a deal with Chef's Cut Real Jerky. 
The exclusive clip above was written for Munn by Paul Fix, the brains behind the Dos Equis "Most Interesting Man in the World" campaign, and is full of useful information about how to properly enjoy delicious dried beef.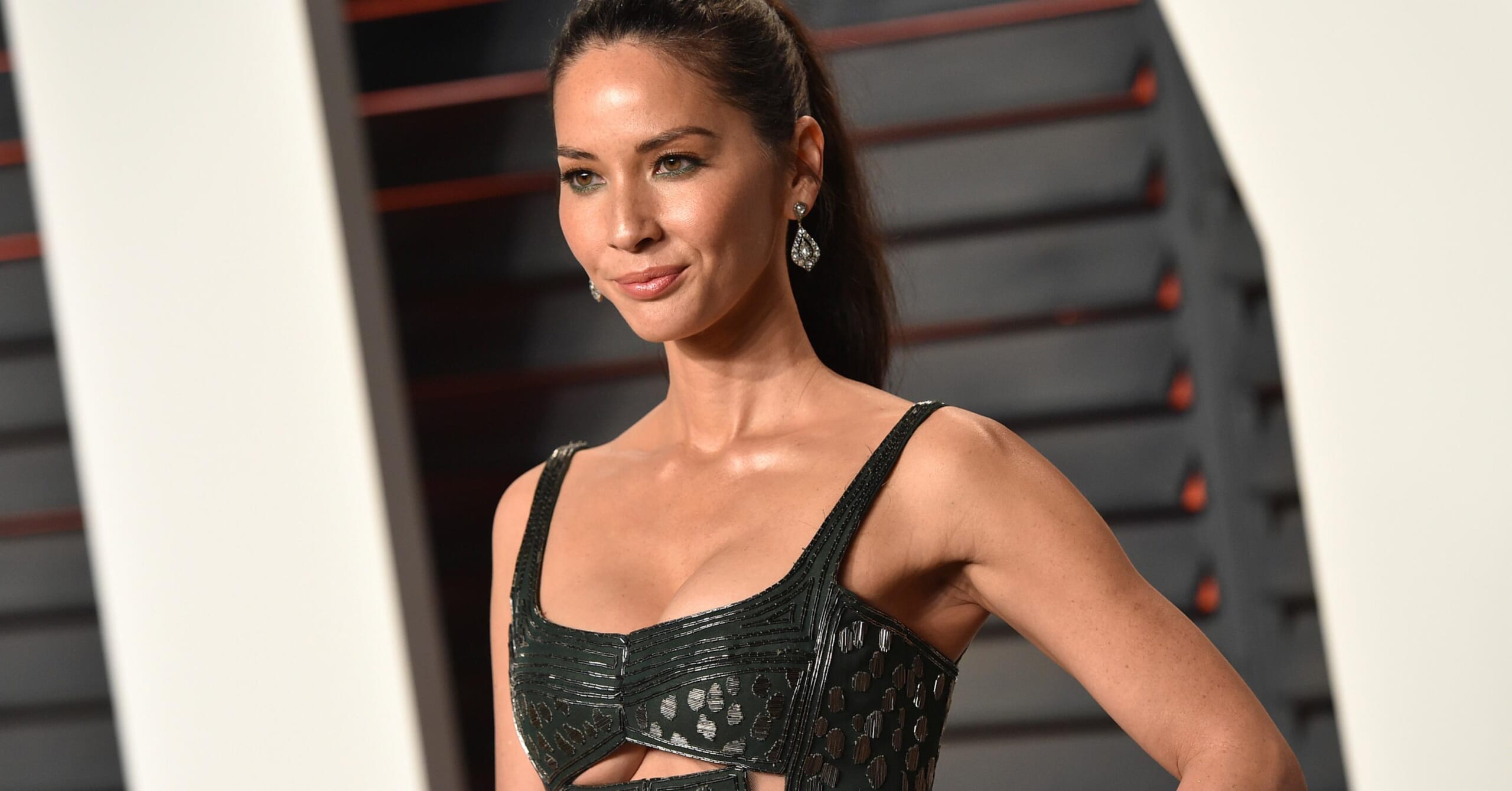 "Debagging is very important," Munn explains in the decidedly tongue-and-cheek video. "Only d-bags don't debag." Talk about words to live by.
And while we love Munn's meaty new gig, we'll always love her stunning Maxim photos and videos even more. 
Along with some of her sexiest Instagrams, lets all take a moment to revisit the gorgeous Oklahoma native's greatest Maxim moments. Enjoy! 
" tml-render-layout="inline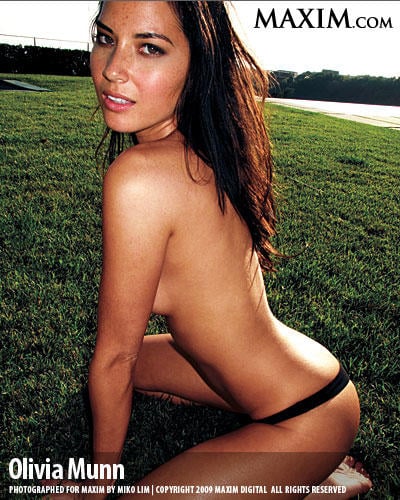 " tml-render-layout="inline
" tml-render-layout="inline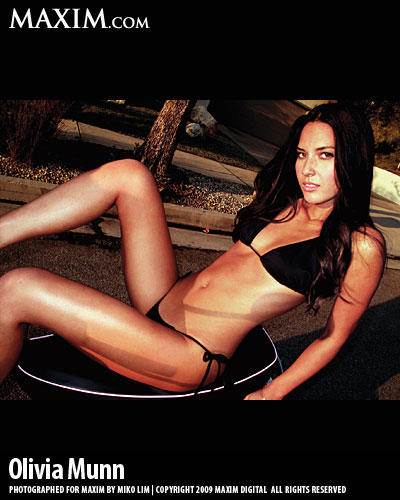 " tml-render-layout="inline
" tml-render-layout="inline
" tml-render-layout="inline
" tml-render-layout="inline
" tml-render-layout="inline