The 'One Finger Selfie' Challenge Is Social Media's Latest Sexy Craze
Covering up the NSFW bits with one finger is harder than it looks.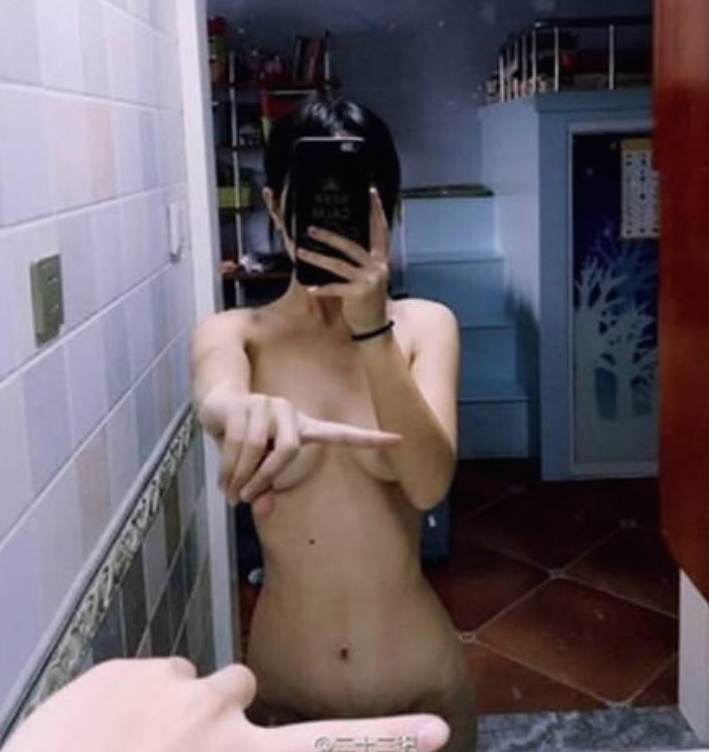 There was no shortage of sizzling social media trends this year. "Fingermouthing," "hand bra-ing" and, of course, "Yeti butting" all made Instagram great again.
But 2016 will go out with a bang as perhaps the sexiest social-media trend yet is only just gaining traction—the #1fingerselfiechallenge (let's get it trending, fellas).
Inspired by an image from a Japanese manga, this "challenge" is no small feat. Instagram bombshells must raise their hands to their chest to cover their nipples, like in the more beginner-level "hand bra" shot.
" tml-render-layout="inline
But ratcheting up the difficulty to "advanced," this time the girls are only allowed one finger to do the job, and they must cover both their chests and their bikini regions.
The trick is to hold your finger far away from your body, toying with depth perception. This means that these selfies are not only hot but also low-key mind freaks.
As the trend gains a hold of gorgeous 'grammers everywhere, here are some of the most successful attempts at the sultry "one-finger selfie" challenge.