These Pics Show Women Before, During, And After Having an Orgasm, And You Definitely Need to See This
"The photos unveil the slow or, in some cases, rapid progression of each woman's facial changes as she reaches and recovers from orgasm."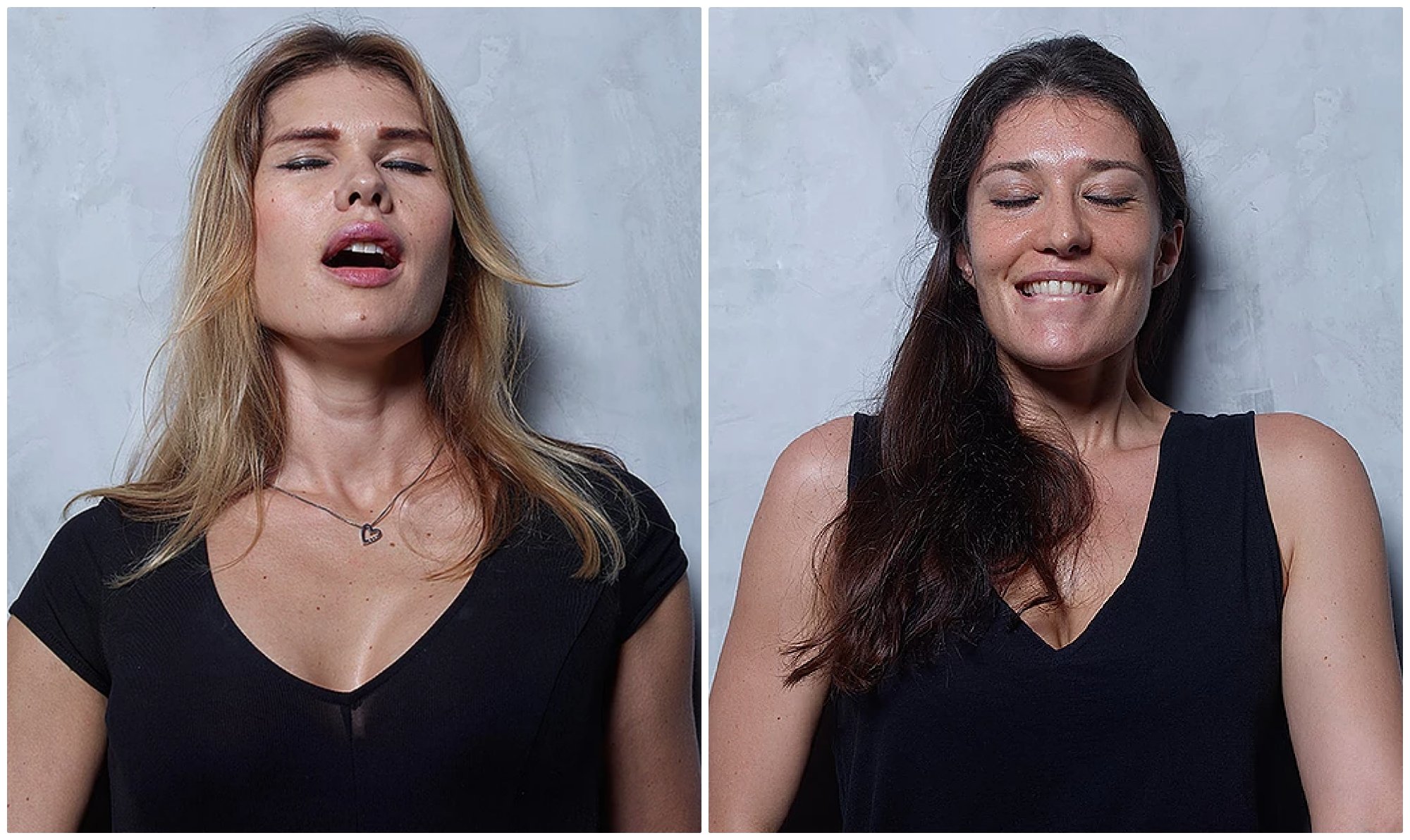 In the professional world of photography, some photographers have relatively boring jobs, and take pictures of beetles for Wikipedia, or something.
Others, however, like certain fashion photographers, live the good life and take pictures of beautiful women for a living.
But then, there's a totally separate category of photographers who have really, really cool jobs, like Brazilian photographer Marcos Alberti, who takes pictures of women before, during, and after they have an orgasm.
Nice.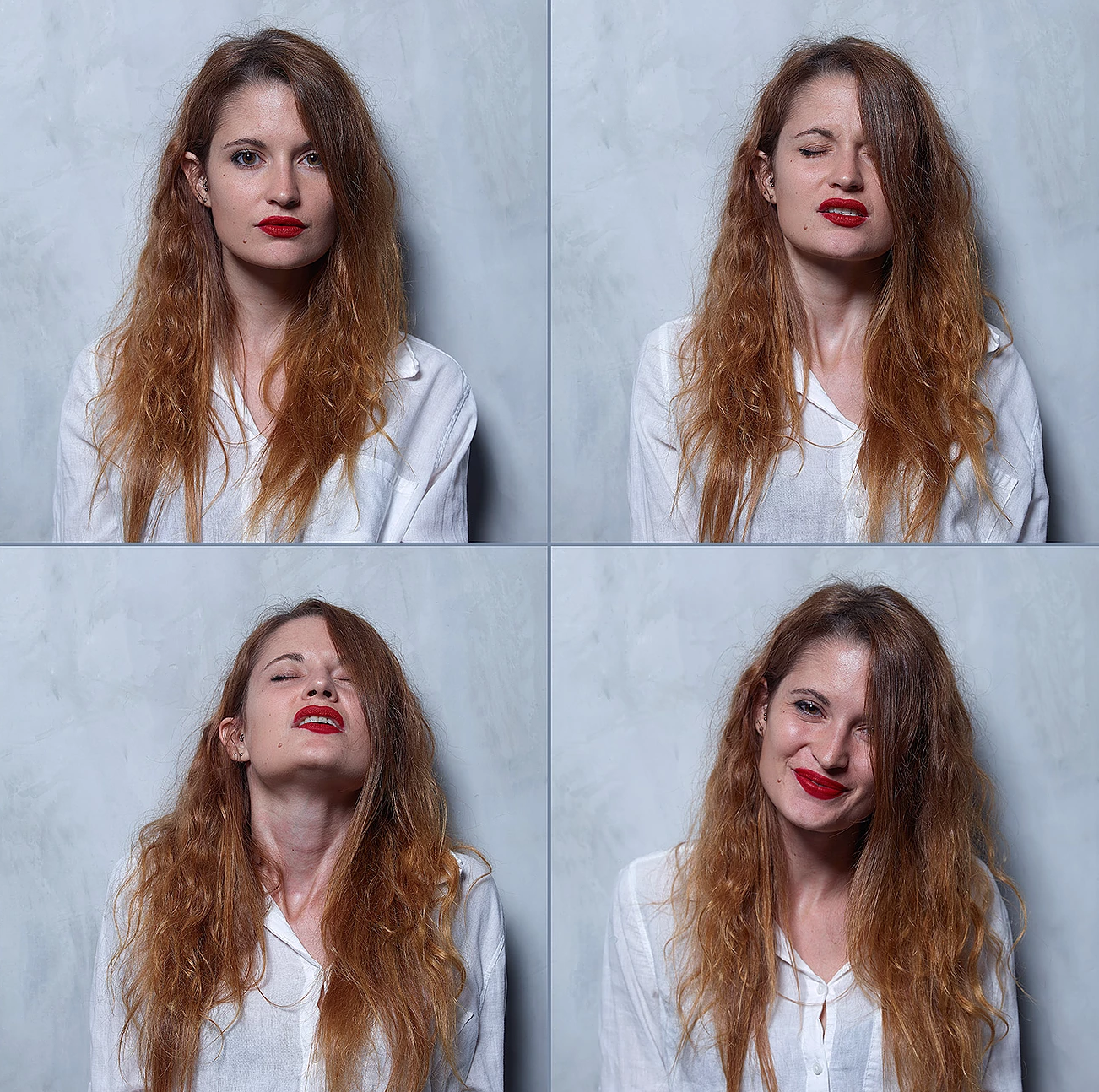 In his aptly named "O Project," Alberti teamed up with sexual well-being brand Smile Makers, and photographed 20 women who were getting themselves off with vibrators, and made a collage of each woman before, during, and after orgasm.
But if you're thinking that Alberti got to see everything and took some ultra sexy photographs of actual the action, let me be the one to tell you that he didn't. Sorry. He only saw what was going on in their face-area.
"The headshots are fun and sexy, but tasteful, keeping everything below the waist hidden from view – ­­­­­­­­­­even from the photographer," the project description on Alberti's website reads.
"The four photos unveil the slow or, in some cases, rapid progression of each woman's facial changes as she reaches and recovers from orgasm. All women deserve to be in control of their sexuality, no matter their background. Women should be free to be empowered by – and have a little fun with – their sexuality."
"I love that we were able to speak so frankly with these women about sex and pleasure," Alberti says. "When you approach the taboo topic of sex through the lens of humor, people start to open up and share opinions more freely, which can lead to a monumental change in people's mentality."
"We are sending the message to women everywhere that this is not a shameful secret," he added to Men's Health. "This is real, it is raw, and it is beautiful."
Commenting on their orgasmic mission, Fan Yang, the global brand manager of Smile Makers, said: "Female sexuality is more often shrouded in shame and secrecy. Our partnership with Marcos allowed us to create this series to upend that social stigma around female sexuality, and encourage the normalization of female pleasure."
"All the women who modelled were in awe of their photos, especially the final shot where they were glowing and radiant," Yang continues. "That final shot, of a strong female grinning into the camera, is exactly what we want people to see. We hope that everyone viewing this project will feel more confident about their bodies and sexuality. All it takes is one smile at a time."
H/T: Men's Health