Paris Hilton is Keeping Her $2 Million Engagement Ring After Split from Fiancé
"Diamonds are a girl's best friend."
(Photo: Getty)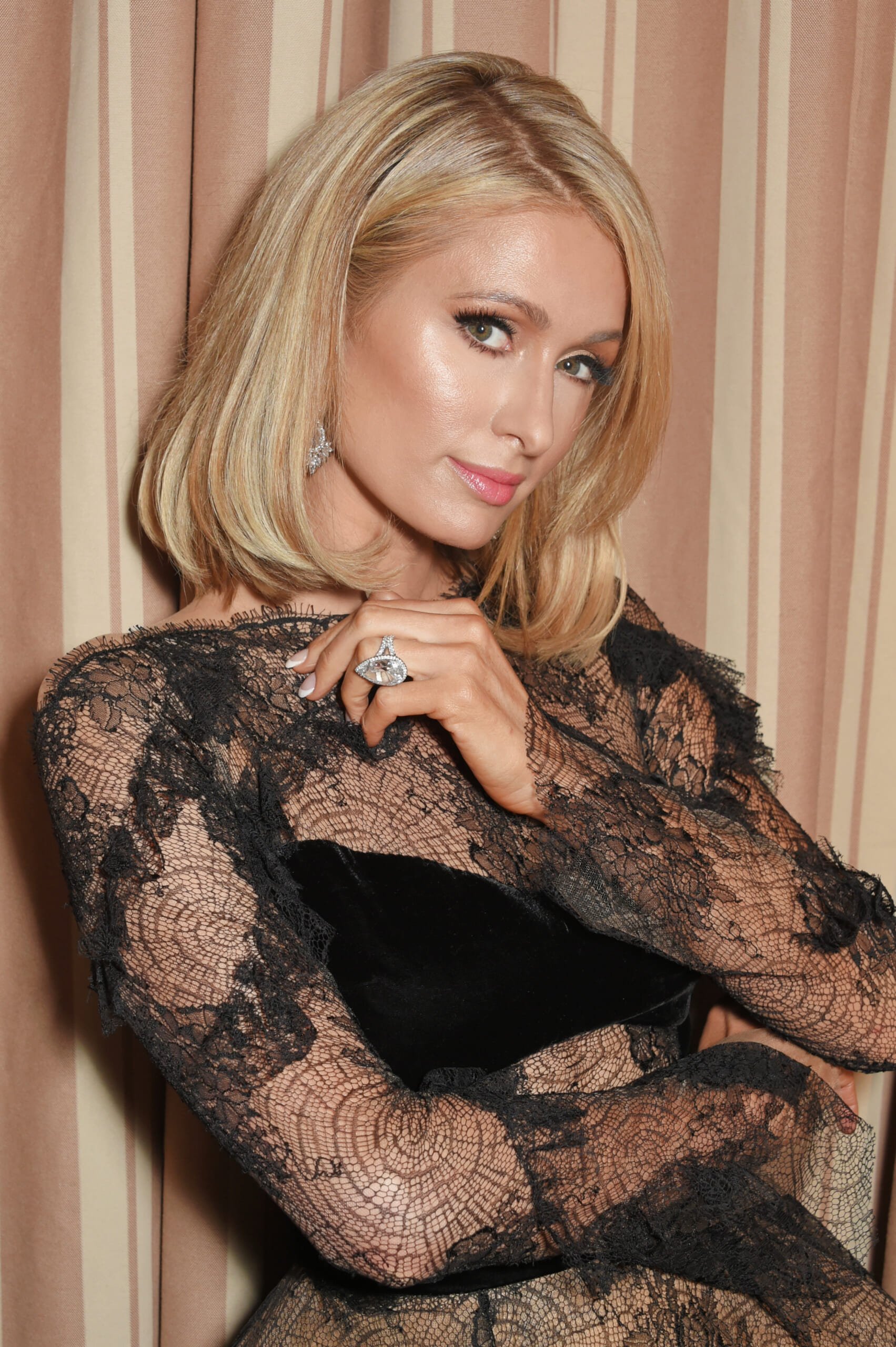 Common knowledge tells us that when an engaged couple breaks up, the ring goes back to where it came from, right? That's not what hotel heiress Paris Hilton did when she split from her fiancee Chris Zylka.
The couple called it quits last month after getting engaged in January, during which Zylka popped the question with a massive $2 million 20-carat pear-shaped diamond ring.
In an interview on Jenny McCarthy's Sirius XM show, when asked if she was keeping the ring post-breakup, she answered: "Yes. Diamonds are a girl's best friend."
Apparently, celebrity jeweler Michael Greene — the person who made the ring and Hilton's friend — gave her the rock for free, so the ring technically is hers.
"The person who we got it from got millions and millions of dollars of free publicity. I love how social media has basically become a new form of money. It's pretty sick."
In the meantime, Hilton is keeping busy as the star of Netflix's new documentary The American Meme, alongside DJ Khaled and Josh "the Fat Jew" Ostrovsky, among others.