Meet Parnia Porsche, Maxim Australia's February Cover Girl
She might be the raciest Porsche ever.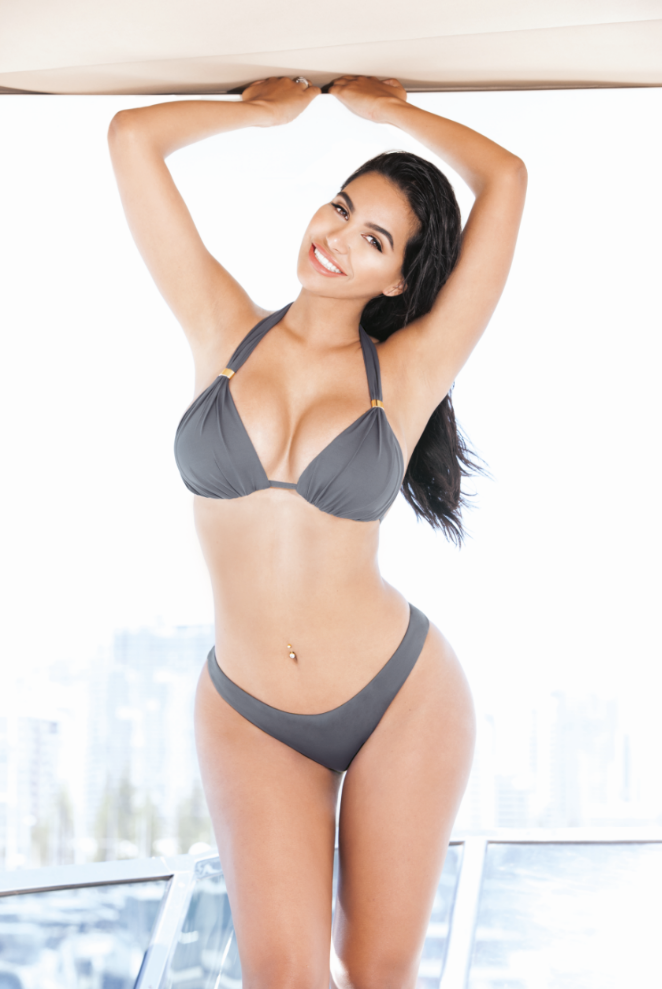 Parnia Porsche just made the cover of Maxim Australia for the third time, and we're definitely not complaining.
https://www.instagram.com/p/Be7CtothjgU
Aside from her stunning work with high-profile photographers like Wayne Daniels, the saucy Aussie is known in her home country as a model for Ultra Tune, an Australian roadside assist company.
Ultra Tune's commercials may have been criticized for "sexist" portrayals of women, but they've also afforded Porsche the opportunity to star alongside Jean-Claude Van Damme and, most recently, Mike Tyson.  
"Mike Tyson was definitely more chilled, but they both had their own sort of swag which was cool," Porsche told Maxim Australia. 
"I do believe there is some controversy, although I never let it get to me. People will always have something to say about anything and the most important thing is that us girls love doing what we do and continue to do so."  
There's no telling who will become the next Parnia Porsche, but Australian models are currently competing in their own version of the Maxim Cover Girl contest, known as Maxim's Finest Australia. And we can't wait to see who comes out on top.
Check out stunning photos from Porsche's Maxim Australia February cover shoot above, and enjoy standout shots from her Instagram feed below: 
https://www.instagram.com/p/BeC3d7QHz9Khttps://www.instagram.com/p/BeSO11InlR7https://www.instagram.com/p/BcWyNfJgVMXhttps://www.instagram.com/p/BYfmZH9Atnmhttps://www.instagram.com/p/Behs4taHH4ghttps://www.instagram.com/p/BekPfrRHj7Ehttps://www.instagram.com/p/BatGy1DgFFjhttps://www.instagram.com/p/BYc6Ti0AtbThttps://www.instagram.com/p/BUbf3kzgI5fhttps://www.instagram.com/p/BIcB713h9pV