Mexican Actress Patricia Contreras' Wardrobe Malfunction Rocks Cannes Film Festival
Hey, it happens to the best of us.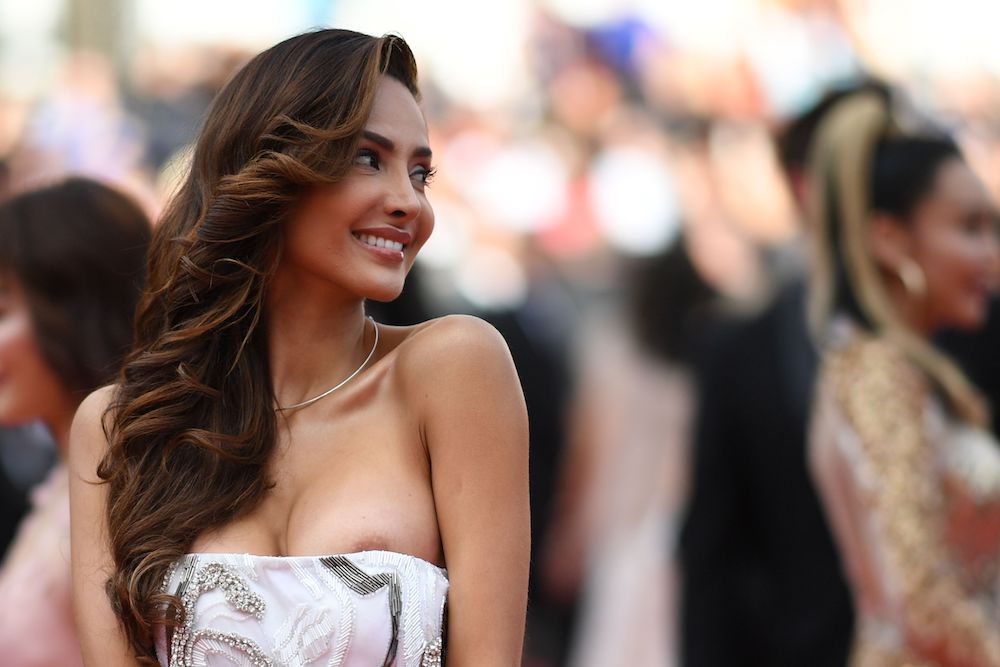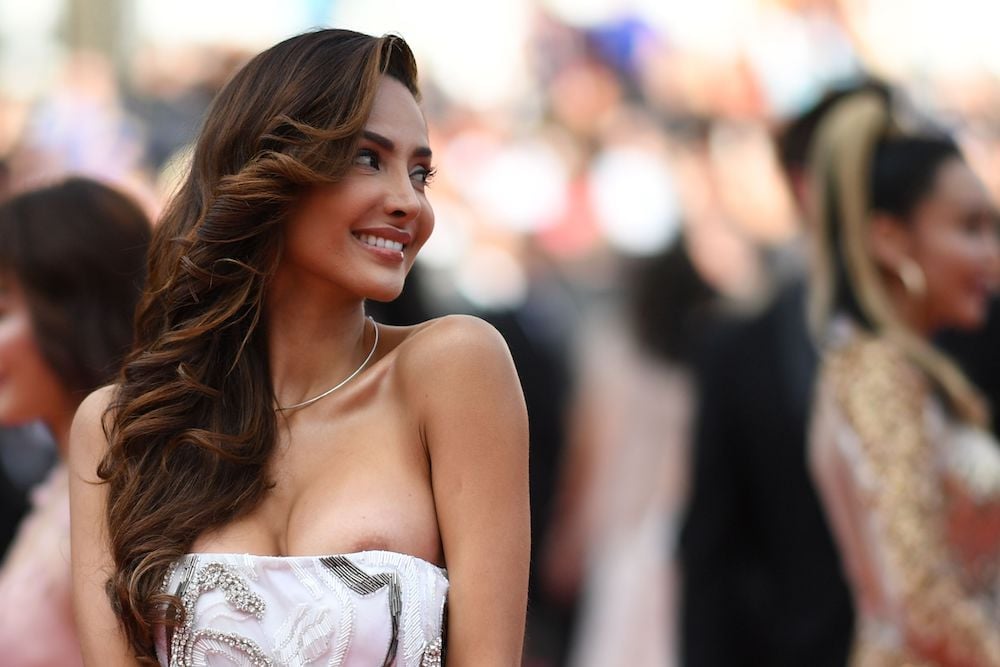 Actress Patricia Contreras just set the Cannes Film Festival abuzz with a red carpet appearance marked by a saucy wardrobe malfunction.
The Mexican stunner was at the French film festival to promote her latest movie, Todos Lo Saben (Everybody Knows).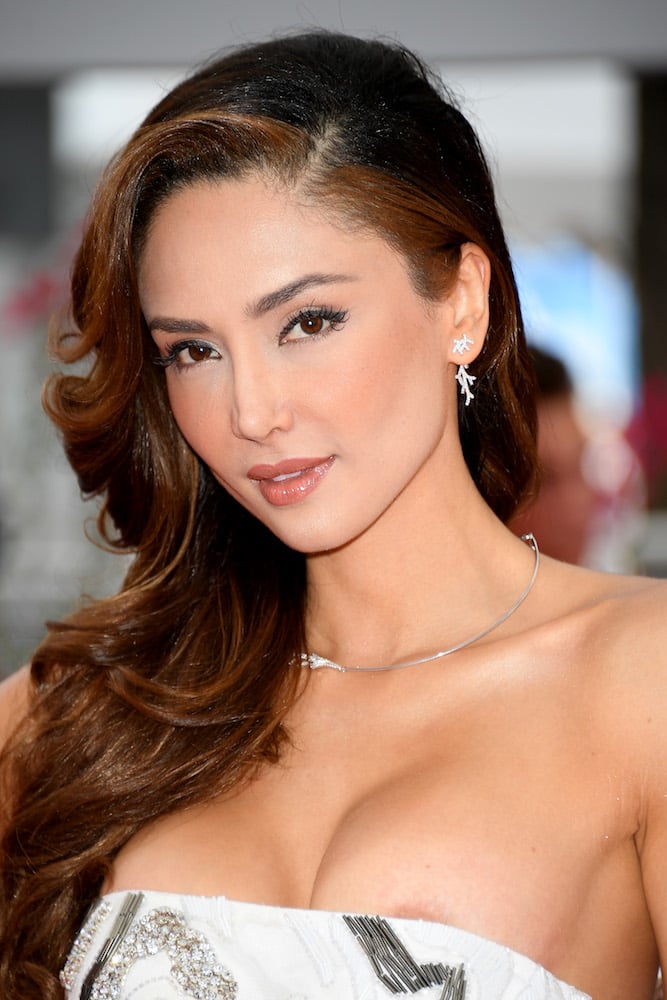 But her strapless embellished gown was seemingly determined to spice up her moment in the spotlight, inching down to expose her right nipple.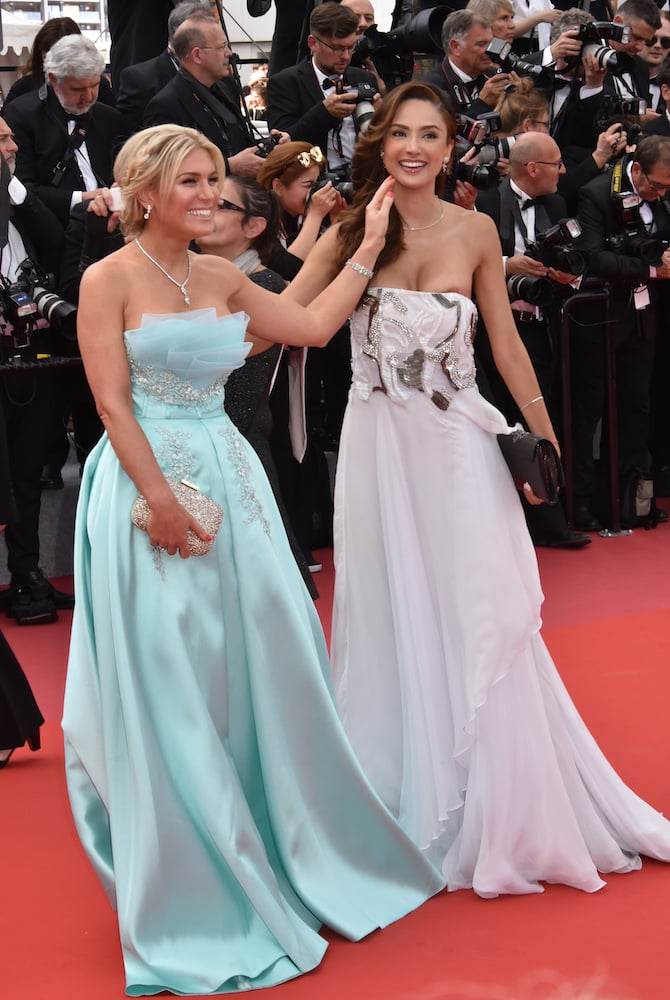 Not to fear. Israeli socialite and TV host Hofit Golan was there to help her recover from the nip slip.
Contreras did not miss a beat. She went right back to posing, shrugging off her nip slip with admirable grace and class.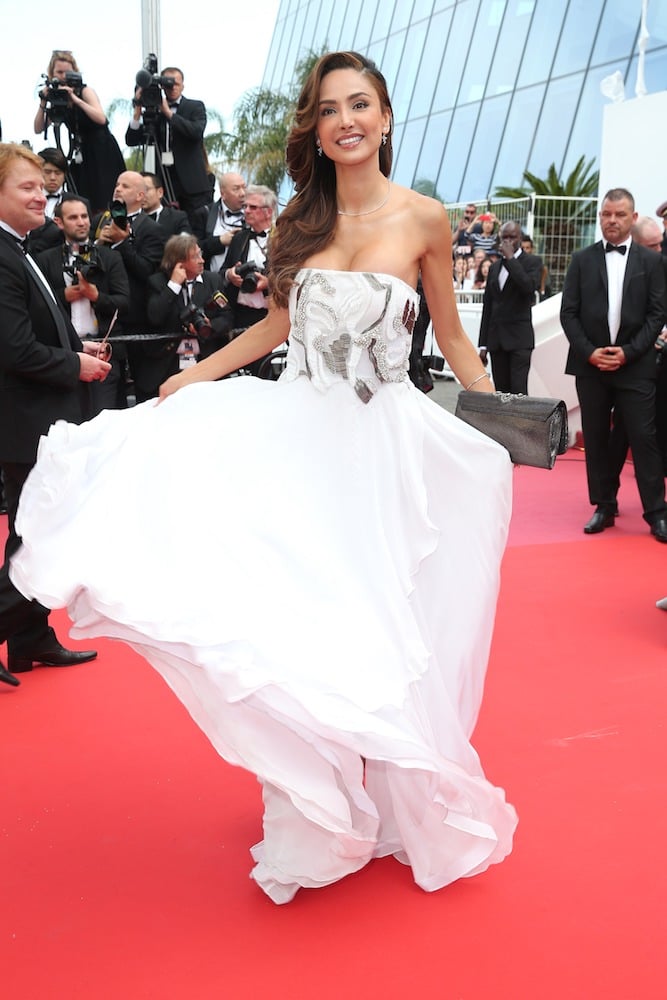 Patricia Contreras is a Mexican model and actress, who got her start on Italian television while living in Milan.
Todos Lo Saben, which opened the Cannes Film Fesitval, also stars Spanish actors Penelope Cruz and Javier Bardem and is directed by Oscar winner Asghar Farhadi.
But you don't have to read subtitles to see more of the stunning Patricia Contreras. Check out some of her hottest Instagram shots, here.
https://www.instagram.com/p/BdBrNBZgdK2https://www.instagram.com/p/BhcPEHKgGrQ
https://www.instagram.com/p/Bhwjh4kAydm
https://www.instagram.com/p/Bh4eVapgwvVhttps://www.instagram.com/p/BiH8BOLgmy6
https://www.instagram.com/p/Bbjn319A3BXhttps://www.instagram.com/p/BgRtEv0A6kj