Hockey Heiress Paulina Gretzky Wore a Red-Hot Swimsuit on a Hawaiian Golf Course
The Great One's daughter is on fire.
Paulina Gretzky joined the likes of Demi Lovato and Elizabeth Hurley by wearing an insanely sexy one-piece. 
The Great One's daughter modeled a red-hot suit from Hawaii's Kapalua golf course in two of the most revealing photos she's dropped in some time. 
The "Bae Watchin'" caption implies that the hockey heiress was looking on as her pro golfer husband, Dustin Johnson, won the Sentry Tournament of Champions.  
https://www.instagram.com/p/BdrD0EDARMH
Gretzky commemorated her and Johnson's 5th-year anniversary in a second Instagram post. Funny, as that would have been right around the time she graced Maxim's cover…
https://www.instagram.com/p/BdieRjMgZtD
Coincidence? We think not!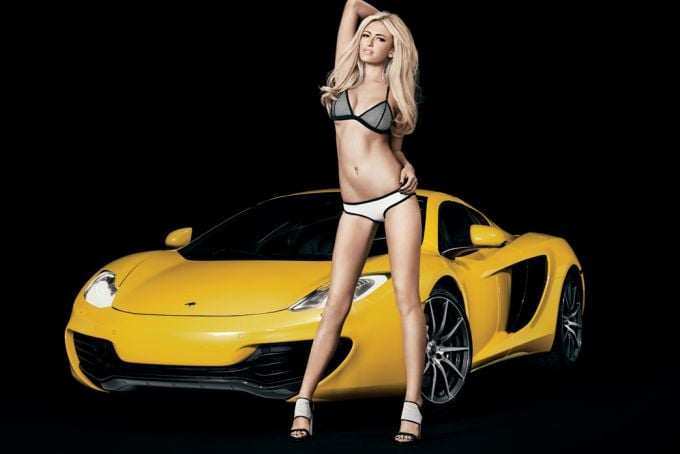 Check out more of Paulina's hottest shots below: 
https://www.instagram.com/p/BSt-hRKgI6Shttps://www.instagram.com/p/BUaslh6AedM
https://www.instagram.com/p/BMKfnGqDkaMhttps://www.instagram.com/p/6s2e4lsj_6