Celebrate Penélope Cruz on Her Birthday With the Spanish Stunner's Hottest Shots
Yeah, she's pretty much perfect.
Penélope Cruz, the Spanish beauty with a formidable film career, is turning 44.
Her spark-plug energy and emotional range were evident from the outset of her career, in Spanish gems Open Your Eyes and The Girl of Your Dreams. 
But Penélope became one of the first actresses from her home country to establish herself firmly in Hollywood, eventually nabbing Academy Award nominations for her work in Nine and Volver.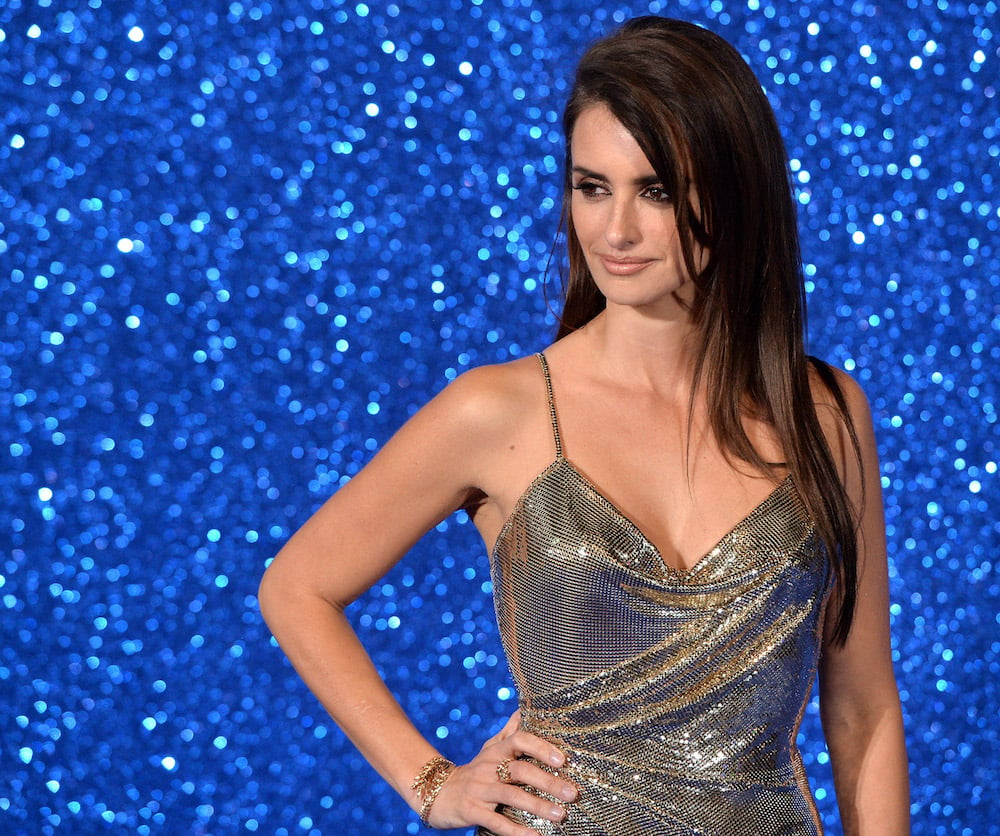 She even won an Oscar for her sizzling supporting turn in Vicky Cristina Barcelona (pronounced Barth-e-lona).
While she shines in the art house, she has also become a popular Hollywood sexpot. She has landed on list after list of the most beautiful women in the world, including Maxim's, modeled for fashion and cosmetics giants, and even has her own star on the Hollywood Walk of Fame, the first for a Spaniard.
Wish the trailblazing Spanish star a well-deserved feliz cumpleaños with her sexiest shots, above.
https://www.instagram.com/p/BiBh4JwgOLl
https://www.instagram.com/p/BiBa3MgnYQh
https://www.instagram.com/p/Bh9RUrpHRtZ