The Hottest Women of the 2016 People's Choice Awards
When it comes to showing a little skin, we've always got you covered.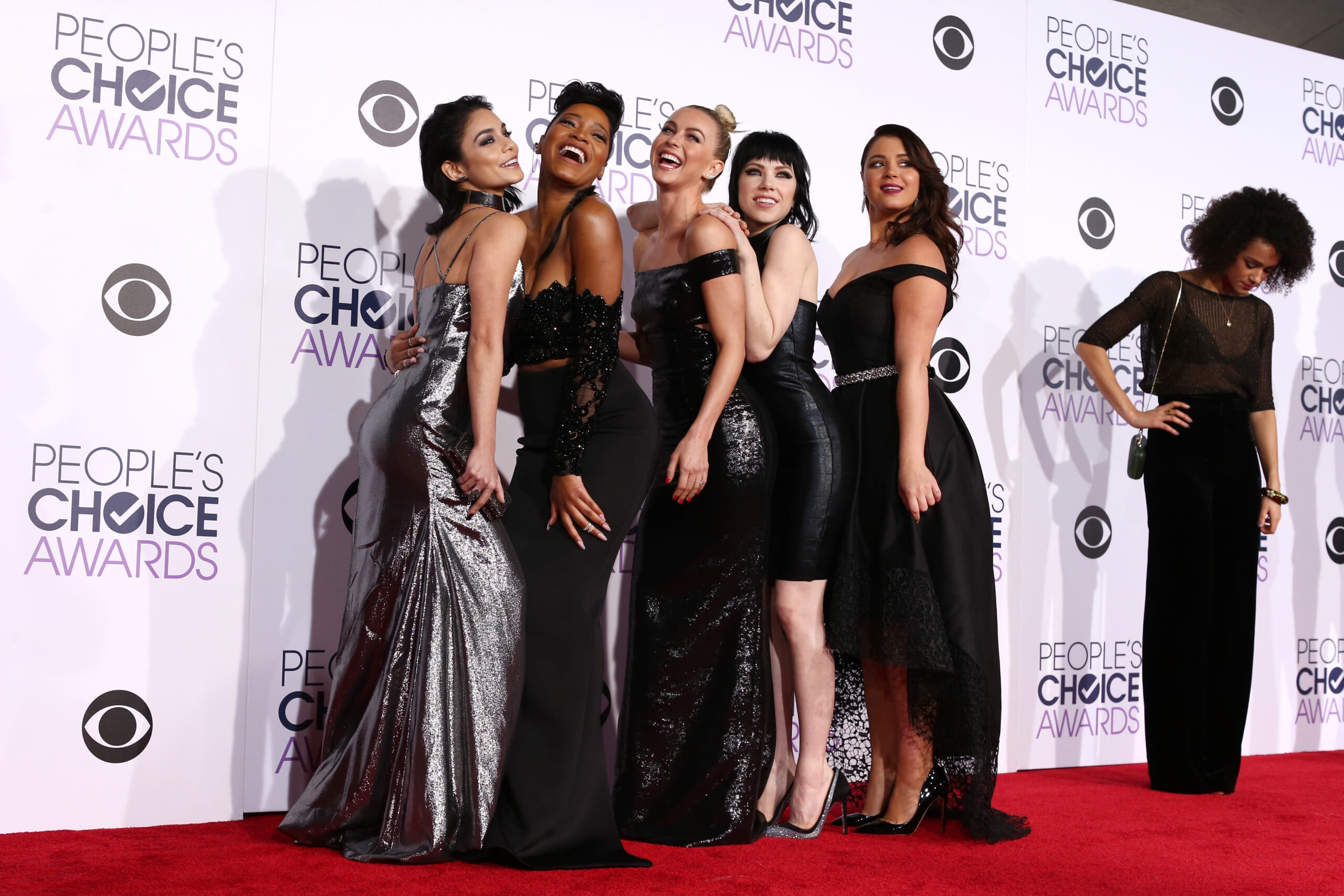 It's that time again: Awards season. The time when some of the world's hottest women get dolled up and take tons of pictures from every angle on a red carpet. And of course you know what follows: like the good samaritans we are, we always round up the sexiest looks of the bunch.
Last night's People's Choice Awards was a pretty good start to the year. With décolletage (fancy, polite word for cleavage) and legs on display, it certainly geared us up for the season to come. And with Keke Palmer and Vanessa Hudgens in the mix, it definitely was a night to remember. 
As far as we're concerned, they're all winners.