This Model's Nude Photos Have Managed to Piss Off an Entire Nation
Her NSFW pics atop a sacred mountain have caused an uproar…
Credit: Jaylene Cook Instagram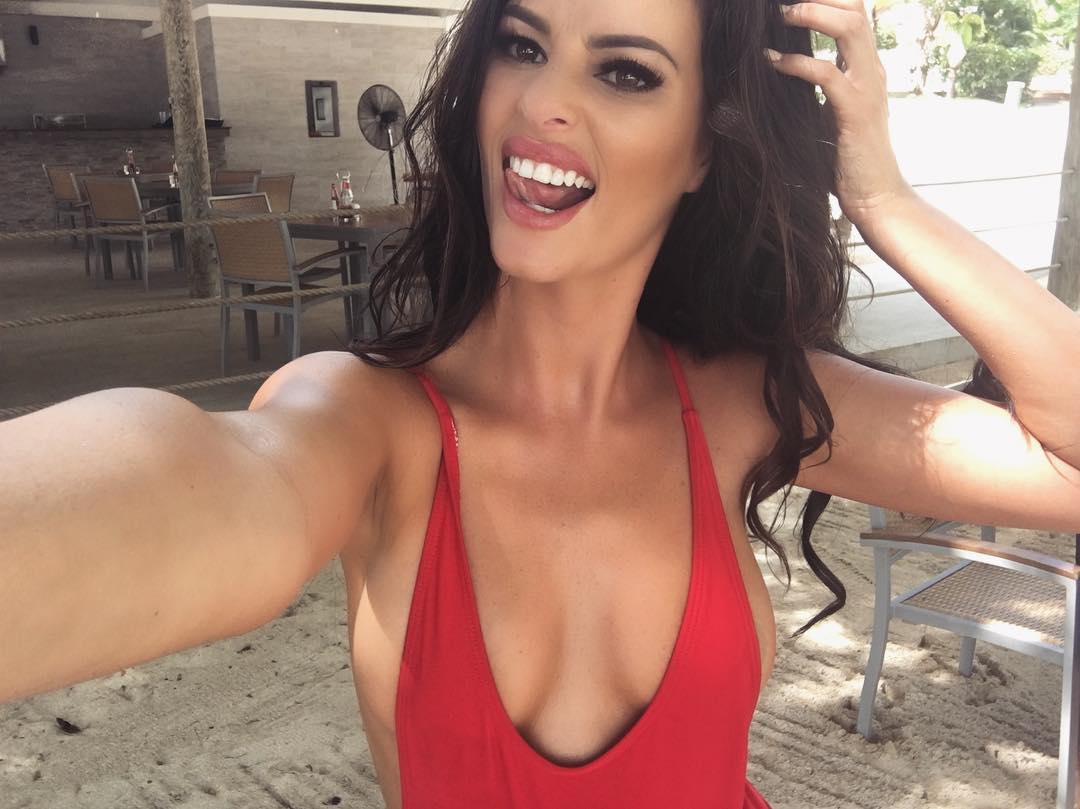 If you look at former Playboy Playmate Jaylene Cook's Instagram, you'll see that she's no stranger to shedding her clothes and posing in some of the most exotic locations around the world but a recent picture of her baring all on the top New Zealand's Mount Taranaki has sent the Kiwis into a tizzy and not in a good way.
" tml-render-layout="inline
After explaining that she had researched the mountain and didn't think the excursion or photo would anger the locals, The model and her boyfriend scaled the mountain–presumably while wearing clothes–before shedding them for a photo op at the summit.
" tml-render-layout="inline
The local Maoris disagreed, saying that Jaylene didn't just disrespect their beliefs by posing nude but that simply climbing the mountain was enough to draw their ire.
" tml-render-layout="inline
This is Jaylene's first time being accused of insensitivity due to her choice of backdrop for her risque pics. Her instagram account is full of photos of several globetrotting adventures but, presumably, she hasn't ever angered other locals with them until this point.
" tml-render-layout="inline
We're inclined to side with Jaylene on this one. After all, check out that view.