Watch Porn Stars Talk About Their Favorite Superhero Movies
It turns out Ryan Reynolds rocked their world.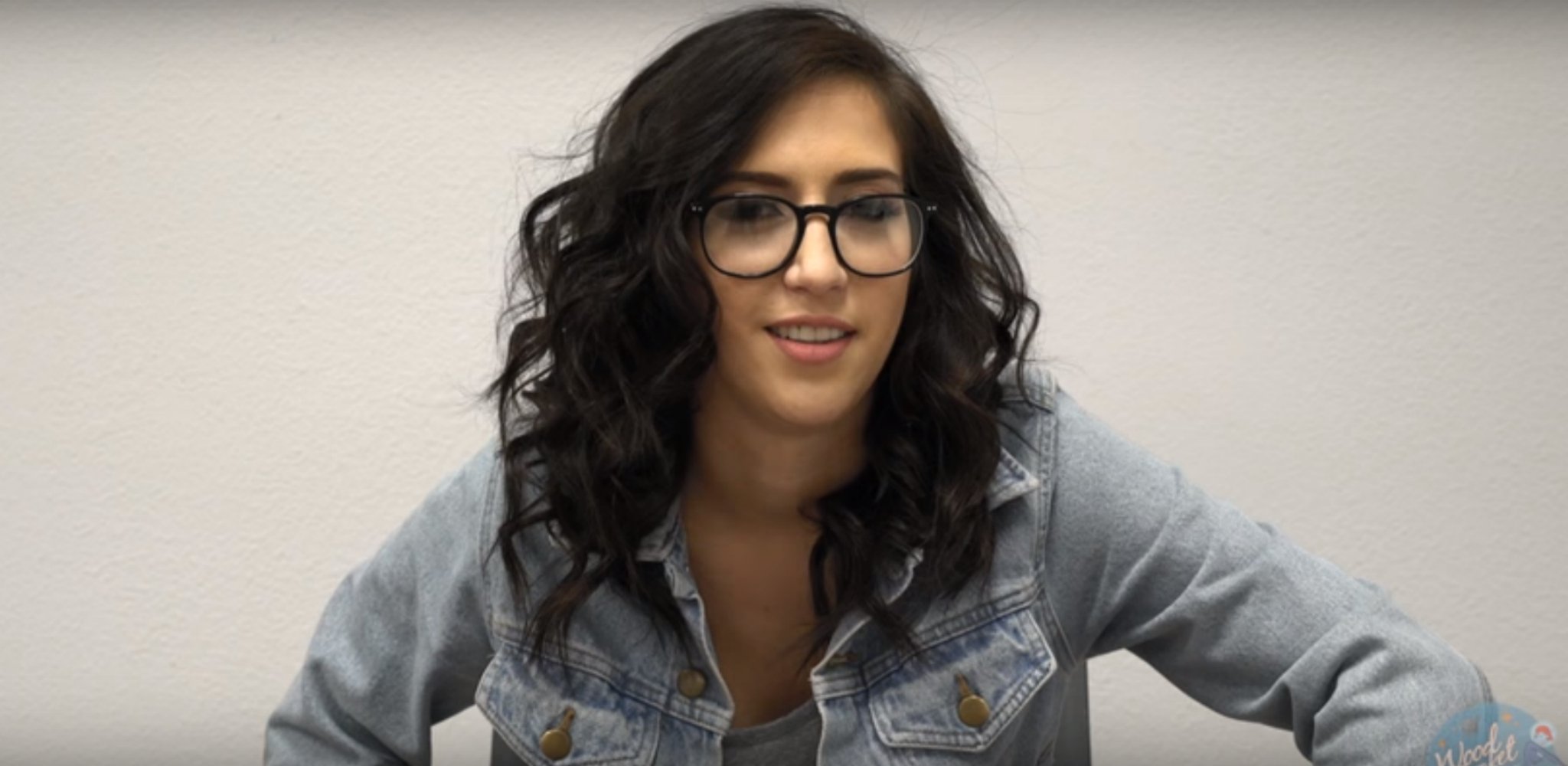 Ever wonder which superhero movie your favorite porn stars really enjoyed watching? Well, even if you just thought to yourself, "Um, no, I literally couldn't care less," you can still find out, because YouTube series Wood Rocket is at it again with another fun video that sheds light on the important question, "What's Your Favorite Superhero Movie?"
"Oh man, that's a hard one," Nickey Huntsman says – with no pun intended. "I really liked Deadpool. That was frickin' incredible," she added, echoing about half of the other porn stars in the video.
"I gotta say Deadpool," Tommy Pistol said.
"I can't remember the name of it. It's a new one where the guy gets fucking burned, and his girl still loves him. What fucking movie is that?!" says Cadence Lux, definitely also talking about Deadpool.
Harley Jade adds a little variation to the mix when she says, "I think Captain America is really hot. So I do really enjoy the Captain America movies."
Then, there are a few more mentions of Captain America, while some name Spiderman, and many say Batman is their favorite, including Lauren Phillips, who says in a notably nasal voice, "I personallyyy lovvvve Batman."
One porn star even says his favorite superhero movie is Indiana Jones. Because Indy is definitely a superhero.
And then, Leya Falcon says her favorite superhero movies are Star Wars Episodes IV, V, and VI. Um, okay.
Amber Ivy says, "Does Catwoman count?" Yes it does, Amber. Catwoman is a boss.
April O'Neil makes things just a touch more complicated when she divides superhero movies into two categories; "You can have a movie that's good cinematically, and then you can have a movie that you just had a good time watching. I feel like there are two different categories there."
"Cinematically, Dark Knight. But then, Deadpool was super fun. Really, really enjoyed Deadpool." You said it, April!