Rest In Peace, Carrie Fisher
The iconic 'Star Wars' actress was 60 years old.
Screengrab/Lucasfilm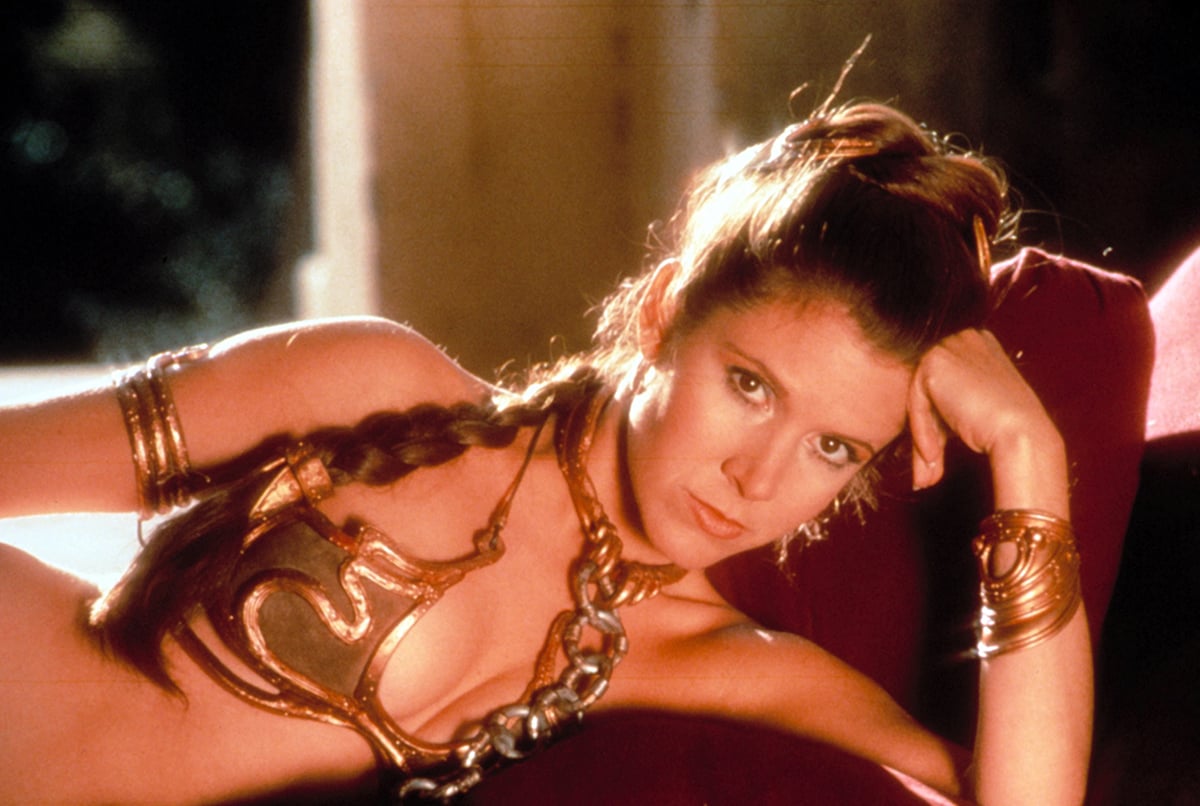 Carrie Fisher, who skyrocketed to worldwide fame as one of the leads in the first Star Wars films, has died. 
The actress recently had a heart attack on a flight from London to Los Angeles and had been in intensive care for a few days. People reports news that she'd passed away came from Fisher's family. Her daughter Billie Lourd released a statement through a family spokesperson which read:
It is with a very deep sadness that Billie Lourd confirms that her beloved mother Carrie Fisher passed away at 8:55 this morning.

She was loved by the world and she will be missed profoundly. Our entire family thanks you for your thoughts and prayers.
Fisher was show business royalty, the daughter of entertainers Eddie Fisher and Debbie Reynolds. When she broke through in 1977's Star Wars, she was a London-trained actress and only 19-years-old. Her turn as rebel Princess Leia Organa electrified audiences — Fisher brought a sexy combination of wit and spunk to the role that made Leia unforgettable. 
Fisher went on to forge a public persona as a hilarious and eccentric storyteller and author. She was also forthright in an inspiring way about her struggles with mental illness and substance abuse. But she will likely best be remembered as Leia, a role she revisited in The Force Awakens. 
Regarding her return as Leia, People quotes Fisher as saying "I knew that something enormous was likely going to impact my life from this film and that there was absolutely no way of understanding what that was or was likely to be."
Leia impacted Fisher's life and the life of generations of fans. She will be missed.
h/t People