Robert Griffin III Seeks Comfort During His Divorce With His College Athlete Girlfriend
She's probably a better quarterback than he is.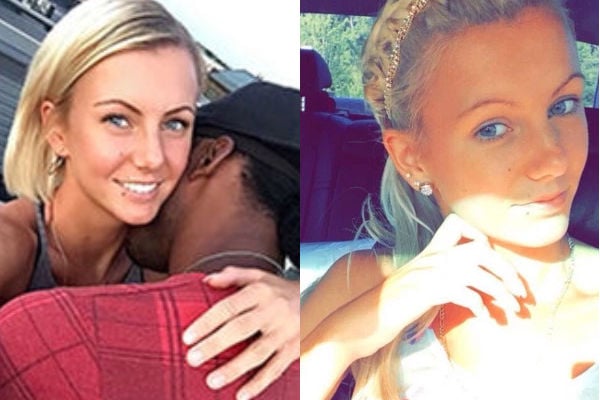 Mere hours after Cleveland.com broke the news that Robert Griffin III is getting divorced from his wife, TMZ revealed that the Browns quarterback has a new woman by his side. 
Her name is Grete Sadeiko. She's a 23-year-old track and field athlete and is currently a student at Florida State University. Sadeiko is from Estonia and specializes in the heptathlon, which combines seven different disciplines into one weird competition. She also looks like this.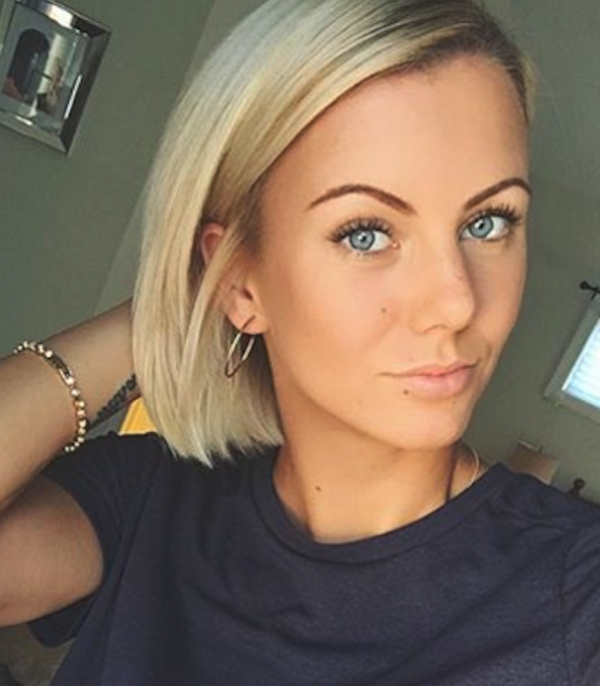 While Sadeiko and RGIII are reportedly trying to keep their romance on the low, the've already been spotted in public holding hands in Los Angeles. Sadeiko has also been Tweeting about RG3 without using his name.
Thanks to Busted Coverage, we also have pictures.