Watch Former Maxim Cover Model Romee Strijd Do a Sizzling Full-Body Workout Wearing Nothing But Lingerie
Perfect form.
Former Maxim cover model Romee Strijd is ringing in the final days of LOVE's Advent Calendar in spectacular form. 
Given that she's a Victoria's Angel, it only makes sense that the 6′ Dutch beauty dons lingerie as she does some clanging and banging with a pair of dumbbells. First thing's first: stretching. 
Then it's a sexy full-body workout consisting of lunges, curls, rows and presses.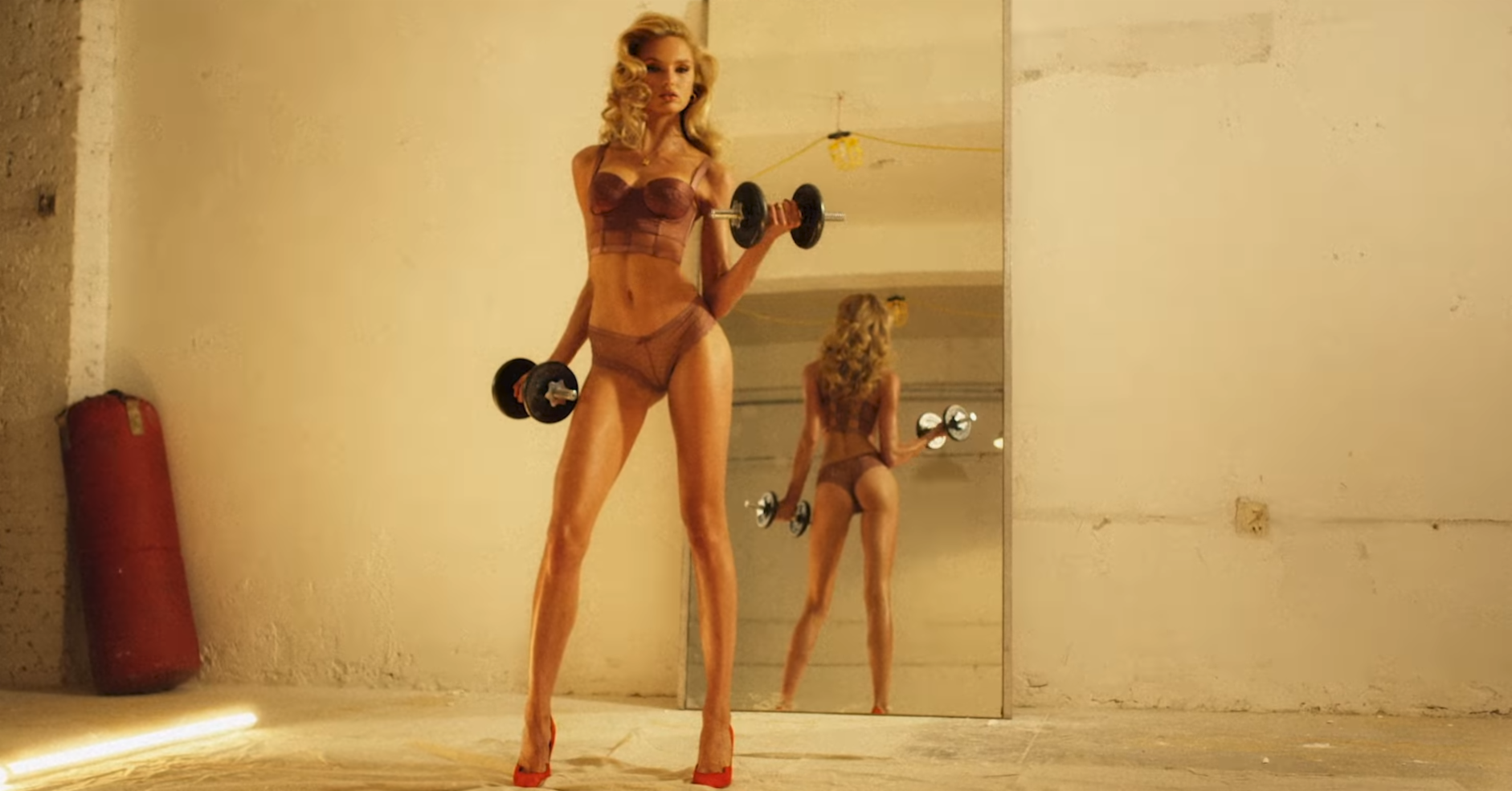 "What I like about the LOVE Advent Calendar is that they want to showcase women in a sensual perspective, but they do it in a cool, edgy way," Strijd said of the experience. 
"They have a great team of creative people that put all the pieces together in a certain way that eventually makes the videos so cool."
Catch more from the 22-year-old stunner on Instagram. Here's a sampling: