Ronda Rousey Reveals How She and Her UFC Boyfriend Caught a Bunch of Skater Dudes Who Robbed Her House
"What little punks."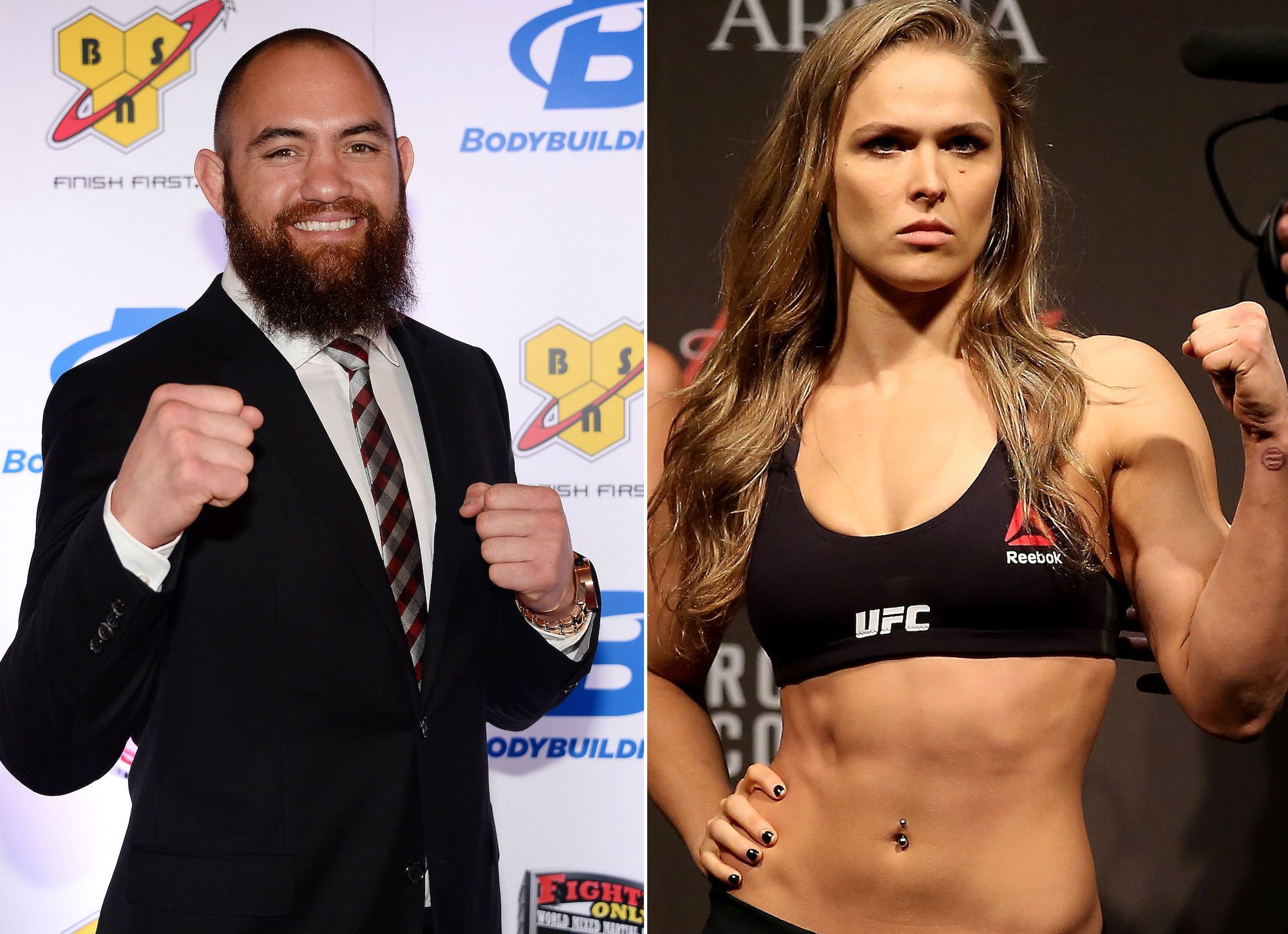 Today in stupid: You'd think the dumbest target for skate punk teen burglars might be the home of two ferocious MMA stars, one of them world famous, the other a human mountain. Might as well try to mug a firearms dealer in the middle of a gun show. 
Apparently some kids in Venice, CA, were that dumb, and they broke into the home Ronda Rousey shares with heavyweight UFC fighter Travis Browne. In her first interview since UFC 207 on Wednesday's Live With Kelly and Ryan, Rousey told the hosts the story. It was both creepy and kind of funny.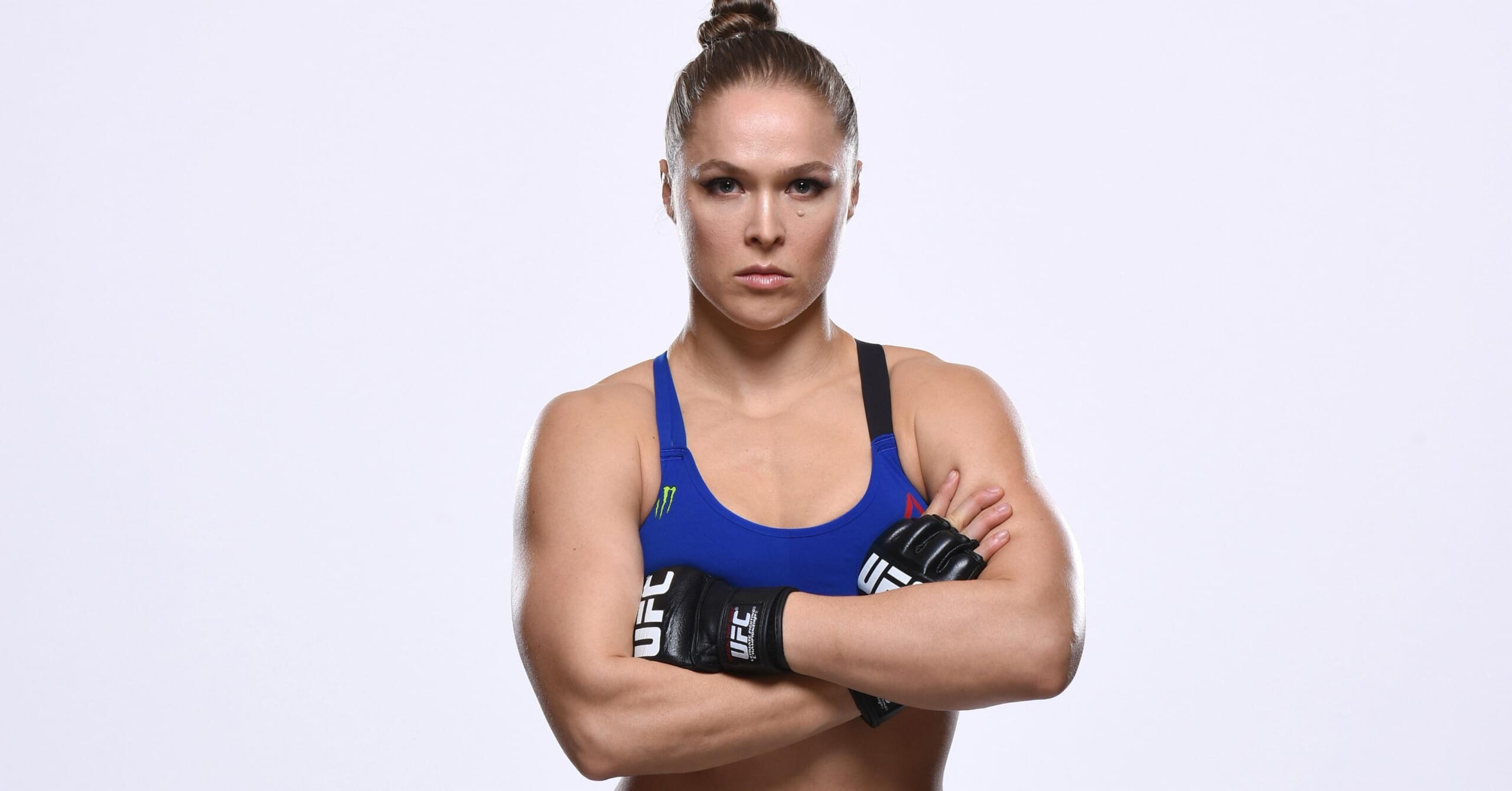 She and Browne were about to head to New Zealand, where he planned to ask her to marry him. They went by their place and discovered that "someone had been squatting in my house for like three days, sleeping in my bed," Rousey said.
The home invaders took Rousey's, "Olympic rings, stole my guns, stole all my precious jewelry, every headphone in the house, credit cards."
They obviously weren't criminal masterminds, though. "We have security cameras so we looked back at them and we saw that they were a bunch of kids with skateboards," Rousey said, "and there's a famous skate park right across the street cause we're in Venice," Rousey said. "So my man's six-foot-seven, like 260, he like beelines it straight to the skateboard park, finds the guys right away."
Browne, for all his size and power, behaved like a rational adult, Rousey said, and "found the police right then and they caught them."
The crazy thing is Rousey is convinced she was the twerps' target. "There's no way you can't not know it's my house. What little punks."
Little punks who should be glad Rousey and Browne didn't decide to do some kind of UFC-flavored citizen's arrest and simply called the police, instead.
h/t MMA Weekly