Samantha Hoopes Is Proud to Free the Nipple In This NSFW Video
This pushes Instagram to the limit.
https://www.instagram.com/p/BfjCsjMlbiq
It's tough to #FreeTheNipple on Instagram without violating the social site's community guidelines. Samantha Hoopes has figured out a way.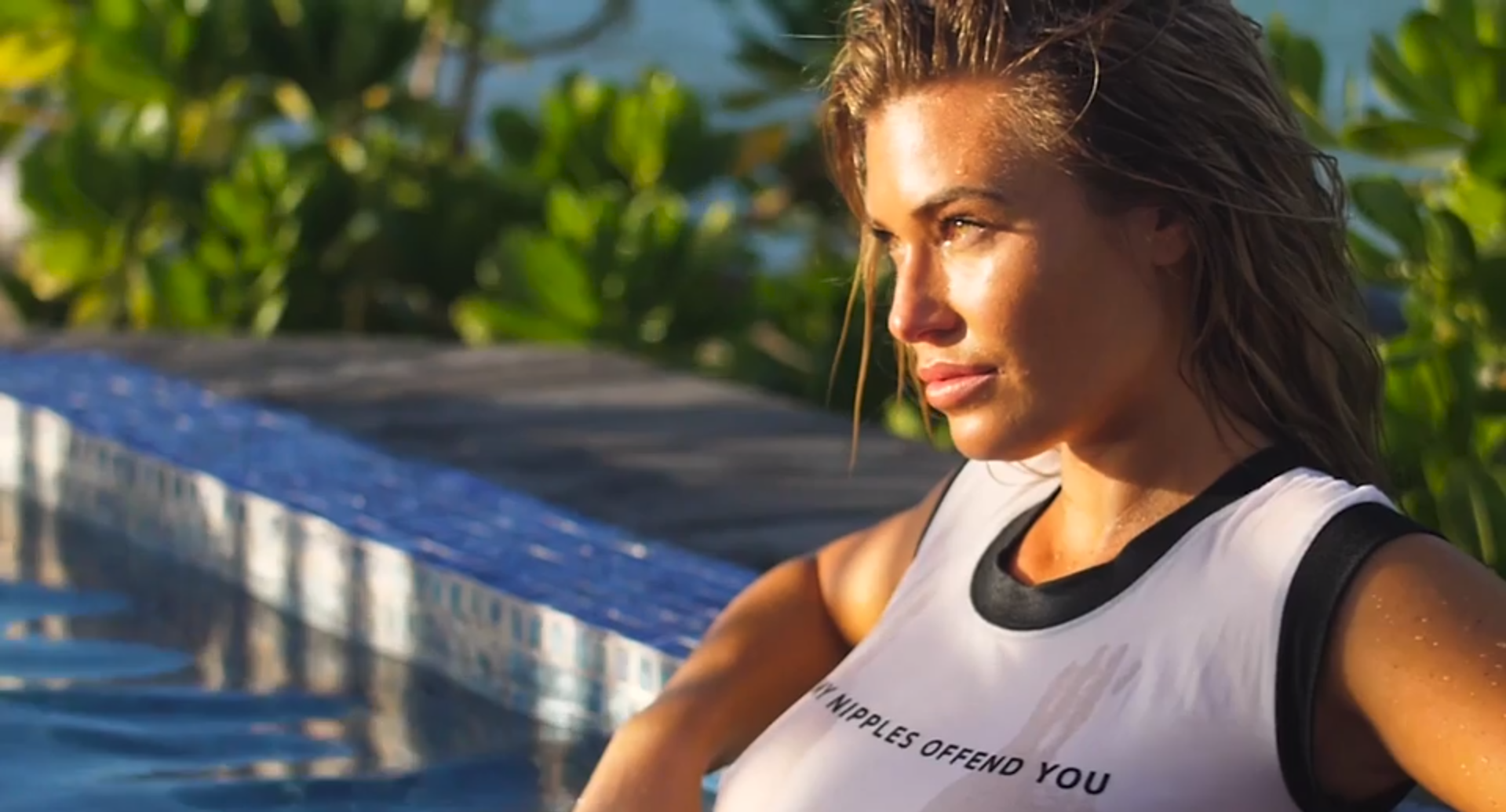 The stunner wore a wet white crop top for her Sports Illustrated Swimsuit Issue shoot. The see-through number was emblazoned with the words "do my nipples offend you."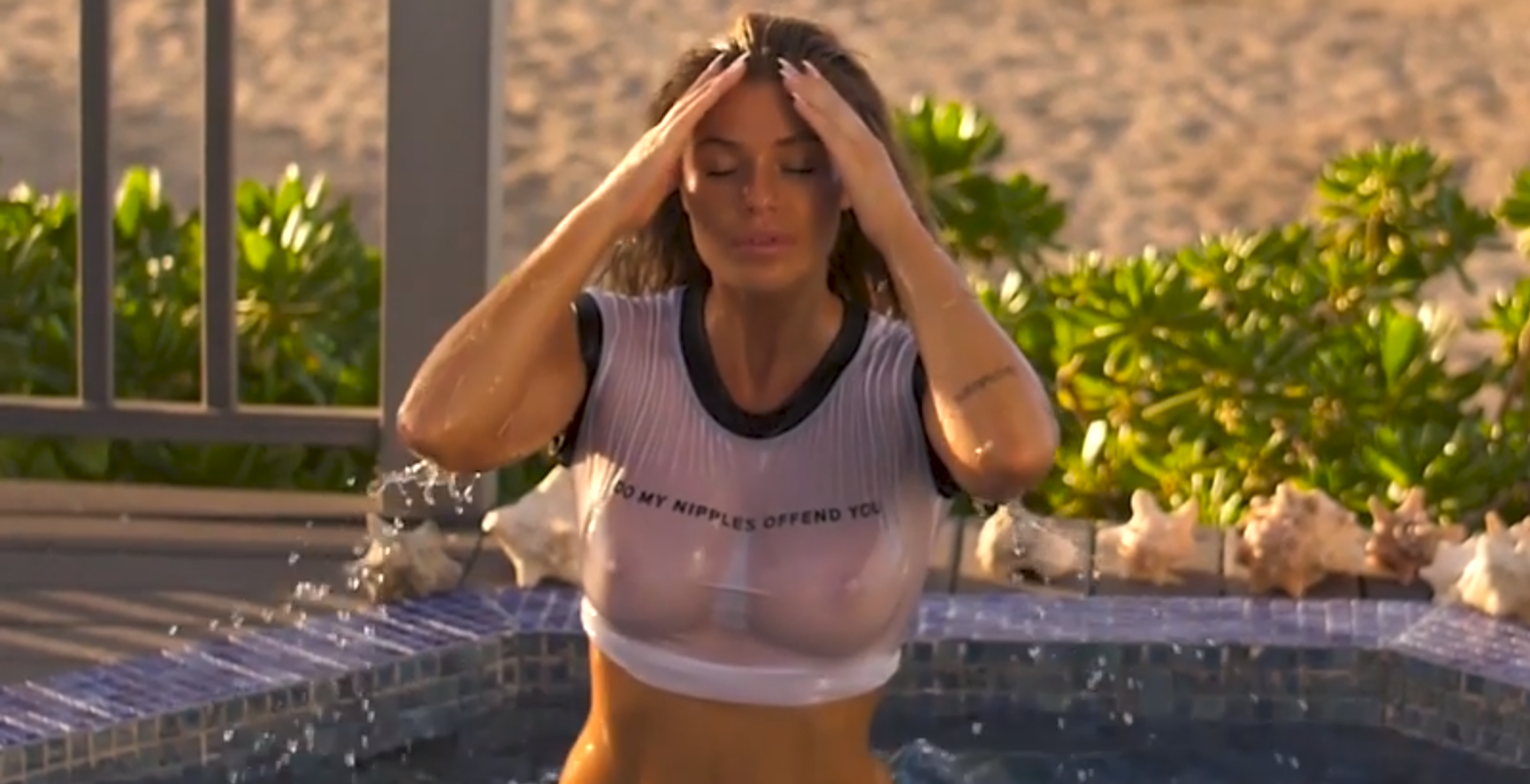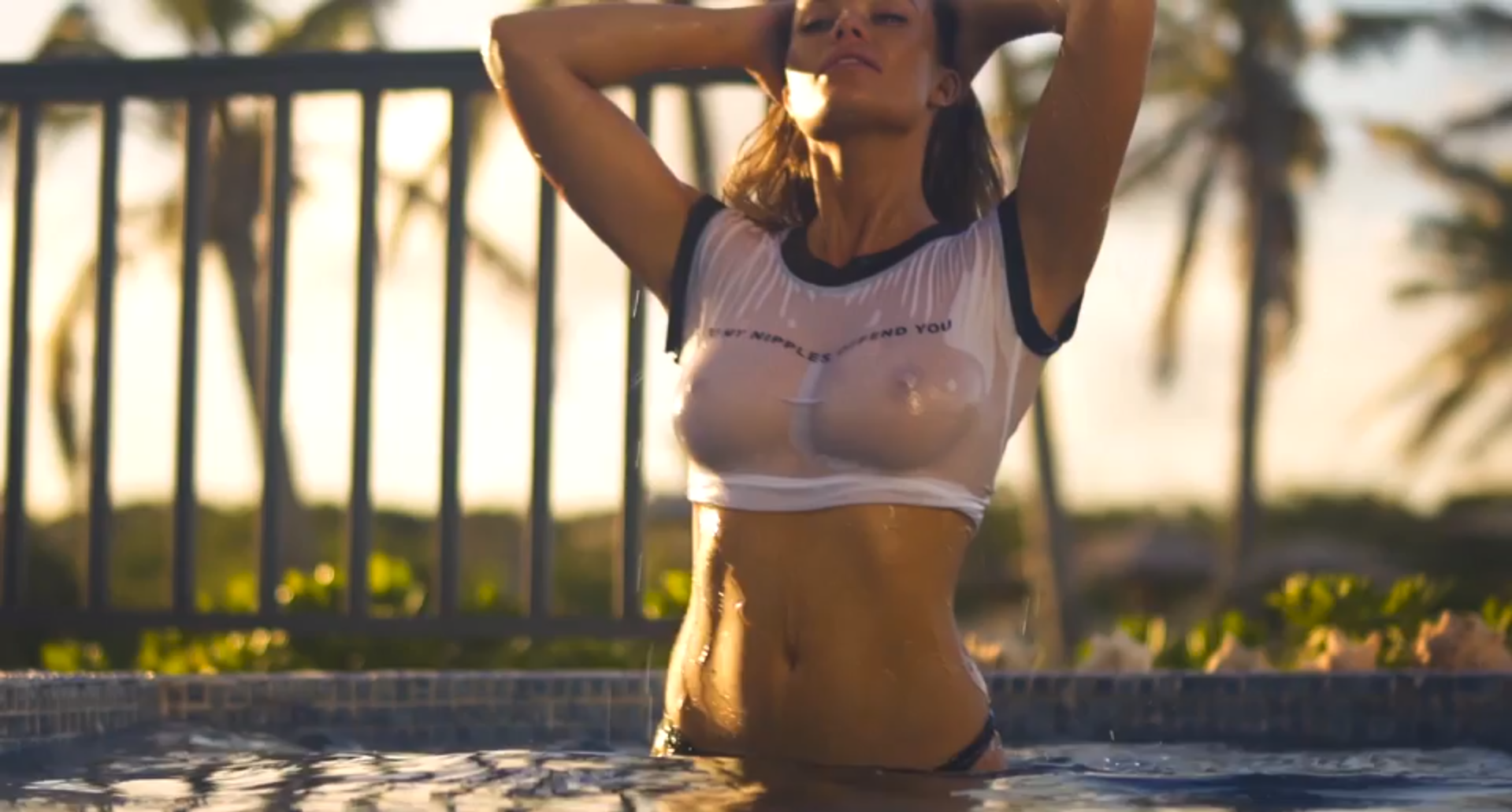 Though she wasn't competing in a wet t-shirt contest, Hoopes still deserves some sort of prize for posting NSFW content without getting flagged.
If you find boobs offensive, definitely don't follow her on Instagram.
https://www.instagram.com/p/BarYsGEAvNF
https://www.instagram.com/p/BWqUj9wgetj
https://www.instagram.com/p/BVh2gTNgzhB
https://www.instagram.com/p/BT2SZJAgcNS
https://www.instagram.com/p/BYO_0T-go2R
https://www.instagram.com/p/BU95u2wAs6O
https://www.instagram.com/p/BTXS7hngFJt