30 Reasons Why Sasha Grey Was Once the World's Buzziest Porn Star
Celebrate Sasha's 30th birthday with 30 of her hottest moments.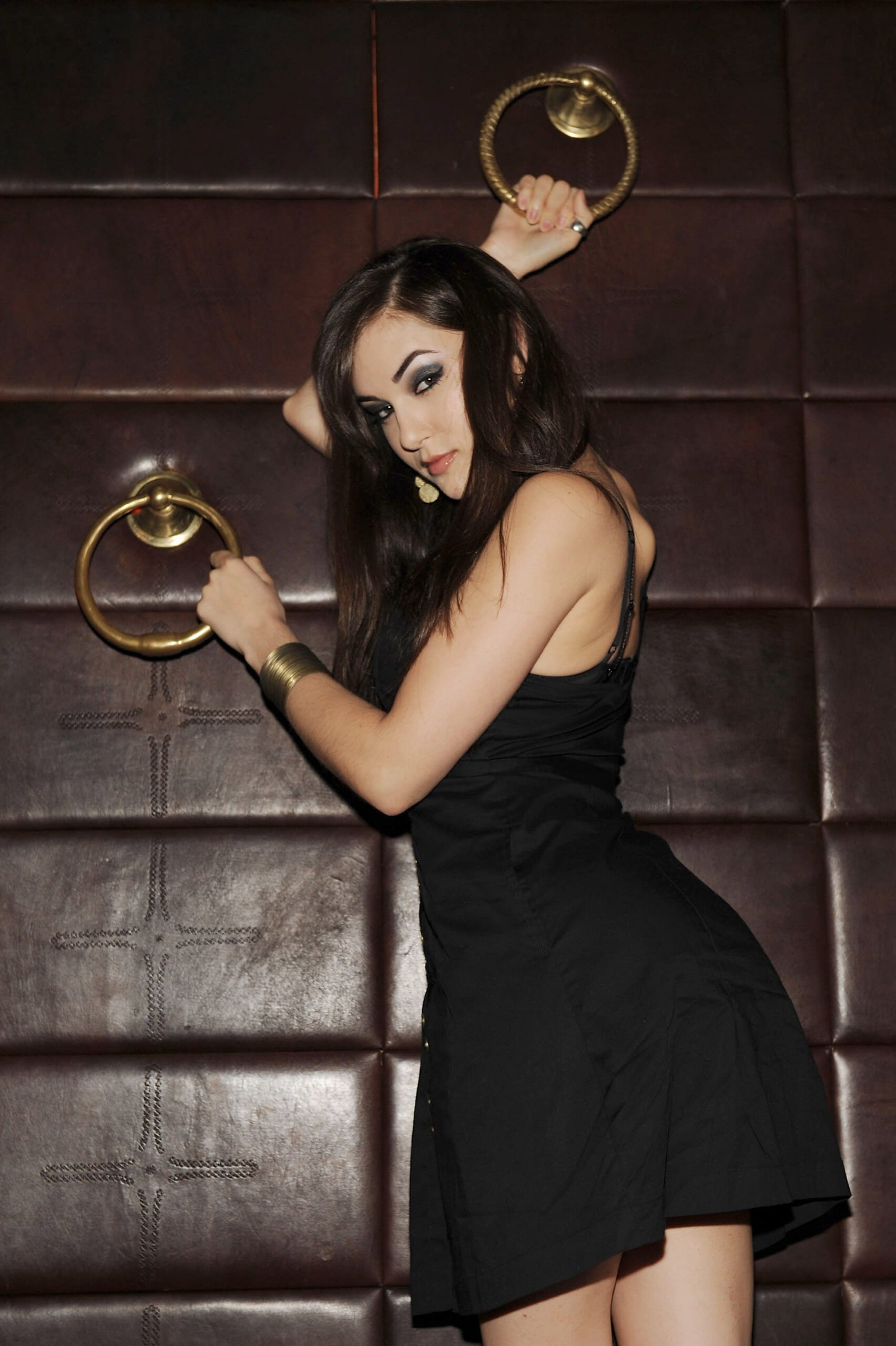 Everyone loves a woman who can do it all… which is why we love Sasha Grey — actress, author, model, photographer, musician, and former porn star extraordinaire. She truly is a woman of many, many talents.
Starting out as one of the hottest and most loved porn stars at the young age of 18, the brunette bombshell became the youngest person to ever win AVN's Female Performer of the Year award, but quickly moved on the bigger and better things, modeling for brands like American Apparel, and landing the lead role in The Girlfriend Project, as well as a spot in HBO's Entourage, among others.
But that's not all – she also started an industrial music collaboration called aTelecine with Pablo St. Francis, and became a full-blown author, publishing an erotic novel trilogy and photography book. Well goddamn. Most of us can hardly pull off one job. But how does she do it all? 
"I can't stop. If I stop…that's when bad things happen," she told GQ. Same, girl. Same. 
And since today marks the 30th birthday of the retired porn princess, so it's only right that we honor this milestone with 30 of Sasha Grey's hottest, most iconic moments.
1.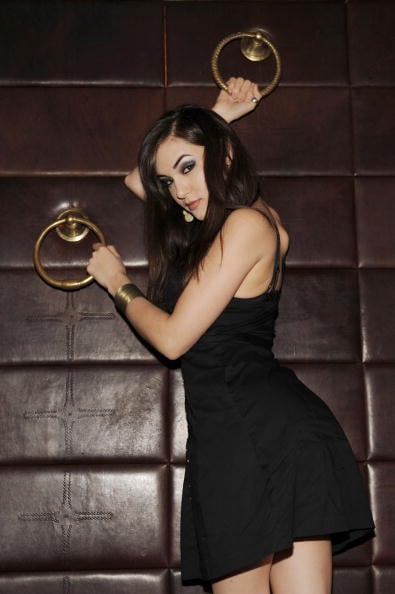 2. 
3.
4.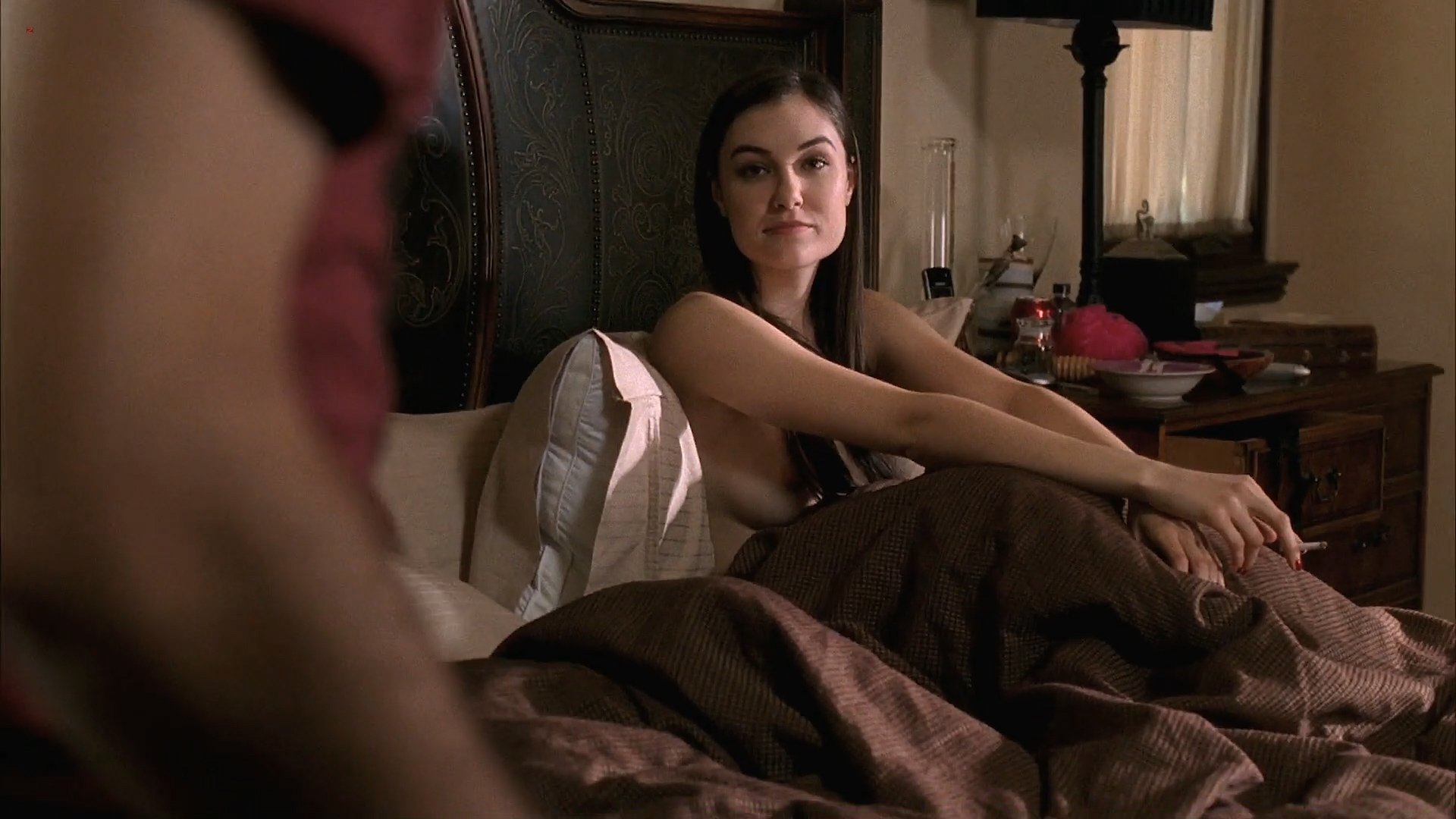 5.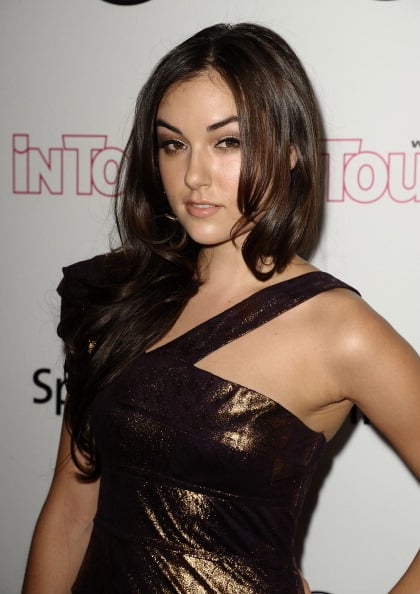 6.
7.
8.
9.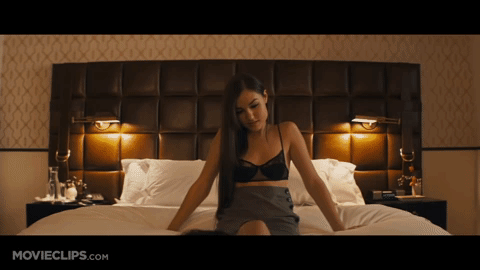 10.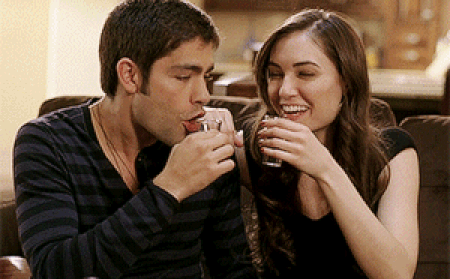 11.
12. 
13.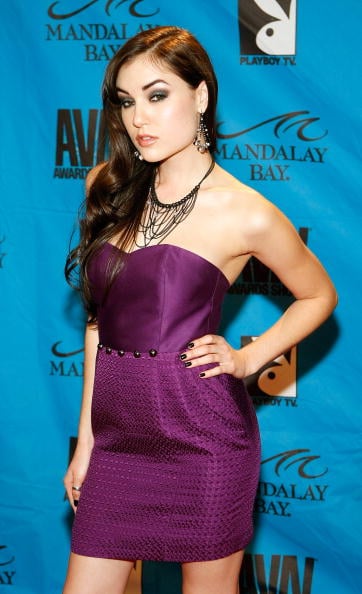 14. 
15.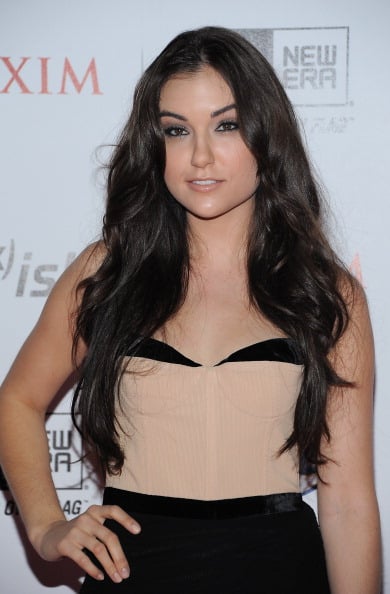 16.
17.
18.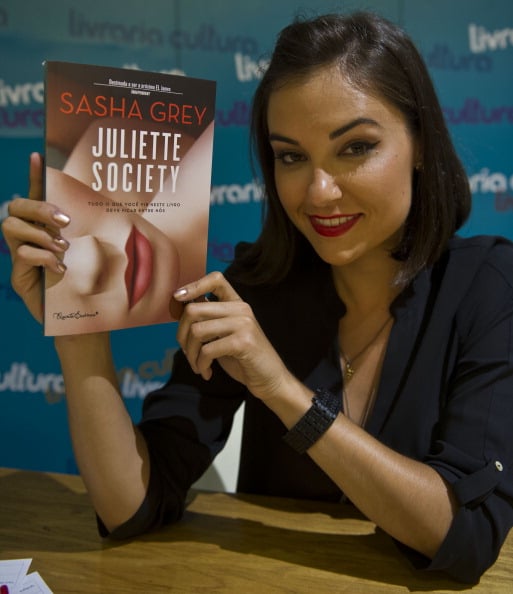 19.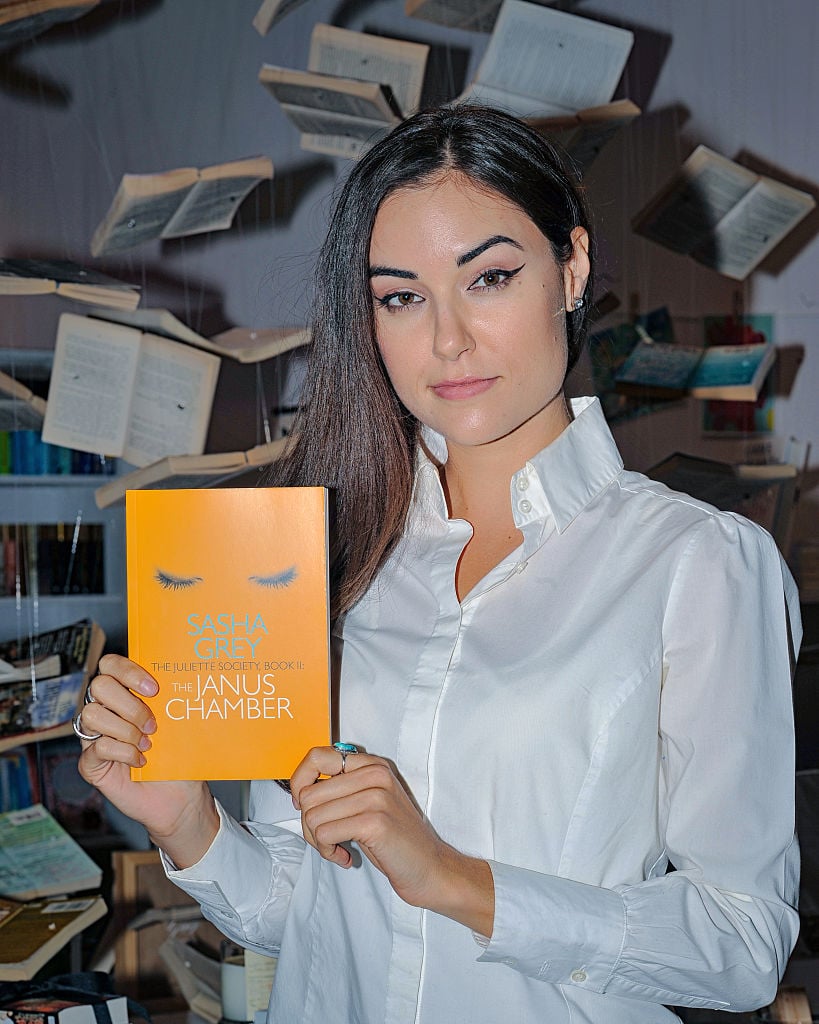 20.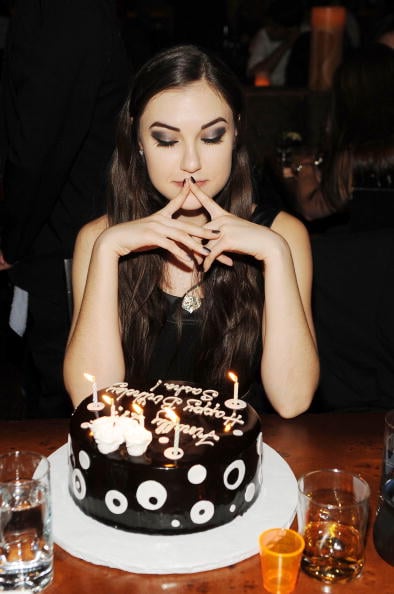 21.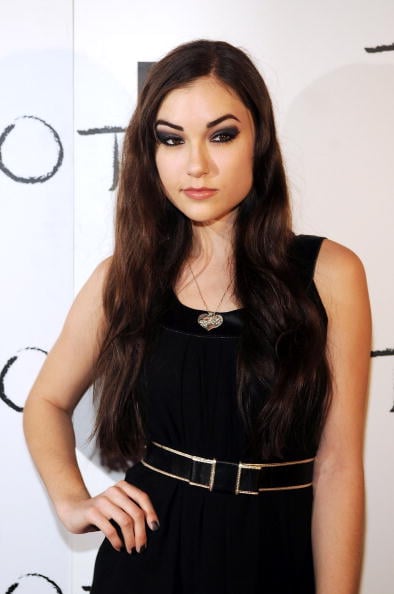 22.
23.
24.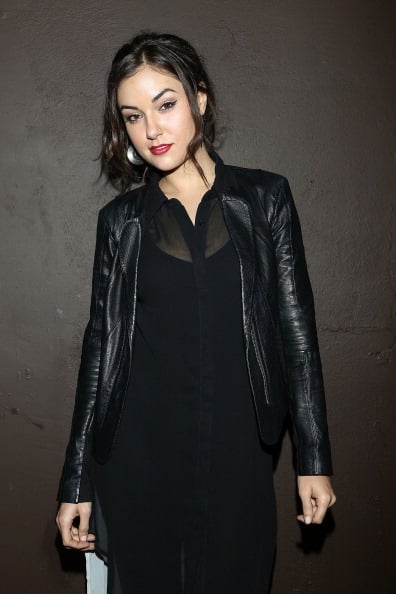 25.
26.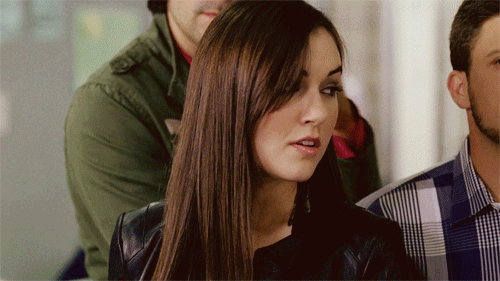 27.
28.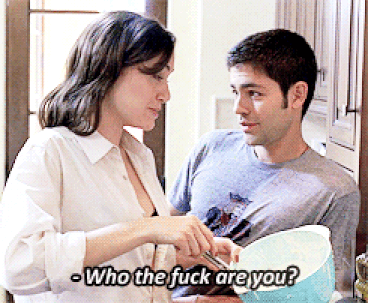 29.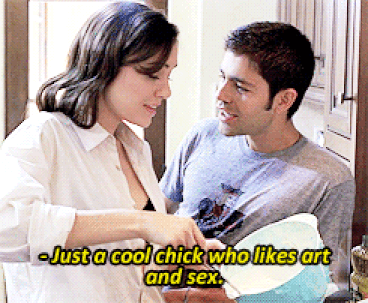 30.