Rejoice, Scarlett Johansson Is Officially Single
Now's your chance.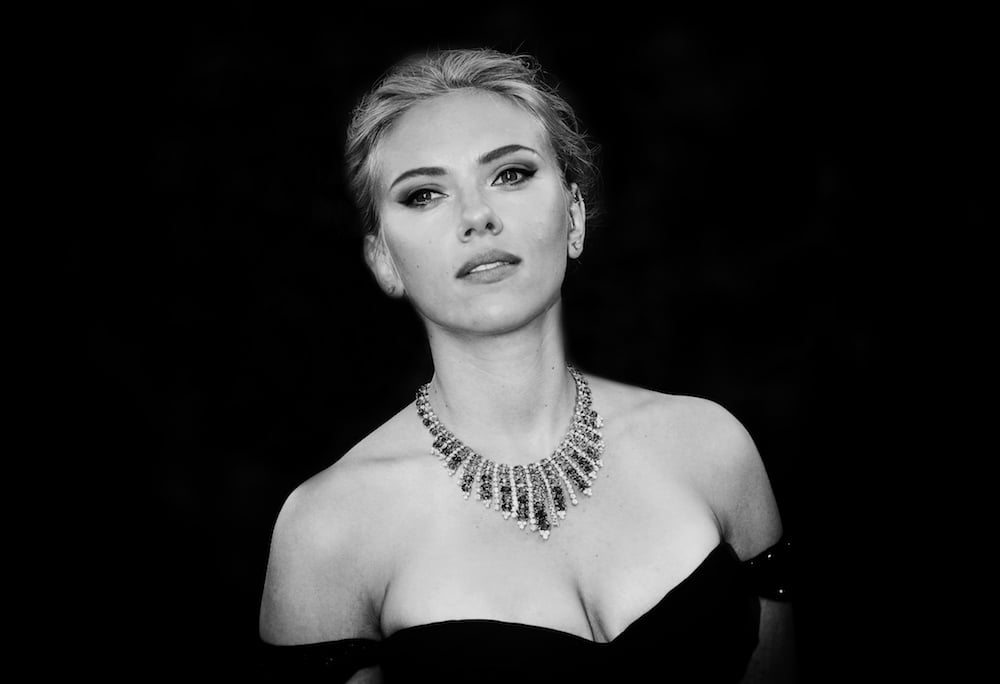 Breaking: Scarlett Johansson, Oscar nominee and top-grossing star of 2016, has broken it off with husband Romain Dauriac, a French journalist (mon dieu!).
In other terms, Scarlett Johansson is officially single!
We are still awaiting word on whether or not ScarJo is both single and "ready to mingle," but we'll keep your abreast of the latest. In any case, today may sad for some (mainly Dauriac), but joyous for us, who have been eagerly awaiting the day Scarlett ditches the Frenchmen ever since they began dating in 2012.
We know the 32-year-old Her and Avengers star is in hot demand and our chances may be small, but we will dare to dream!
Revisit some of ScarJo's most memorable roles, above.