Scarlett Johansson Is The Highest-Grossing Female Star In Movie History
Bow down to the power of ScarJo.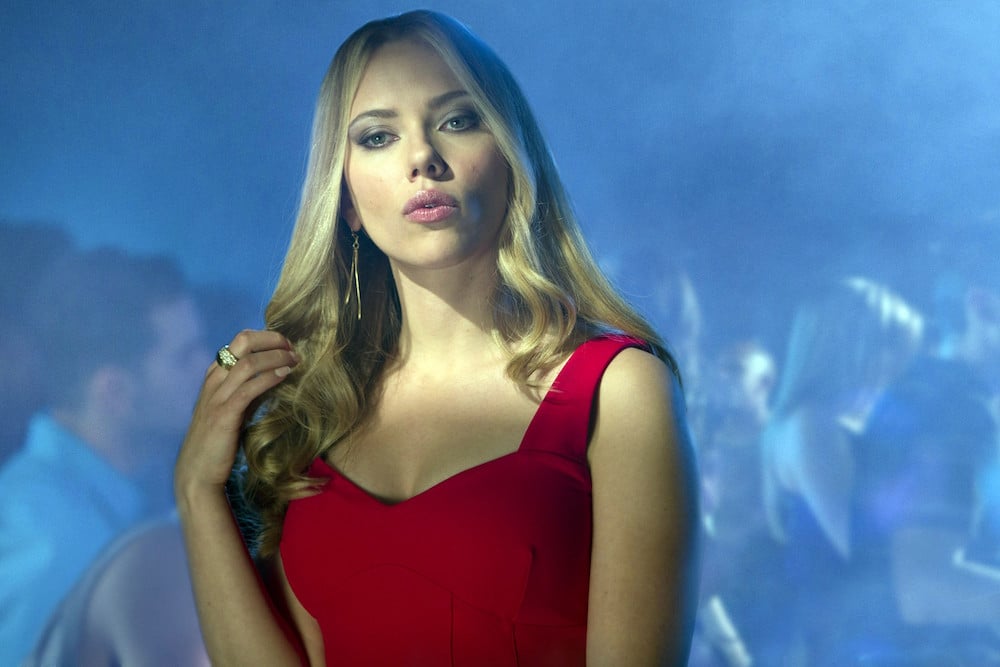 Even with her considerable art house power Scarlett Johansson is gold for blockbuster box office. For instance, Captain America: Civil War, in which she stars as Black Widow, has taken home a staggering $1.1 billion (and counting) worldwide.
Now, she has more reason to celebrate: Box Office Mojo just crowned her the highest-grossing actress in history.
" tml-embed-width="640″ tml-embed-height="293″ tml-render-layout="inline
As of 2016, her vast array of work has racked up a total of $3.3 billion in the U.S. Although she came in tenth on the overall list (top honors went to Harrison Ford with a $4.9 billion total), ScarJo is an undeniable box-office juggernaut.
Her biggest seller in the U.S. was The Avengers, which earned $623.4 million domestically.
Cameron Diaz was the second highest-grossing actress with $3 billion (just a few million behind, no biggie). Tim Burton muse Helena Bonham Carter landed in third with $2.8 billion.
Scarlett should be proud, but the list also underscores Hollywood's shaky track record with gender. Only nine actresses made it into the top 50 due to the smaller pool of substantial roles for women in film.
Do ladies like Scarlett a solid and go see The Jungle Book or Captain America: Civil War, both still in theaters. Meanwhile, check out these 10 sexiest Scar Jo gifs…