Every Selena Gomez Instagram Post For Puma Is Worth $3.4 Million
All in a day's work.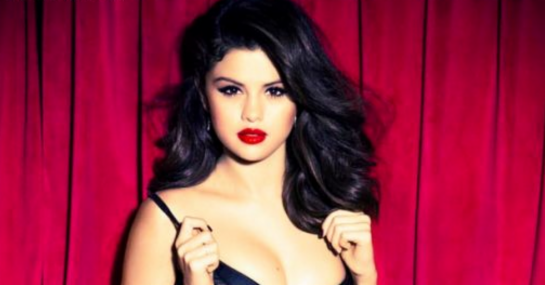 Maxim
Selena Gomez has a mind-boggling number of Instagram followers, and that means she can make an insane amount of money for any product just by holding it up to the camera.
And she does. In this case she wears the product, athletic gear from Puma.
" tml-render-layout="inline
Via Page Six comes a report from Footwear News about the Insta-queen's relationship with Puma—it's not just a business arrangement. Well, it is, but it's one she takes seriously. This is the main reason why:
When Gomez takes her messages to social media, they resonate among her record nearly 140 million Instagram followers — the most anyone has on the platform. Puma, with 8.2 million followers, has leveraged this social media clout to its advantage with greater impact than it could ever wield on its own.

Compared to Puma, Gomez's Instagram posts have three times more engagement, according to Launchmetrics, a software and data insights company with a focus in fashion, cosmetics and luxury. "In dollars, that means some of Selena's posts equated to nearly $3.5 million in Media Impact Value per post, whereas Puma's best-performing one only reached $195K," explained Alison Bringé, the company's chief marketing officer.
A Gomez endorsement makes company bank accounts happy. Puma knows it.
" tml-render-layout="inline
Puma's been around for a long time and it may be that for a while the brand found itself in the shadows of huge competitors like Nike, Adidas, and Under Armour.
Looks like Selena Gomez could singlehandedly handle that problem for them. Obviously.
" tml-render-layout="inline
We'd buy shoes from her.
h/t Page Six