The 15 Sexiest GIFs of Supermodel Bella Hadid
You're welcome.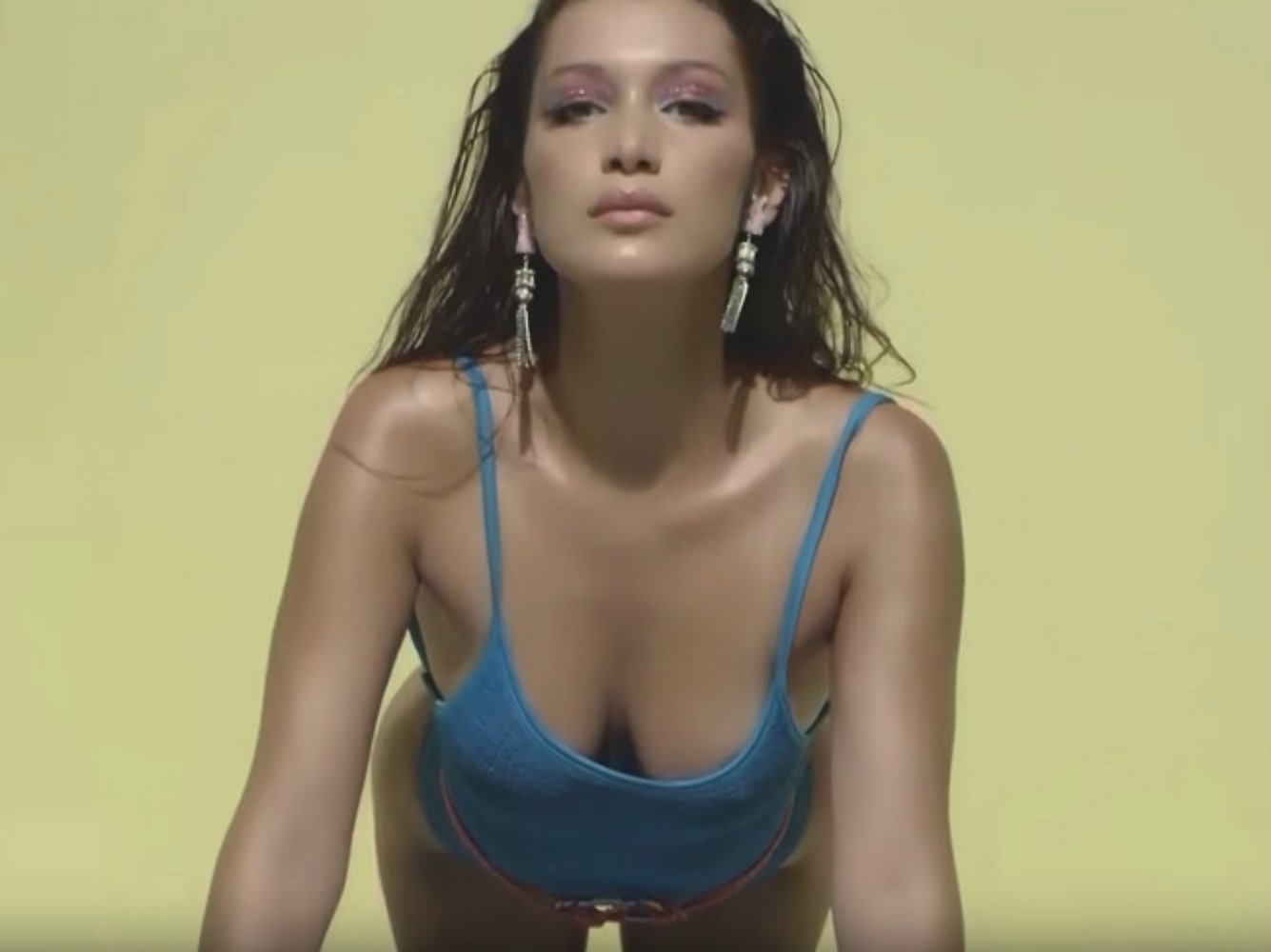 Surely you've heard of supermodel extraordinaire Bella Hadid, right? You know, she's kinda sorta super famous, she models for Victoria's Secret, vacations with Emily Ratajkowski, and she's Gigi's sister? Does that ring a bell?
Lovely, isn't she?
Since we can all use a little more splendor in our lives, please enjoy these 15 delightful GIFs of the beautiful Bella Hadid to make your day a heck of a lot better.
1. 
2. 
3. 
4. 
5. 
6. 
7. 
8. 
9.
10.
11.
12. 
13. 
14. 
15. 
And here's one more, featuring her equally exquisite sister, Gigi.