The 15 Sexiest GIFs Ever of Kate Beckinsale
The sexy "Underworld" star celebrates her 46th birthday today.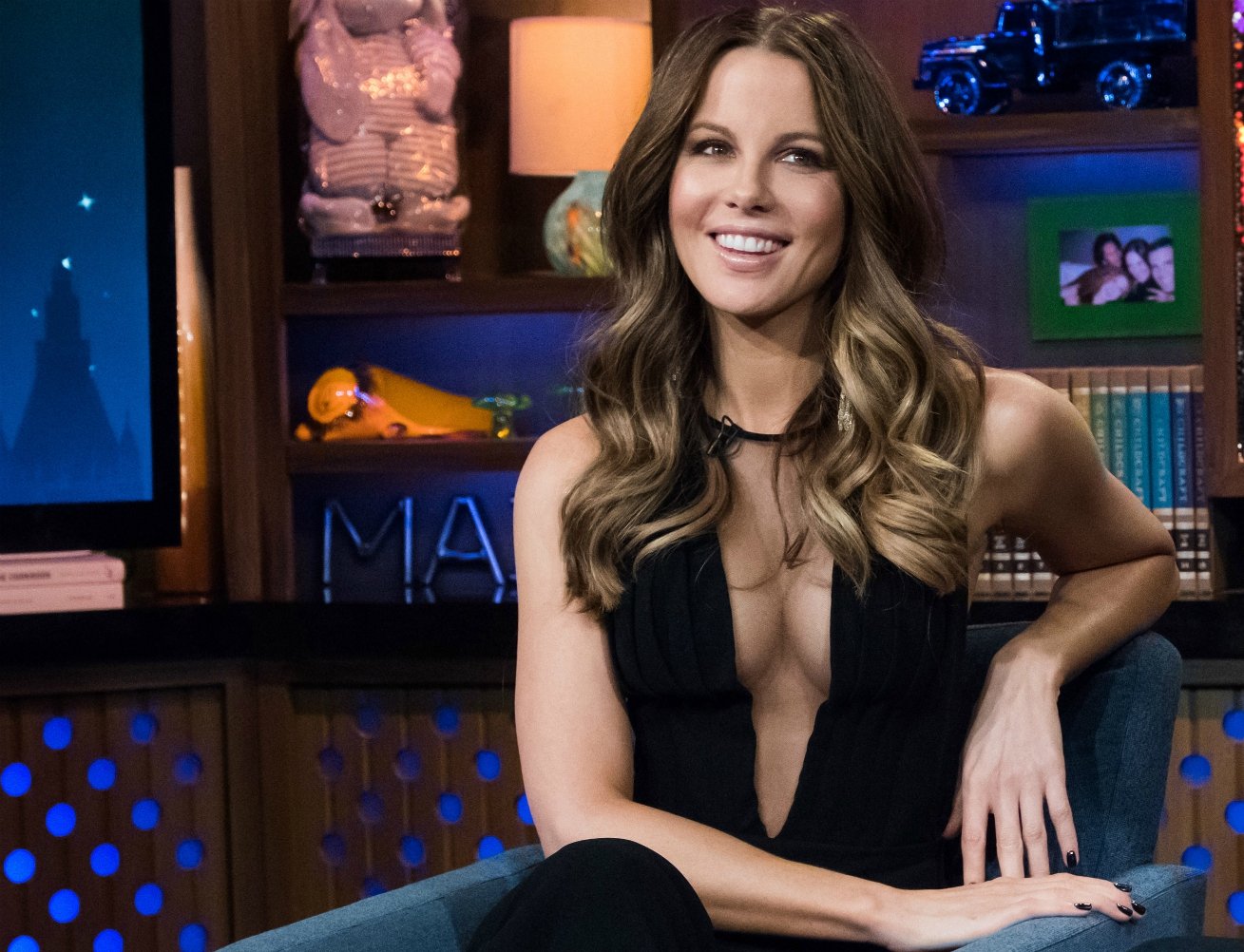 Underworld star Kate Beckinsale really is the whole package, and then some. She's talented, witty, hilarious, and not to mention one of the hottest celebrities alive.
To honor her beauty and absolute perfection on her 46th birthday, we present this titillating compilation of the hottest, sexiest, most amazing GIFs of the British beauty, all for your enjoyment.
You're welcome.
1.
2.
3.
4.
5.
6.
7.
8.
9.
10.
11.
12.
13.
14.
15.