The 18 Sexiest GIFs Ever of Salma Hayek
Enjoy.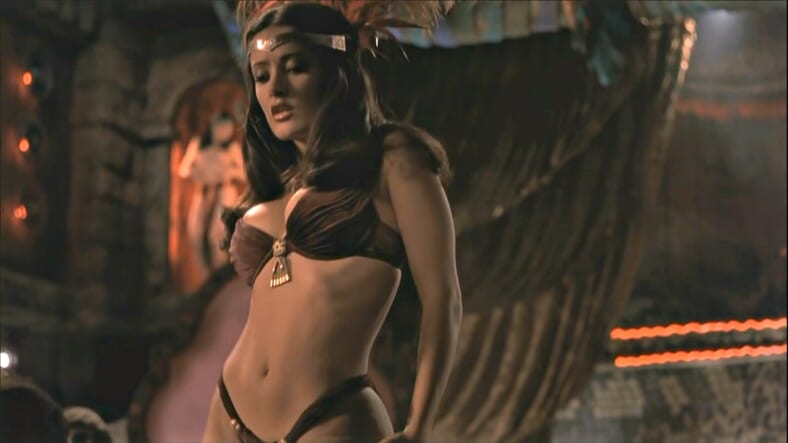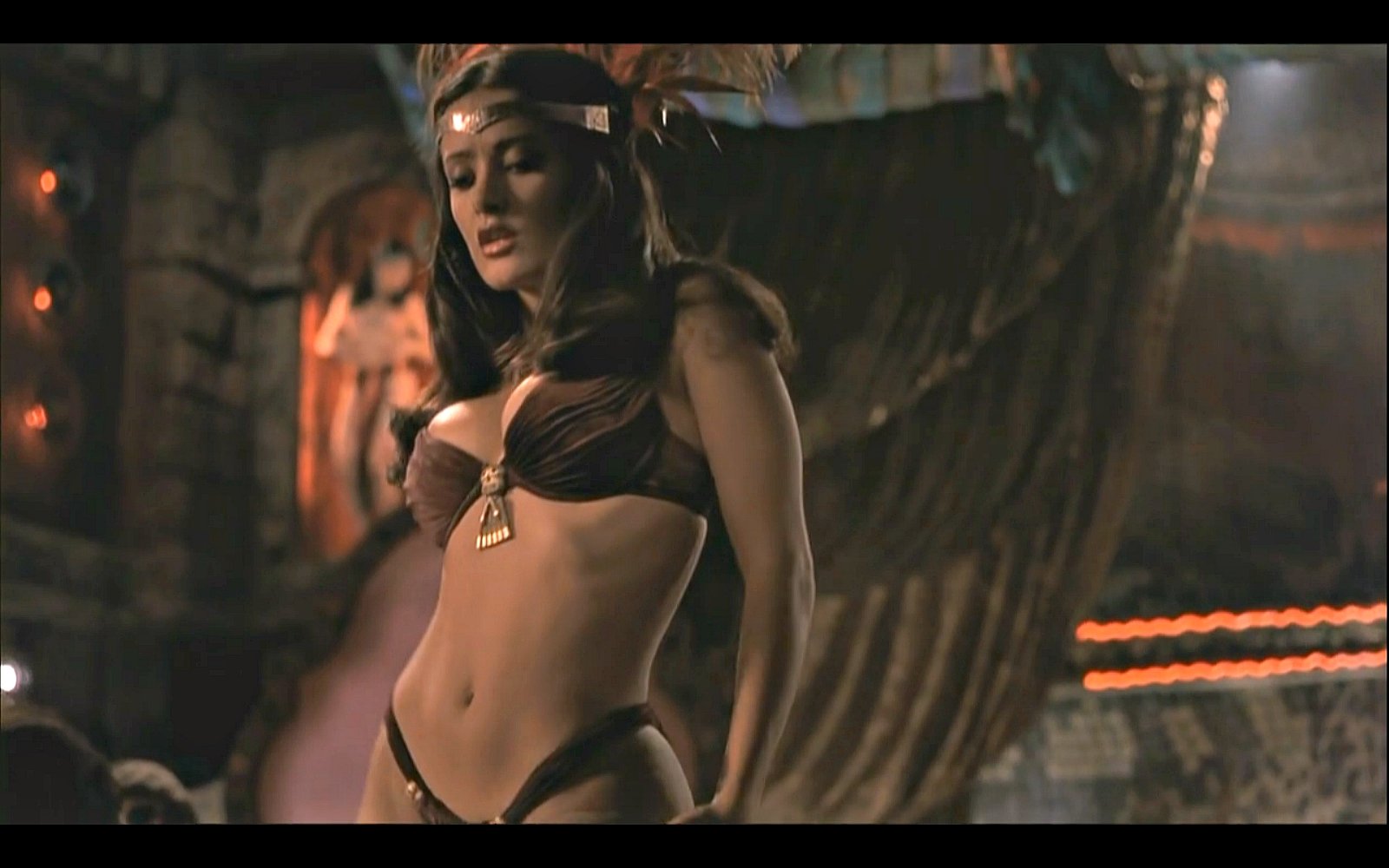 Remember when Salma Hayek looked like this in From Dusk till Dawn way back in 1996?
Goddamn. 
And now, 21 years later, she's still somehow just as hot?
" tml-render-layout="inline
But get this — she's 50. Yes, 50. The age when most women are beginning their transition into grandma mode and start sagging a little (or a lot), she is still blowing our minds. Clearly, she's a goddess from a different planet, or something, 
And that's why I decided to put together the ultimate compilation of the sexiest GIFs of the divine Salma Hayek, because it would be a damn shame if we didn't take time out of our day to appreciate her.
Enjoy.
1.
2. 
3. 
4. 
5.
6.
7.
8.
9.
10.
11.
12.
13.
14.
15.
16.
17.
18.