Celebrate National Siblings Day With The Hottest Pics of the Sexiest Sisters On Planet Earth
We've got everyone from the Hadids to the Ratchfords to the Bellas.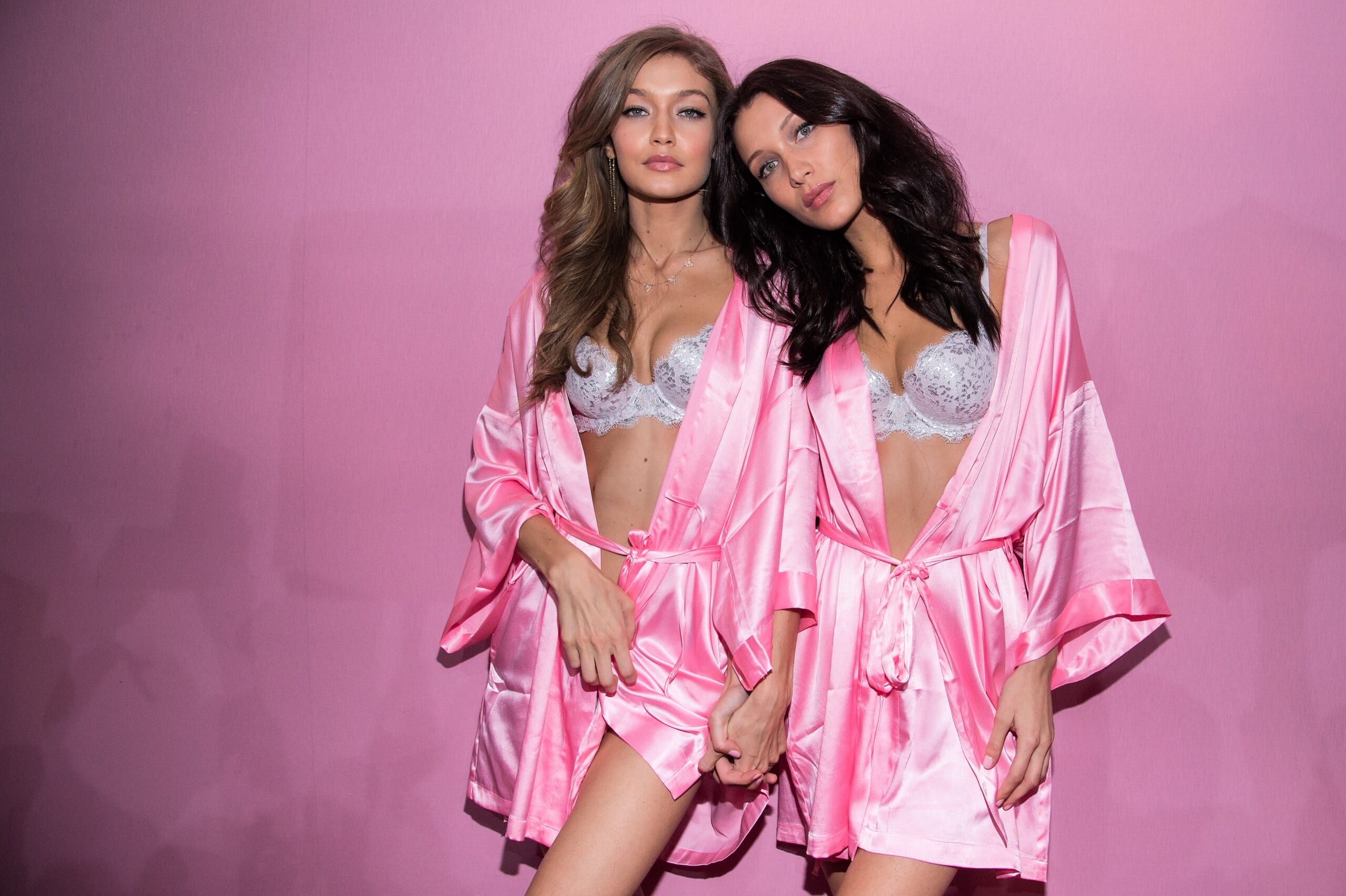 Today is National Siblings Day, meaning you should at the very least send a short but thoughtful message to your bro or sis describing how much they mean to you. Go on—we'll wait. 
Great! Now you can enjoy your reward—a steamy Instagram gallery showcasing the hottest siblings on the planet. 
From stunning supermodel sisters to sexy pro-wrestling duos, we are more than thankful for these unbelievably gorgeous family units. Check them all out in the gallery below: 
Bella and Gigi Hadid
" tml-render-layout="inline
" tml-render-layout="inline
Joanna and Marta Krupa 
" tml-render-layout="inline
" tml-render-layout="inline
Abigail and Isabelle Ratchford 
" tml-render-layout="inline
" tml-render-layout="inline
" tml-render-layout="inline
" tml-render-layout="inline
" tml-render-layout="inline
" tml-render-layout="inline
" tml-render-layout="inline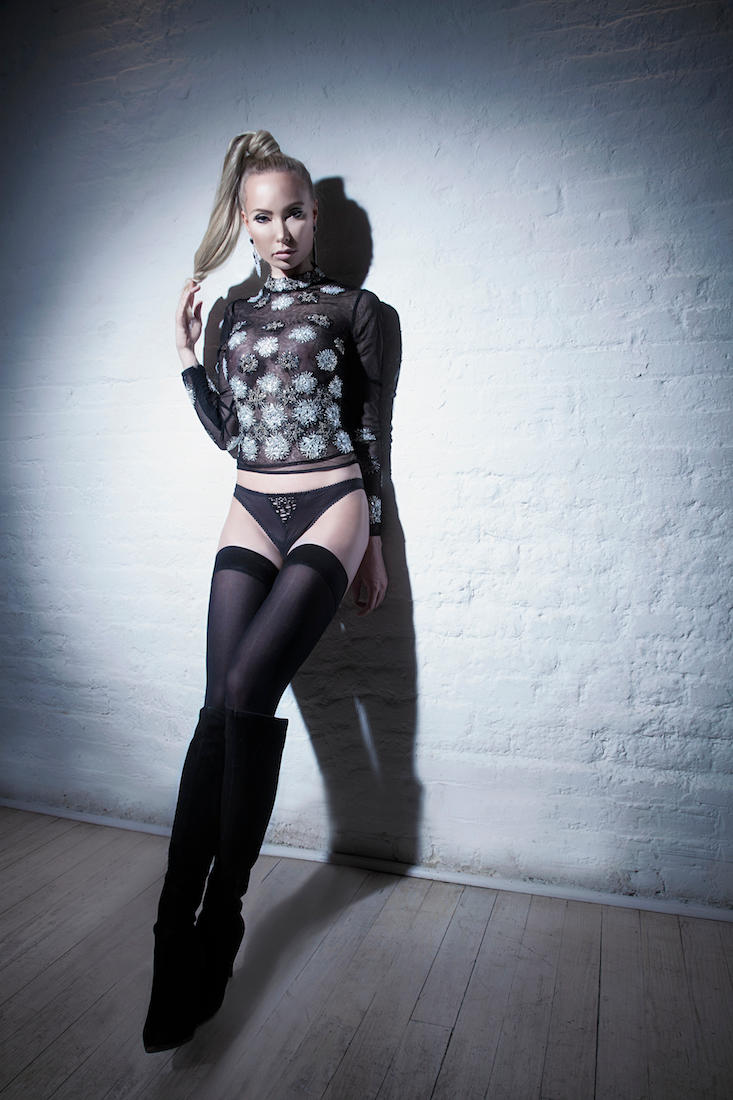 Kate and Rooney Mara 
" tml-render-layout="inline
" tml-render-layout="inline
Kendall and Kylie Jenner 
" tml-render-layout="inline
" tml-render-layout="inline
Kim, Khloe and Kourtney Kardashian 
" tml-render-layout="inline
" tml-render-layout="inline
" tml-render-layout="inline