Sharon Stone Is 61, And the Screen Icon Is Still Sexy as Hell
She puts the "sex" in sexagenarian.
Sharon Stone is making her sixties sexy.
The stunning star of Basic Instinct, still as beguiling now as she was as the underwear-adverse man hunter Catherine Tramell in the 1992 classic, is one sizzling sexagenarian.
She will always be remembered for the most paused moment in movie history, a legacy she still proudly owns today.
But her best work by far was as Ginger, the tragic trophy wife of Robert De Niro in Martin Scorsese's 1995 masterpiece Casino. Stone earned her Golden Globe for Best Actress many times over.
She remains an icon of cinema… and of badass women who give no fucks. Just watch her laugh off a reporter naively asking if she ever faced sexual harassment in Hollywood, a moment that quickly went viral.
Stone also made waves in a sexy lingerie shoot for The New York Times, which declared, "You won't look like Sharon Stone at 59." See above.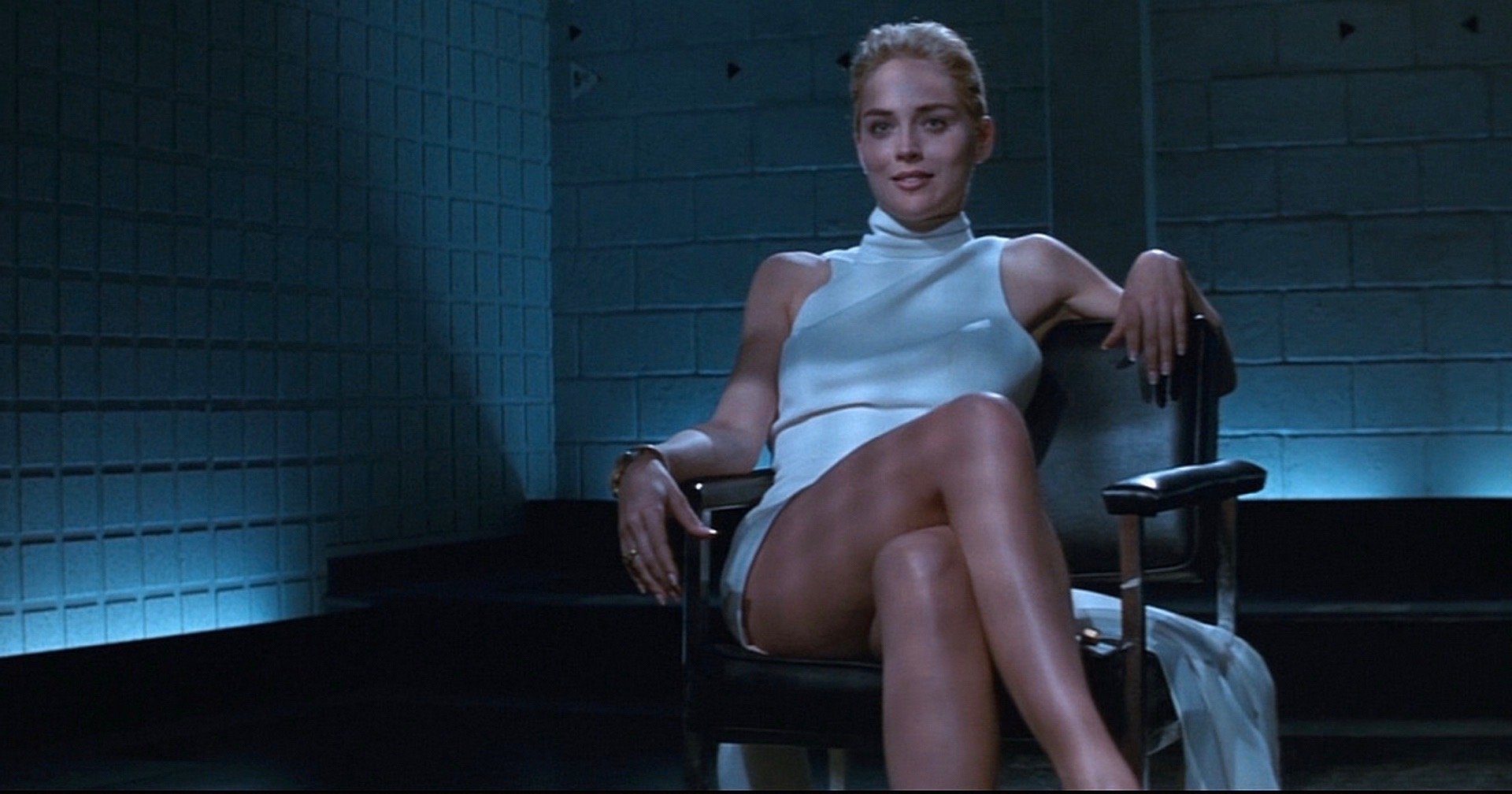 Celebrate the timeless icon's birthday with her sexiest shots throughout the years.