Sharon Stone Just Posted a Sexy Bikini Shot on Instagram That Proves She's Still a Stone-Cold Fox
Can you believe the 'Basic Instinct' star is nearly 60?
It has been 25 long years since Sharon Stone terrorized the men of the Bay Area as ice pick-wielding murderess Catherine Tramell in 1992's Basic Instinct.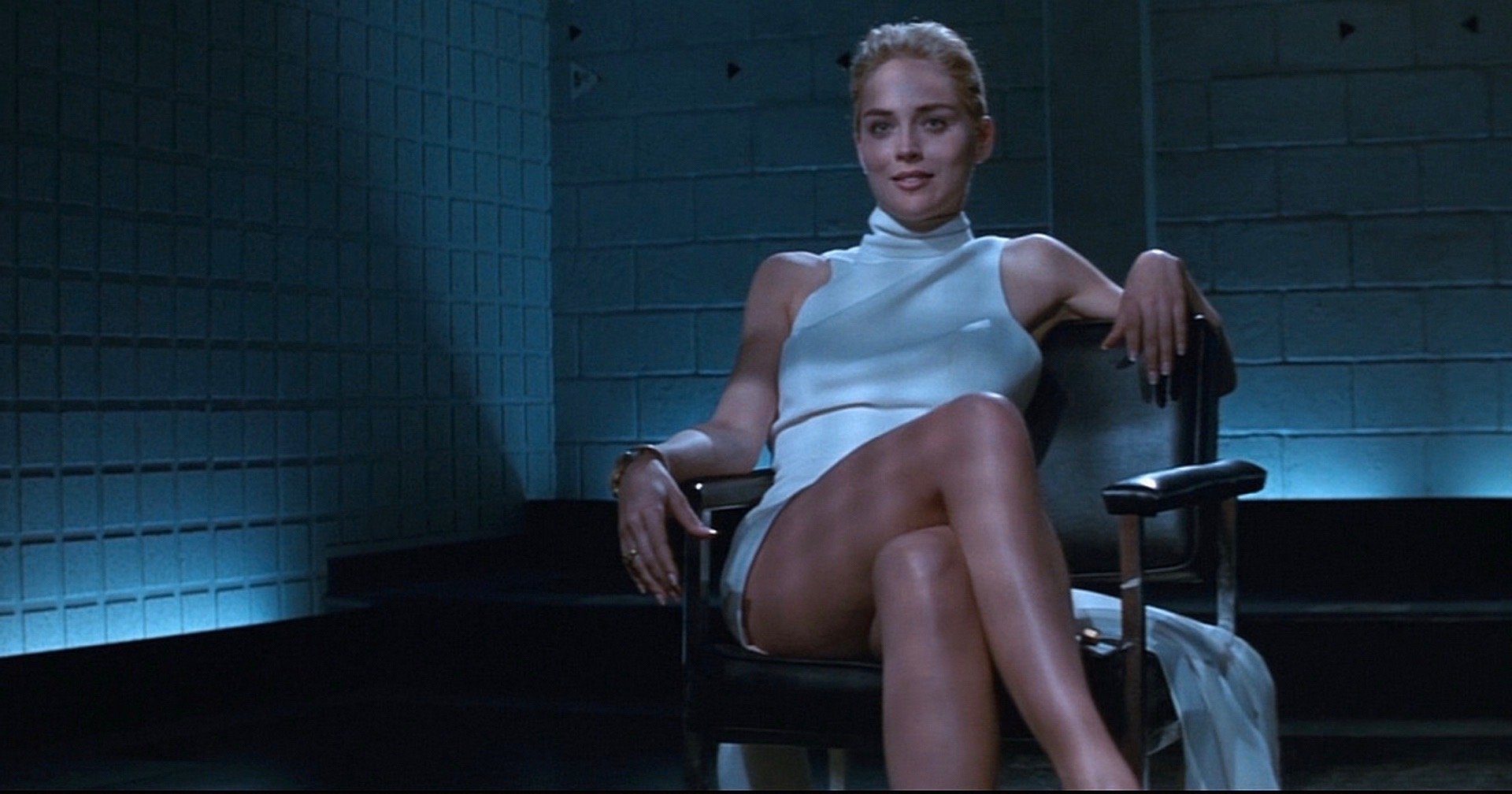 It was a role that catapulted her to superstardom, paved the way for her best role to date (Ginger in Martin Scorsese's Casino) and eventually, in 2017, lead to this fiery bikini shot posted to Instagram.
The shot is a not-so-subtle reminder to her many fans that, at 59 years old, Stone is still stone-cold sexy. 
Don't believe her? The blonde beauty recently hit Instagram with two more pieces of evidence to prove, yes, she looks just as spellbinding in a bikini at nearly 60 as she did at 30.
Even so, Stone belongs to an earlier generation and is no master at social media. Her iconic sex appeal is best commemorated with GIFs of her finest (read: sexiest) work.
" tml-embed-width="640″ tml-embed-height="420″ tml-render-layout="inline
" tml-embed-width="640″ tml-embed-height="360″ tml-render-layout="inline
" tml-embed-width="640″ tml-embed-height="360″ tml-render-layout="inline
" tml-embed-width="640″ tml-embed-height="772″ tml-render-layout="inline
" tml-embed-width="640″ tml-embed-height="490″ tml-render-layout="inline