Sailor Brinkley Cook, Alexis Ren, Olivia Culpo Heat Up SI Swimsuit Sneak Peek
WOW.
Sports Illustrated drops its 2018 Swimsuit Issue next month, and they're teasing it with a sizzling new preview video above. 
Instababe-turned-supermodel Alexis Ren makes a sprightly appearance. We can't help but wonder if SI will follow Maxim's lead and put her on the cover.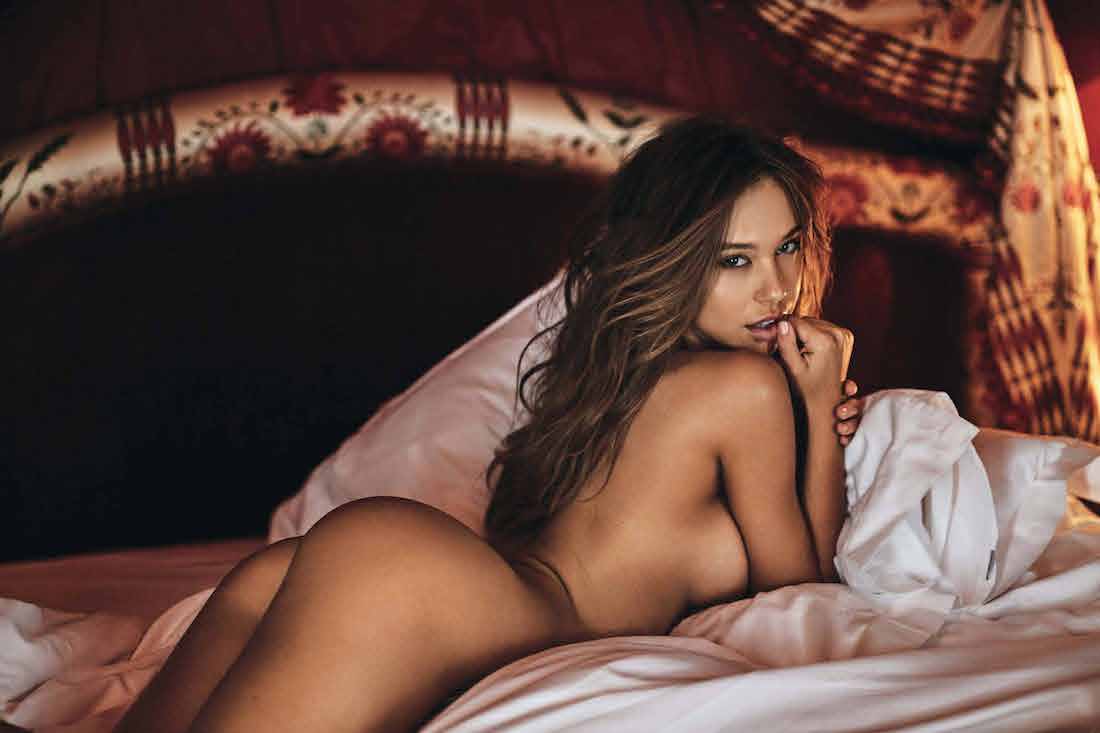 Speaking of cover girls, Christie Brinkley's gorgeous daughter, Sailor Brinkley Cook, is absolutely stunning in her segment. 
Check out these babes' hottest moments from SI's first look at the 2018 Swimsuit Issue below: 
Alexis Ren  
https://www.instagram.com/p/BbK9BqCDb56
Sailor Brinkley Cook
https://www.instagram.com/p/BXI-6IxAxHV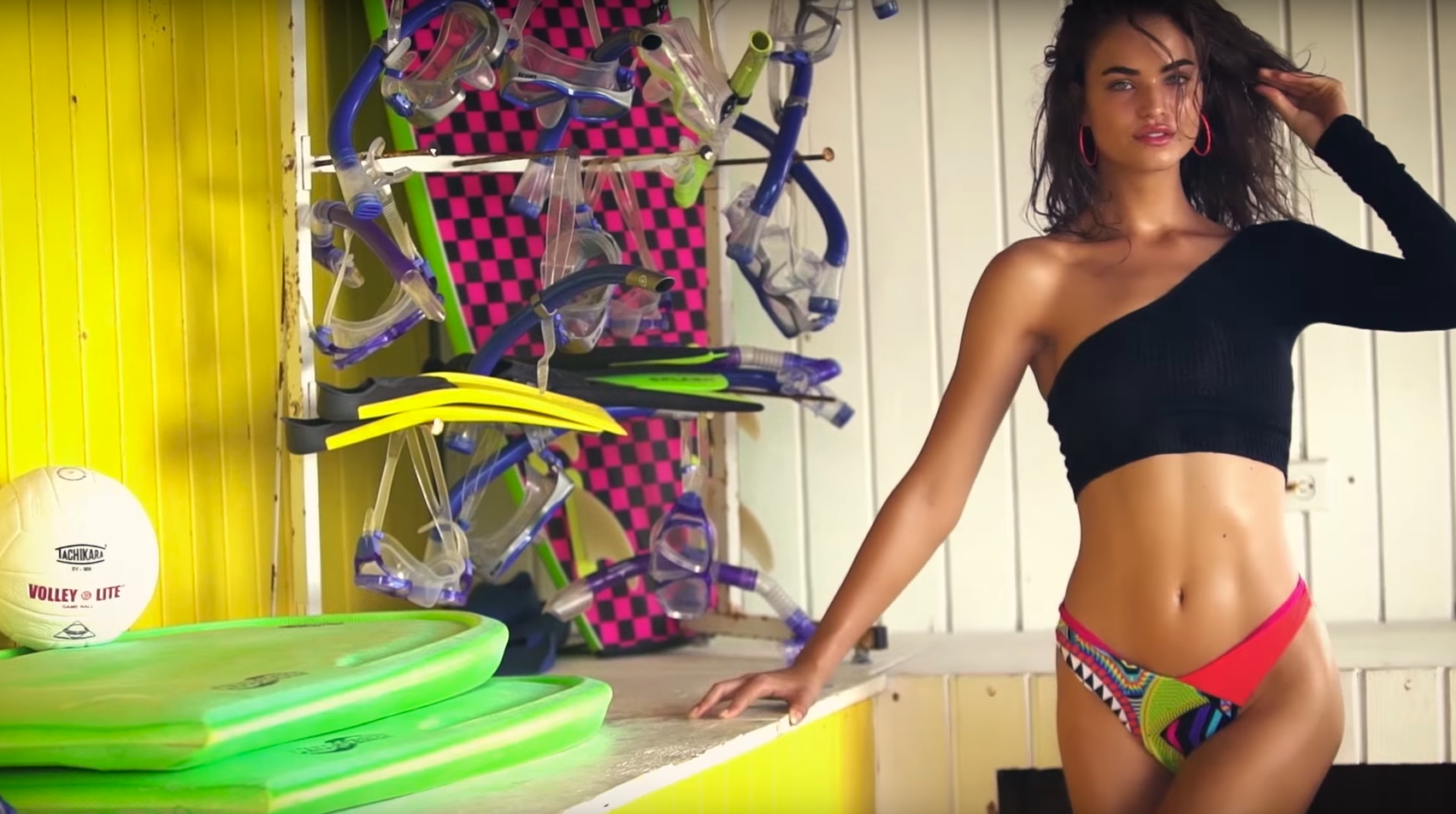 https://www.instagram.com/p/BZUh1IQgLbq
Jasmyn Wilkins 
https://www.instagram.com/p/BUxoHgTFzUx
Olivia Jordan
https://www.instagram.com/p/BcIG_KFhdLi
https://www.instagram.com/p/BdvUKeRl-_w