5 Ways To Pick Up Single Women In the Voting Line
Get a date while doing your patriotic duty by following these rules.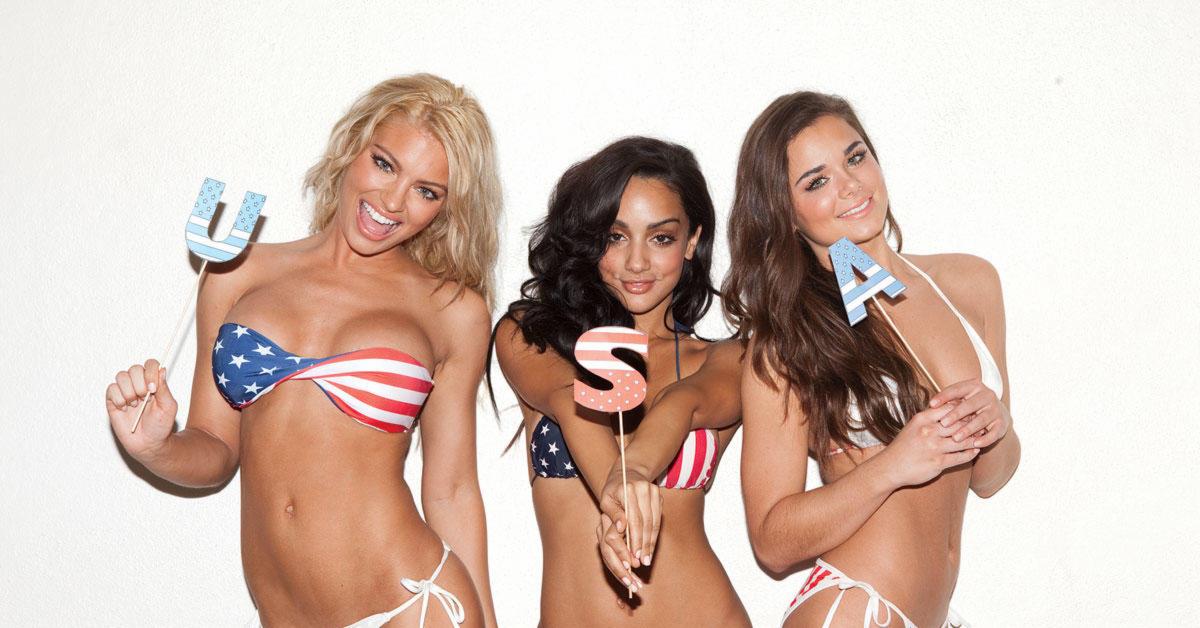 Election Day is finally upon us, which means as Americans we have one job to do: vote. Whether you're standing with her, going with him, Democrat, Republican or everything in between, it is important that you exercise your Fifteenth Amendment right to elect the next President of the United States.

While the line to cast your ballot may seem long and daunting, there's one way to have some fun with it – meet people. Single people. Single people who, if you play your cards right, might hook up with you. So, being that we here at Maxim have our priorities straight, here's five ways to pick up singles in the voting line.
1. Bond over long lines  
If there's one thing Americans hate more than the 2016 election, it's waiting on line. Make a comment about how long the line is in comparison to this election cycle to get a conversation going. Shift your chat to where in the neighborhood you live and, before you know it, you could have yourself a local lover.

2. Talk politics
You're there to vote, right? Might as well get into it about the candidates in hopes of pivoting (get it?) the topic towards something more sexy and less anxiety-inducing, such as where you're heading to drinks when this whole mess is over. Drop your favorite Tim Kaine dad joke and watch the sparks fly.

3. Buy them something from the inevitable bake sale you encounter
Chances are, somewhere between the back of the line and the voting booth you will run into a PTA mother selling pastries and coffee. Get the two-for-one special and cheers to the Election Gods that brought the two of you together.

4. Bring a pen (or two)
 Bringing a pen with you will not only speed up the voting process once inside, but it is also a convenient excuse to start talking to your hottie line-mate. Offer to lend her your pen, or, ladies, lest we forget the art of the 'bend and snap.' "Drop" your pen, flaunt your goods, you get the picture.
5. Grab a drink
At this point, we've all heard about the record-long lines. If you've waited until after work to vote, you're likely exhausted yet energized and generally in need of a drink. Now that you know you're neighbors, offer a post-ballot libation to the in-line cutie of choice, head to your local watering hole, and watch history unfold. 
So, go vote and GET SOME!