Sofia Vergara Says She Can't Do Pushups Because of Her 'Gigantic Boobs'
This is just tragic…
(Getty Images)
Sofia Vergara has spoken about the perils of her all-natural, and absolutely captivating 32DDD bust before: her boobs run the risk of sagging, and she can never find lingerie that'll fit 'em.
https://www.instagram.com/p/BXS1F_Ghv6Z
The 45-years-young Modern Family star just sounded off on another hurdle her bountiful breasts have presented in the annual "Naked issue" of Women's Health magazine. 
"I can barely do a pushup," Vergara lamented.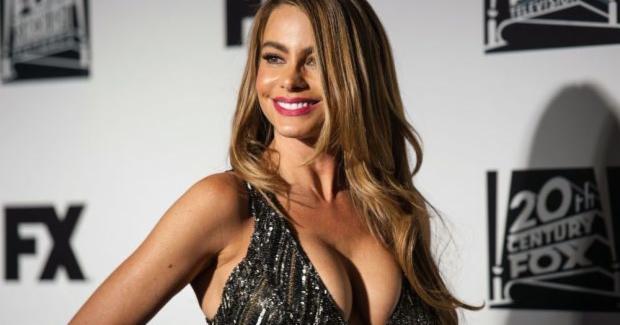 "I wish I could be a little more athletic, but when you're born with these gigantic boobs I've had them since I was 13, and then they got bigger when I was pregnant and had the baby."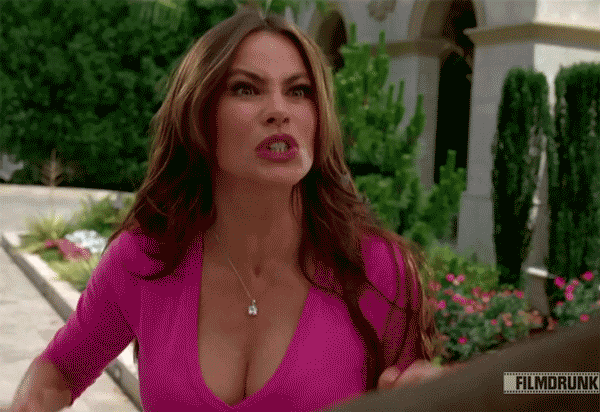 Even worse, she cannot even manage the classic "hand bra" trick to coyly cover them during topless photo shoots (see Emily Ratajkowski demonstrate, below). 
https://www.instagram.com/p/uWb2Ply2Ys
"They're all of tall models holding their boobs with one arm. But I can barely cover my boobs with two arms—I'm a 32-triple-D!"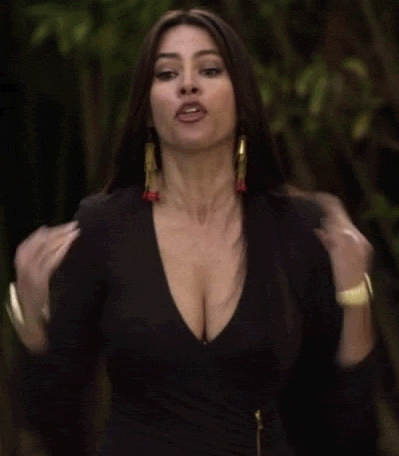 "My boobs are real, and I had a baby. If I grab them, I can't even cover the nipple!"
And she can't even chop some vegetables without this happening…
" tml-embed-width="640″ tml-embed-height="580″ tml-render-layout="inline
Sofia really can't catch a break, can she?
Don't worry Sofia, we still love you even if you can't do a push-up. And we won't even ask about jogging….