Sofia Vergara Shares Throwback 1990s Swimsuit Video
The "Modern Family" star was always a swimwear stunner.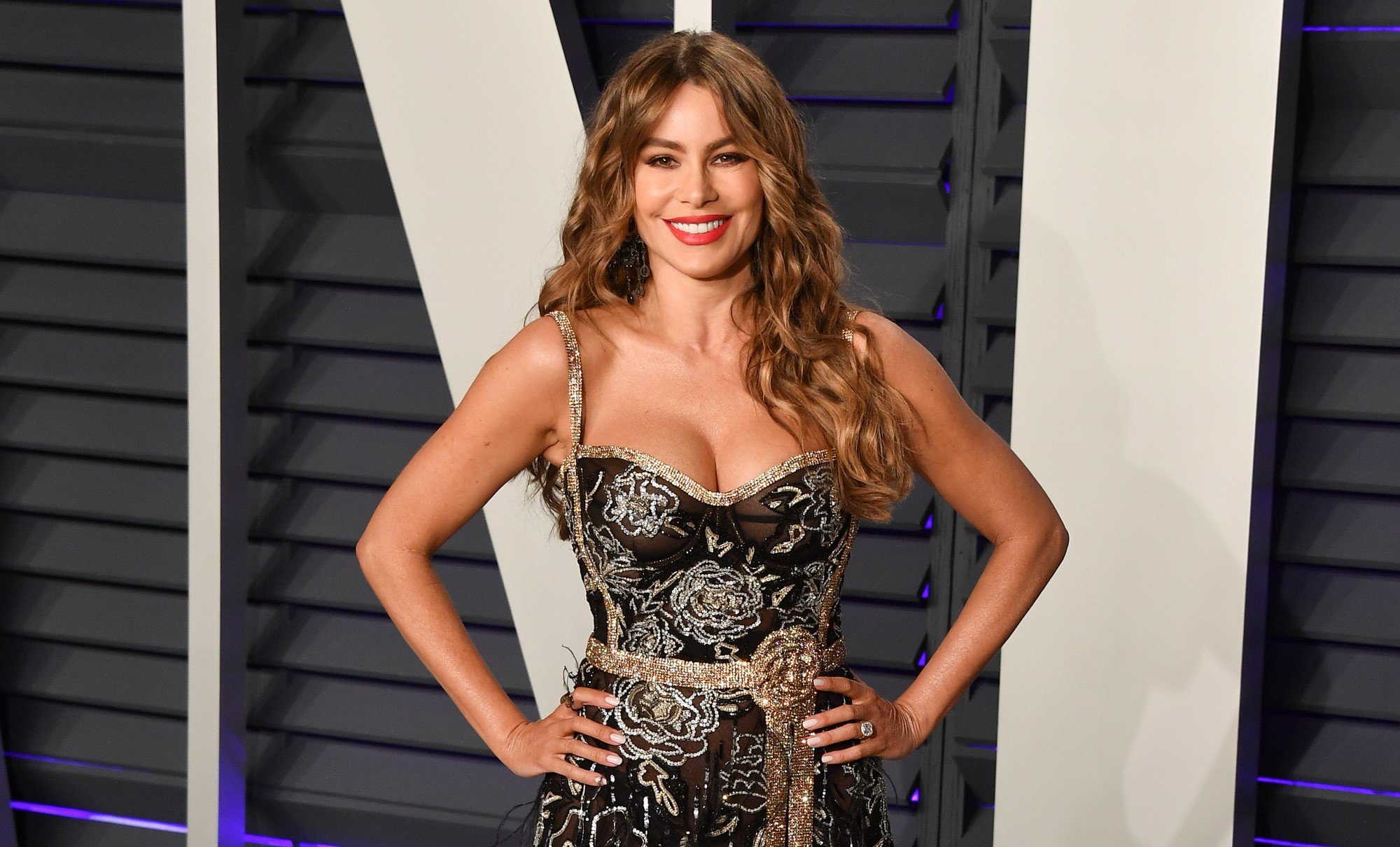 Sofia Vergara has once again offered a retrospective look at her illustrious career in front of the camera, this time via a bikini-clad throwback video.
The 50-year-old Modern Family star shared a montage of clips from the late '90s, when she hosted Spanish travel show Fuera de Serie alongside Argentinian TV personality Fernando Fiore. 
The first scene sees Vergara wearing a yellow two-piece on an El Salvadorian beach as she discusses the South American country's popular seaside destinations. According to People, another clip shows Vergara and Fiore ad-libbing at Busch Gardens in Tampa.
With over 1.7 million views, the video is easily her most liked recent Instagram post, but it's not the only recent one of the throwback variety. Vergara dons a yellow skin-tight one-piece in another simply captioned "The 80's Colombia," which is where the gorgeous actress was born.
And to thoroughly cover the past three decades, Vergara also posted the above lingerie snap captioned "Miami 2000."
Though Vergara and the rest of the Modern Family crew have wrapped the final season of the long-running sitcom, she continues to crush it elsewhere as the spokesperson for latest Dolce & Gabbana purse campaign.
"I'm so honored to be a part of the @dolcegabbana family," she captioned an elegant branded 'gram. "Feeling grateful to have shot this in Italy where I have so many special memories. Sending love to all of Italia."