This University Of Florida Sorority Video Is The Hottest Thing You'll See All Day
It's just the latest over-the-top recruitment video to burn up the internet.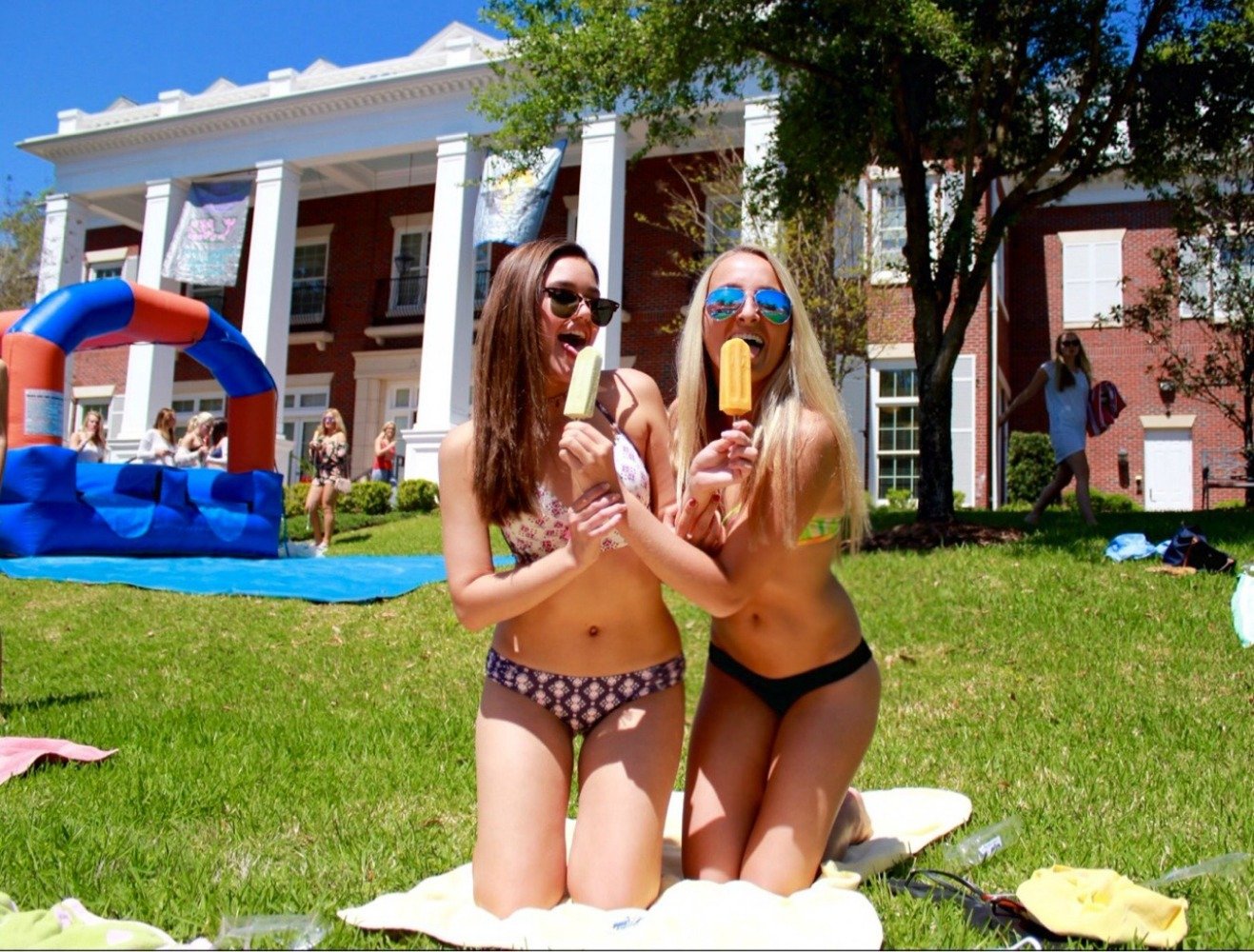 Sorority recruitment videos are one of those things you just can't look away from. I mean, who can look away from hot college girls dancing around and hugging each other in skimpy outfits?
The Tri Delta sorority at the University of Florida just dropped another one of these blessed videos, and it's everything a sorority recruitment clip could ever hope to be. Overproduced, big-budget, and full of bikini-clad beauties flashing hand symbols and laughing into the sun.
The two-minute clip shows a bunch of Tri Delta sisters prancing on the beach in slow motion, blowing bubbles, and giving each other piggy back rides. If only their parents knew what all the tuition they pay goes towards. But hey – education is education.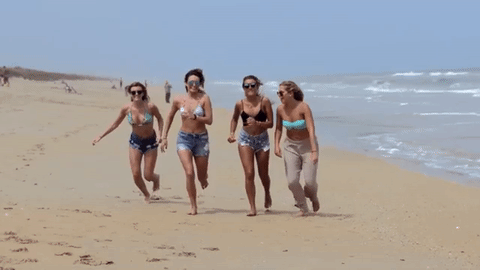 Tri Delta's summer 2015 recruitment video was equally titillating, and featured slip 'n slides, a butt-shot of a girl surfing, and just a whole lot of dancing in skimpy swimwear.

Aren't sororities amazing? They really are philanthropists, blessing us with videos like these. We have to admit they're pretty fun to watch, even if you have no plans to pledge a sorority whatsoever. 
Other notable mentions are:
Delta Gamma at Florida State University, with the girls dancing around to Lana Del Rey, wearing daisy dukes and flower crowns.
Alabama Alpha Phi, featuring girls trying to catch a football but falling to the ground instead, and jumping into a lake in bikinis with donut pool floaties, all set to a relevant background of smooth jazz.
Noticing a bikini trend yet? But wait, there's more:
https://www.youtube.com/watch?v=h3EHm6iT3hM
Dramatic group hair flips, cheerleading tricks, and of course, bikinis at Chapman University's Alpha Phi. 
https://www.youtube.com/watch?v=gX6cMPK–ZU
And finally, University of Miami's Delta Gamma, which nearly broke the internet early this year with this lavishly produced clip that features the ladies frolicking on a yacht. 
Don't you miss college?