You've Got To See These Beautiful Black and White Erotic Photos
Who needs color when you've got gorgeously arty NSFW nudes?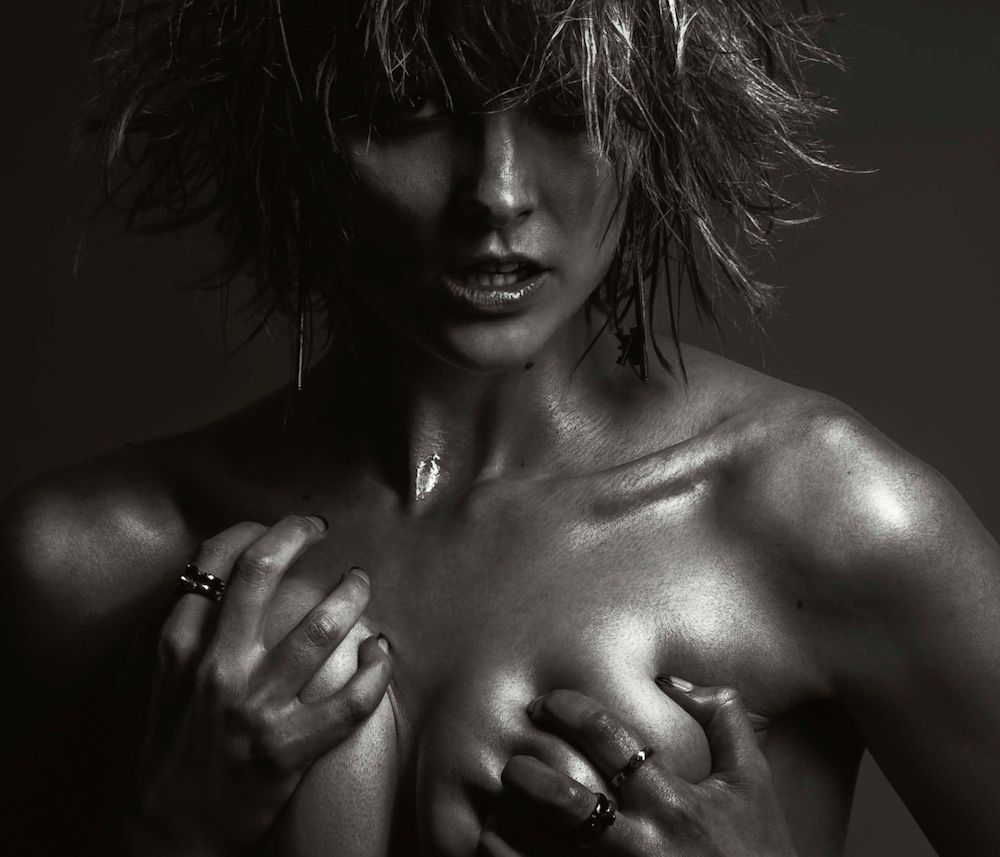 Stefano Brunesci is making a name for himself in the art photography world by going against the grain. While many photographers deliver images drowning in color and Photoshopped beyond recognition, Brunesci's style is high-contrast black and white, avoiding excessive
postproduction to preserve a natural feel in his images.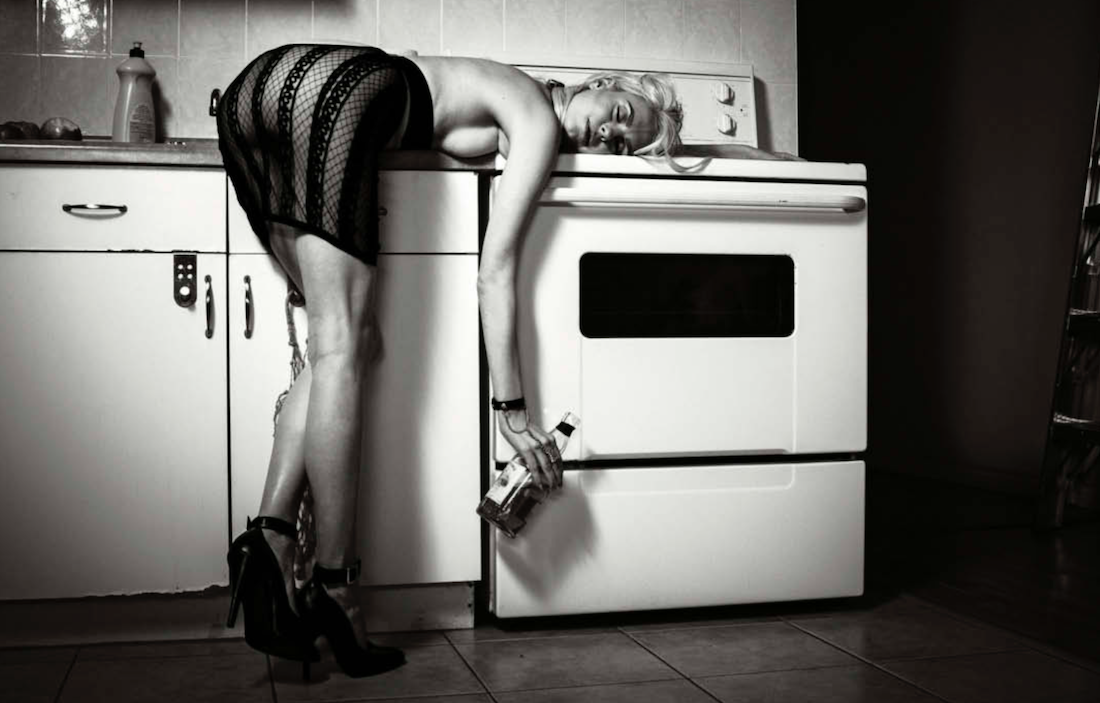 "I mostly work in black and white because for me color tends to be a
distraction," Brunesci explains. "Photography, at its simplest and most fundamental level, is about light and shade, shapes, form, emotion, and movement." While he occasionally uses color for commercial clients, the British photographer prefers gray scale for his more personal work. "I very rarely use color these days, as I feel that a strong black-and-white image is more powerful, and hopefully more memorable, too."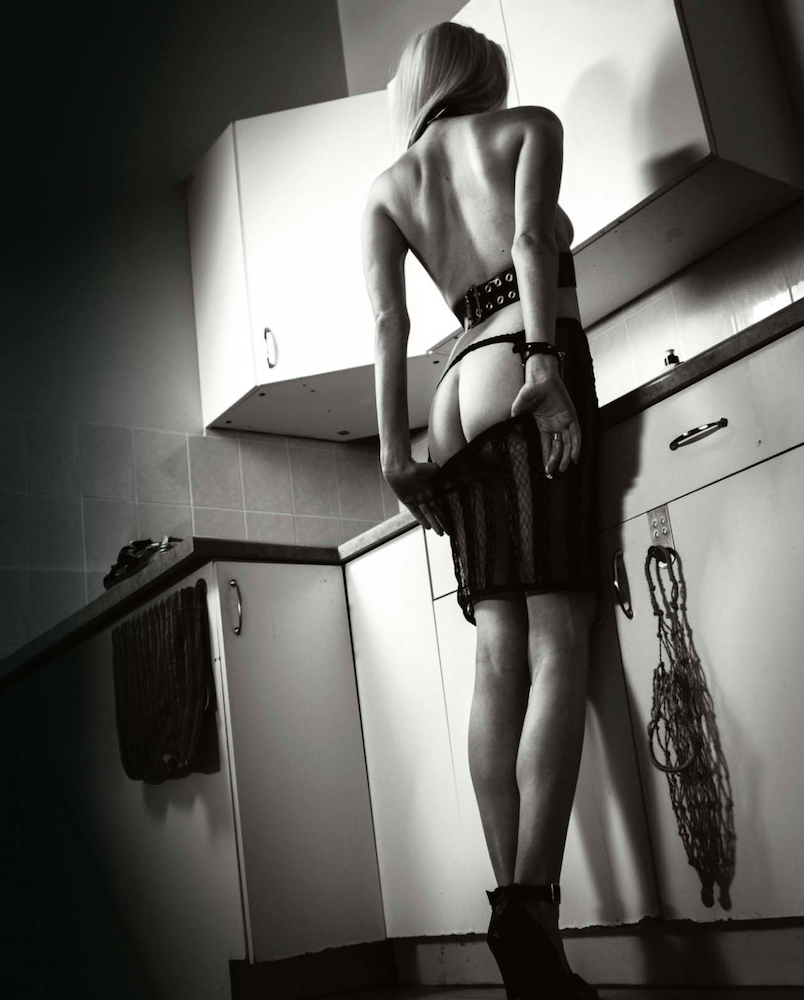 Brunesci also likes to keep his shoots simple. "I don't like sets, complex 'themes,' or anything that appears too contrived. For me, immediacy, emotional connection, and impact are the most important things in an image.
"Developing a personal connection to his subjects is key for Brunesci, and he has another trick to put models at ease: "As far as nudity is concerned, I've found that the best way to avoid any awkwardness is to ignore the fact the model is nude and to always shoot the nudes first, followed by the clothed looks, so that the shoot doesn't turn into some kind of slow-motion striptease. Once a model has been nude for a couple of minutes, there's no novelty in it any longer and everybody can simply settle into the work of getting the best possible images."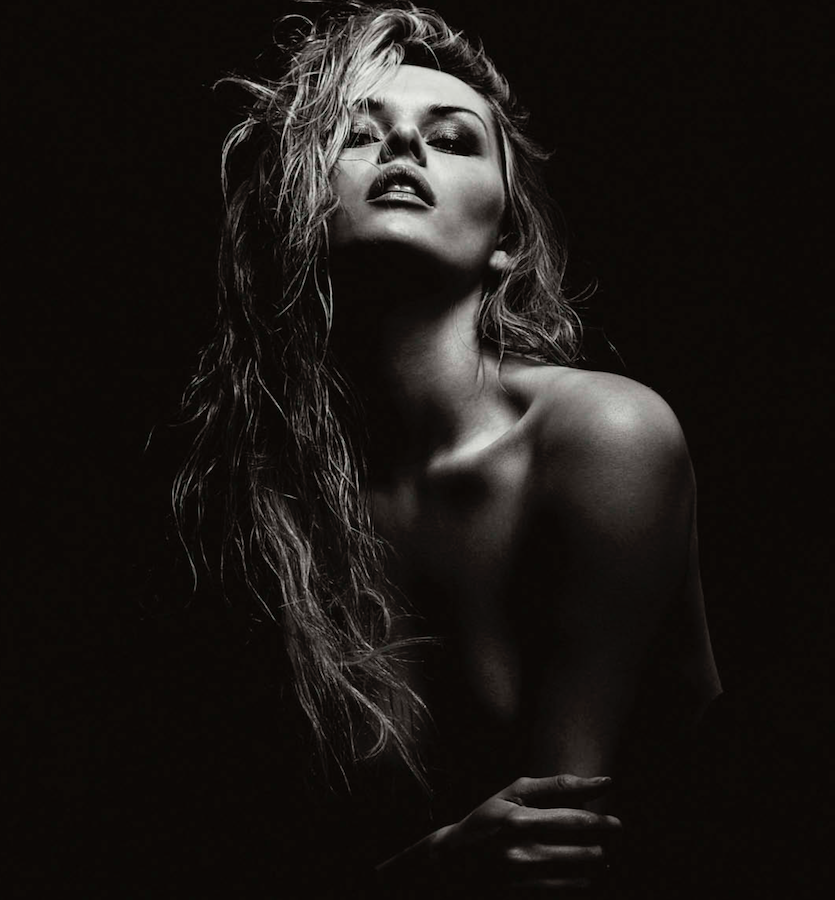 Brunesci's mission is to highlight the sensuality and beauty of the models he photographs, without falling prey to over-sexualization. "I would like to be remembered as a photographer who photographed women in a way that made them feel strong and empowered," he says. "The images need to speak to and about women and truly represent them."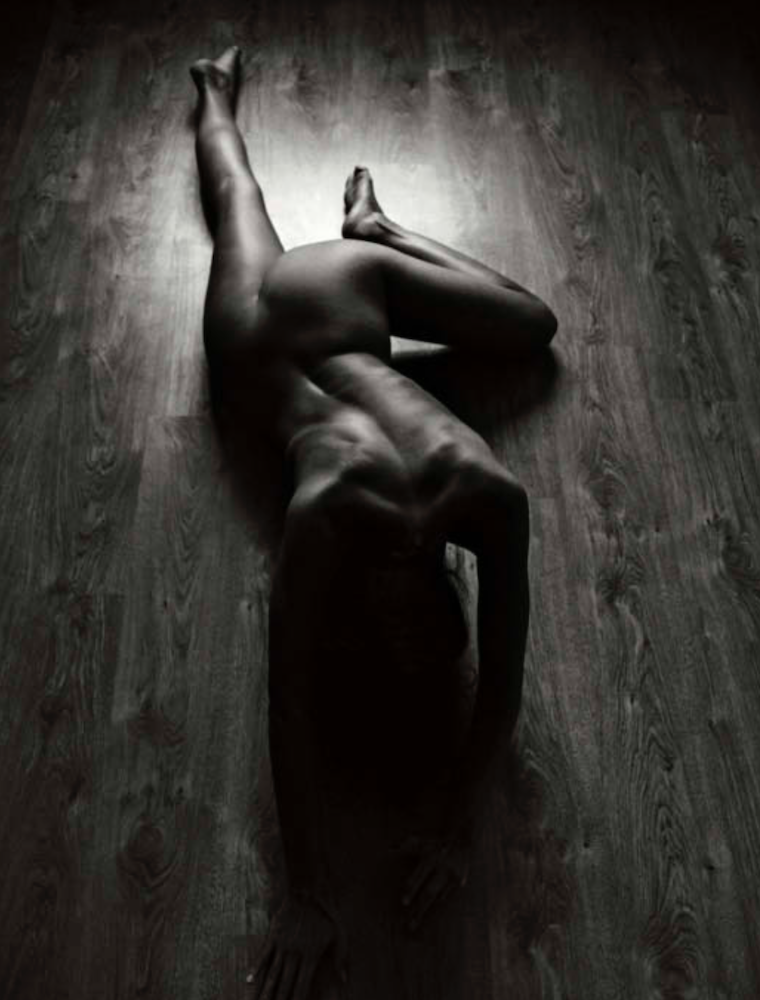 Be sure to pick up Maxim's February issue, on sale now, and subscribe so you never miss an issue.