15 Sexy Pics that Prove Comedian Syd Wilder Is as Hot as She Is Funny
We're pretty much obsessed.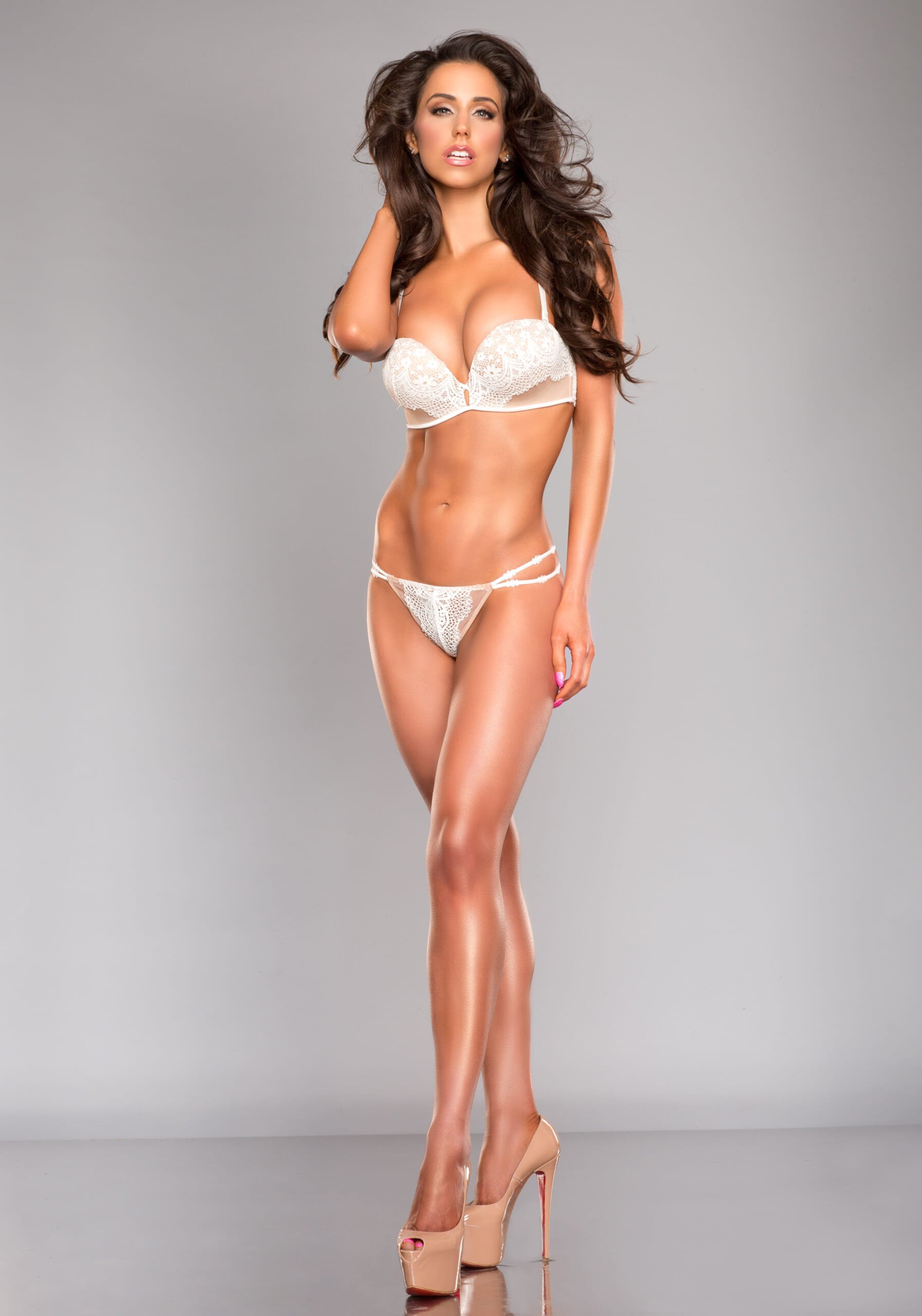 If we've ever seen a woman who's got everything going for her, it's Syd Wilder.  
The multi-talented actress, director, producer and comedian not only stuns with her drop-dead gorgeous looks, but she's well on her way to taking over Hollywood.
Recently, she's lent her talent as an executive producer to 2015's Night of the Living Deb. She's also had acting roles in films like 2013's This is the End, made regular contributions to Funny or Die, and written segments for her own sketch comedy YouTube page. Needless to say, there's a lot to love about this curvy bombshell. 
Get your Syd fix with her sexiest shots in the gallery above. And while you're at it, take a look at her most recent role as Scarlett in the Superbad-esque bro comedy Laid in America, out now on Blu-ray and DVD.