Annie Lennox's Model Daughter Rocks a New Lingerie Line That's the Perfect Holiday Gift
Sweet dreams are made of this.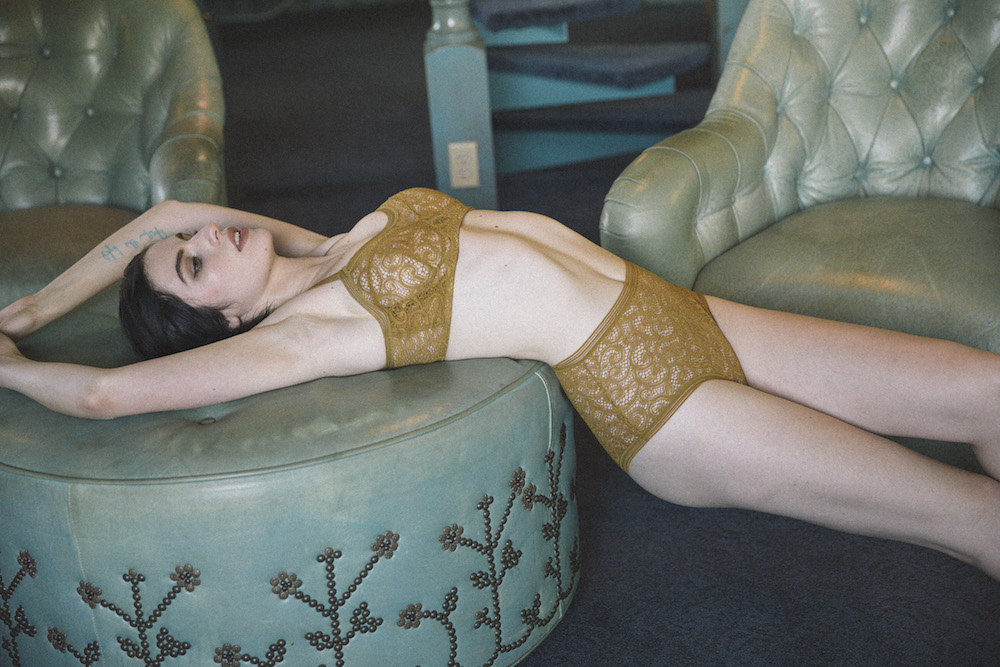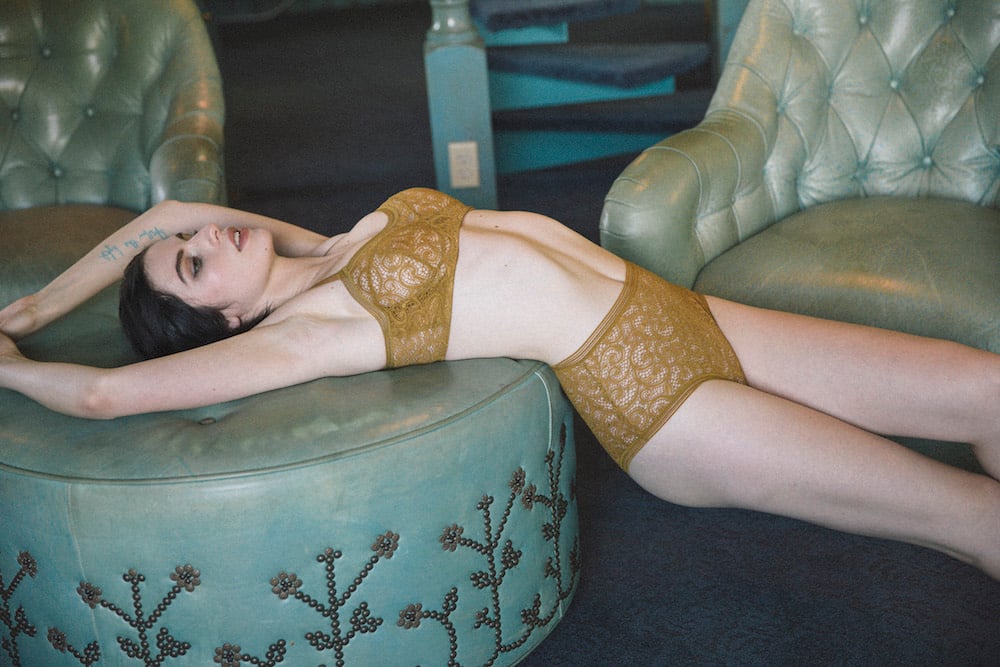 Apart from her duties as an Agent Provocateur model, Tali Lennox stars in a campaign for another high-end lingerie line.
The model daughter of Eurythmics singer Annie Lennox flaunts a number of romantic and sultry looks from ELSE Lingerie in these exclusive pics for Maxim.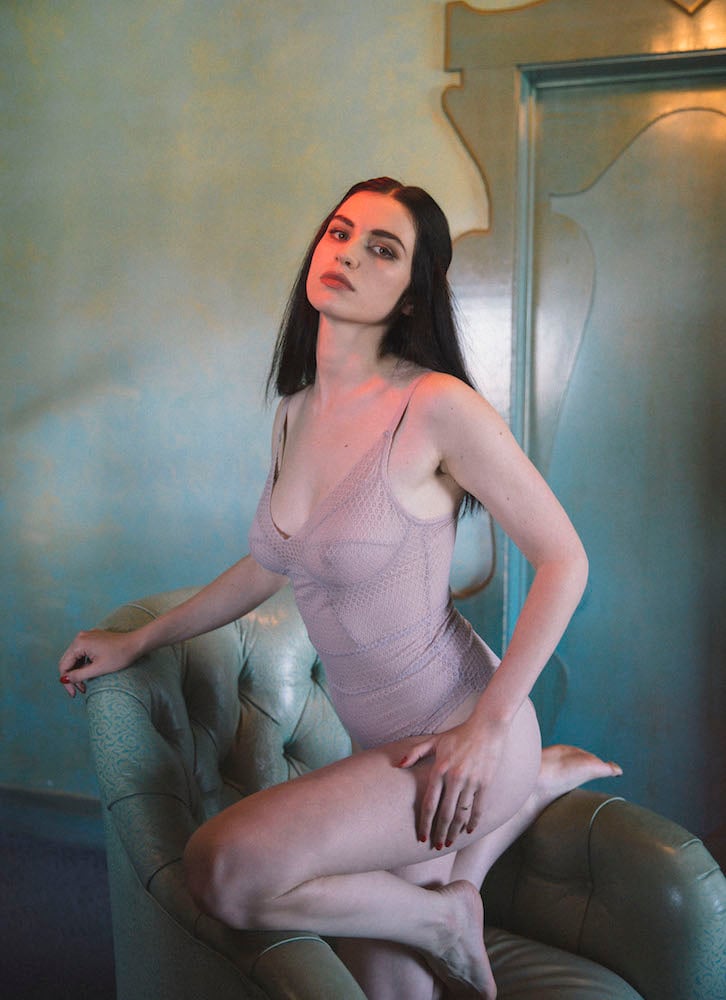 Sweet dreams are made of this. Who are we to disagree?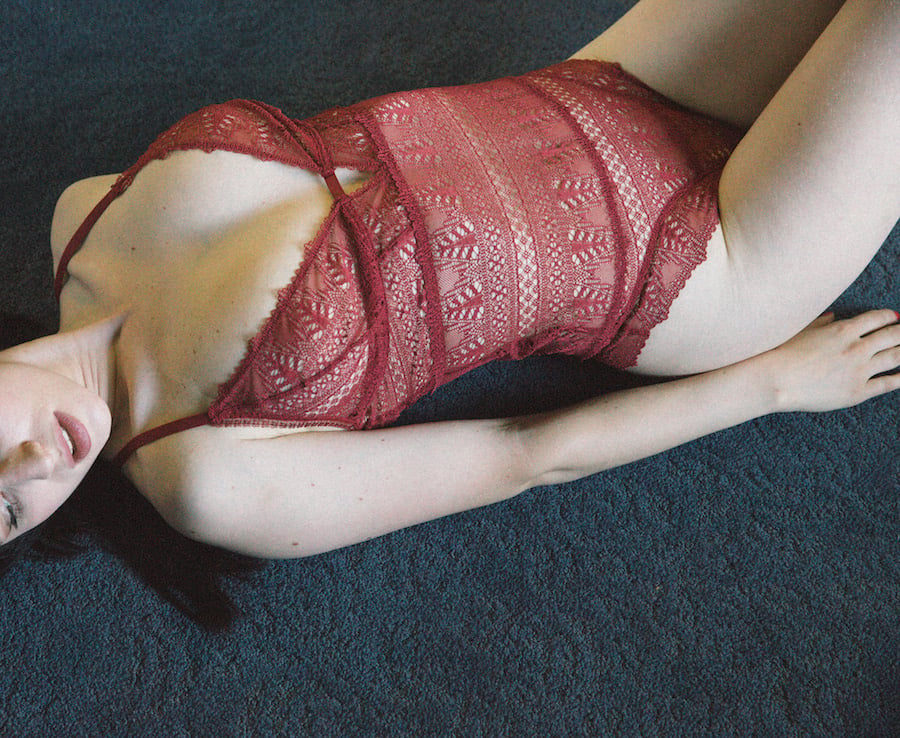 The shots were taken at Madonna Inn in California while the lacey pieces were handcrafted in ELSE's Istanbul-based atelier.
The bras and underwear are top-shelf and would make for some perfect gifts for the lady in your life. 
Follow Tali Lennox on Instagram for more sexy shots.
https://www.instagram.com/p/BaHsC2yFwfMhttps://www.instagram.com/p/BZ9NKc8g8hVhttps://www.instagram.com/p/BHfX6hTAJf8https://www.instagram.com/p/BZZ6yMdAFL7https://www.instagram.com/p/BPGd2FaAqbHhttps://www.instagram.com/p/BONUPhig8w6https://www.instagram.com/p/BK9LeNfgoeBhttps://www.instagram.com/p/BK3imbcAcHR