Olympic Figure Skater Tara Lipinski Dropped a Ton of Butt-Baring Bikini Pics on Instagram
She gets the gold in hotness.
Figure skater Tara Lipinski recently married her partner of four years, Fox Sports producer Todd Kapostasy, and her recent Instagram pics show us just how lucky her husband really is. 
" tml-render-layout="inline
The Olympic gold medalist posted a cavalcade of sexy bikini shots from the newlyweds' honeymoon in the Maldives. Kapostasy is nowhere to be found in most of them, which is totally fine with us. 
" tml-render-layout="inline
Better yet, nearly every one of the smoldering shots show off the 35-year-old athlete's stunning backside. 
" tml-render-layout="inline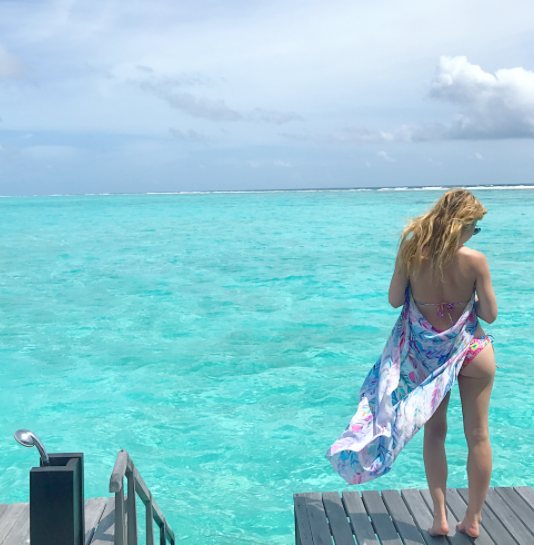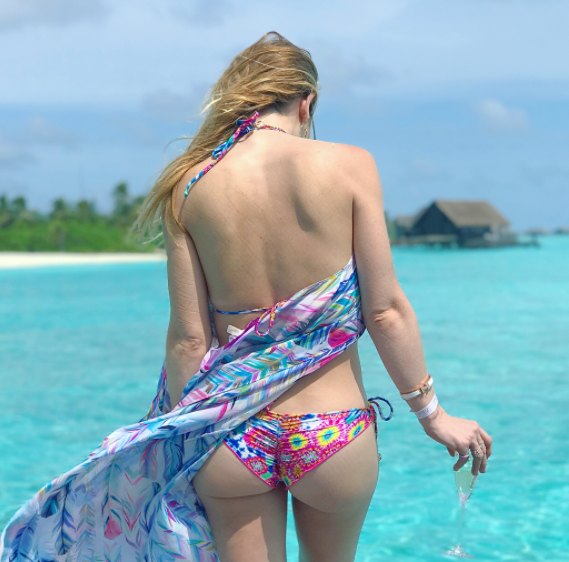 The pics prompted us to do a deep dive of her Instagram account and revisit her mesmerizing Maxim photos. We are pleased to report that they do not disappoint. Check 'em out below: 
" tml-render-layout="inline
" tml-render-layout="inline
" tml-render-layout="inline
" tml-render-layout="inline
" tml-render-layout="inline
" tml-render-layout="inline
" tml-render-layout="inline
" tml-render-layout="inline
" tml-render-layout="inline
" tml-render-layout="inline
" tml-render-layout="inline
" tml-render-layout="inline
h/t: Page Six