These Photos Prove that Controversial Photographer Terry Richardson Has Still Got It
From Rhianna grabbing her boob to Rita Ora going topless, this fashion bad boy is still shooting to thrill. (NSFW)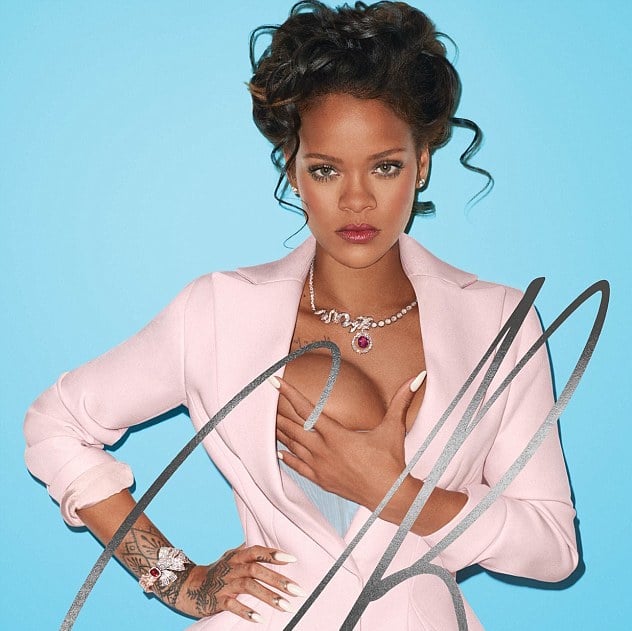 Famed photographer Terry Richardson's career looked to be taking a tumble when he was accused of the sorts of things that might get most lensmen banned from the fashion industry, like perhaps being a bit creepy with some of his models. 
But Richardson continues to make news with his sexy magazine covers, just take his latest photo shoot with Rihanna for the cover of CR Fashion Book in which RiRi poses like Marie Antoinette – if she'd been a porn star instead of Queen of France.
Richardson—who has shot everyone from Barack Obama to Lady Gaga—just released a new erotic photo book Skinny, featuring some of his most intimate body of work to date. Fashion industry expert Michael Gross recently called him "the only person doing anything remarkable and original."
Earlier this year we waxed poetic about Richardson's gloriously NSFW Lui cover with Rita Ora (above), and he's also been busy behind the lens for the erotic French mag with Sam Gradoville (below).
Not to mention Miranda Kerr for Purple magazine (below), Bella Hadid for W magazine (bottom) and a host of others – even Clint Eastwood for the latest cover of Esquire.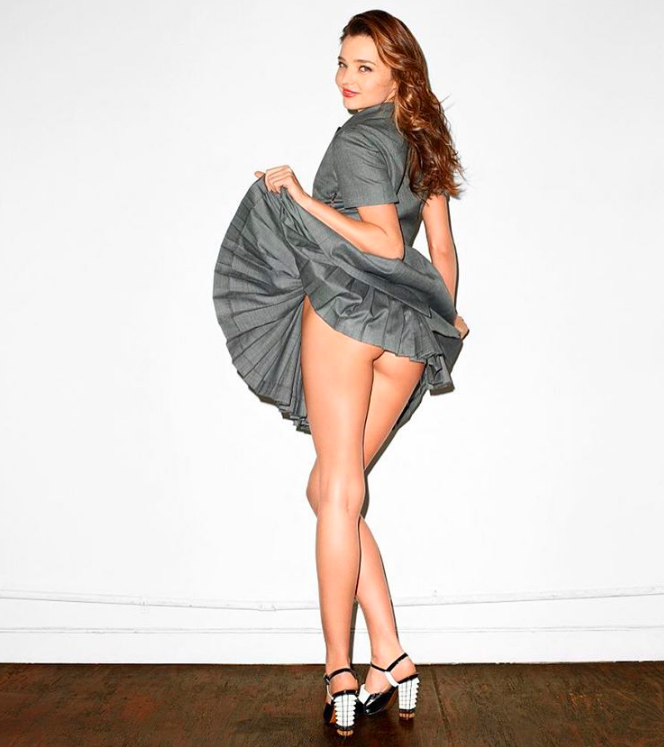 If and when Richardson ever does decide to retire we'll hold a wake. But meanwhile, let's keep enjoying his striking imagery.