Here's What Kelly Kapowski From 'Saved By the Bell' Looks Like Today
Tiffani Thiessen, we've missed you.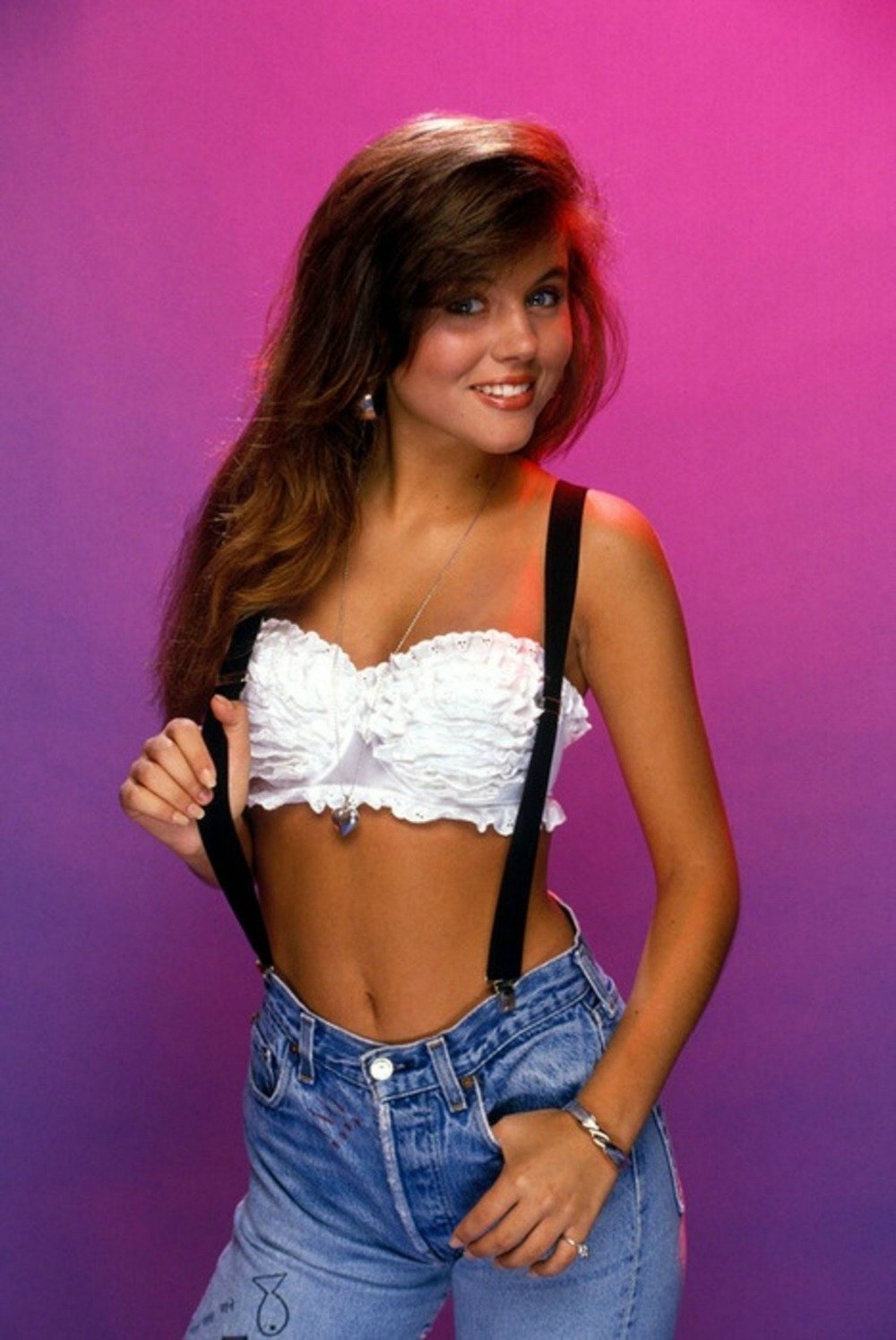 Let's face it: Tiffani-Amber Thiessen is probably more responsible for your manhood than learning to shave and your first time between the sheets combined. 
As  cheerleader Kelly Kapowski on the ubiquitous '90s staple Saved by the Bell, Thiessen monopolized the attention of young men for years (sorry, Jessie Spano), and the legendary photo above is like a spiritual descendent of Farrah Fawcett's iconic 1976 pinup. Kapowski (and by extension Thiessen) was truly the portrait of an all-American high school sweetheart, the kind-hearted mega-popular babe who made going to class each day bearable.
Now 44 and a mother, Thiessen is still as gorgeous as she was during her time as Kapowski. Take a look:
Unfortunately, it doesn't look like Thiessen plans on returning to her Bayside High School roots anytime soon — or will she?