The 'Vagina Dress' Is The Risqué New Fashion Trend You Need To See
"Less is more" just got way more interesting.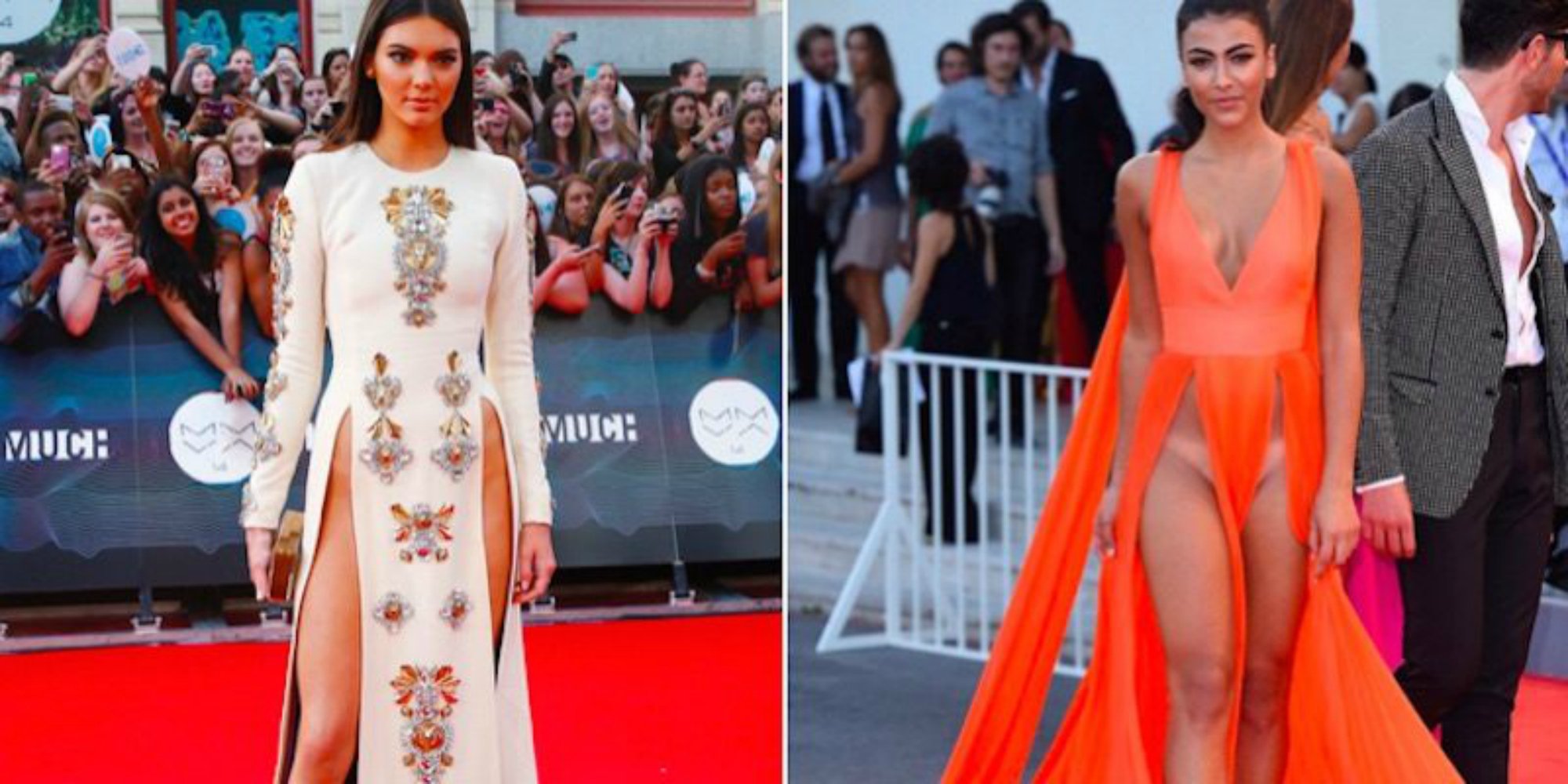 There's a sexy new fashion trend in Hollywood among many A-list celebrities: the vagina dress. No, it's not a dress shaped like a vagina, although that exists, too.
Intended to show off every intimate tan line, the vagina dress, or more properly called the double slit dress, is a slinky piece of fabric that doesn't exactly cover the crotch area of your favorite celebrities. 
https://www.instagram.com/p/BCdtqLkCjh6
The first vagina dress was probably an accident like the first chocolate chip cookie, and likely happened when a designer ran out of fabric and was like, "That's a huge slit, but whatever. Let's just hope it's not windy out."
Notable examples of celebrities wearing a vagina dress include:
Kendall Jenner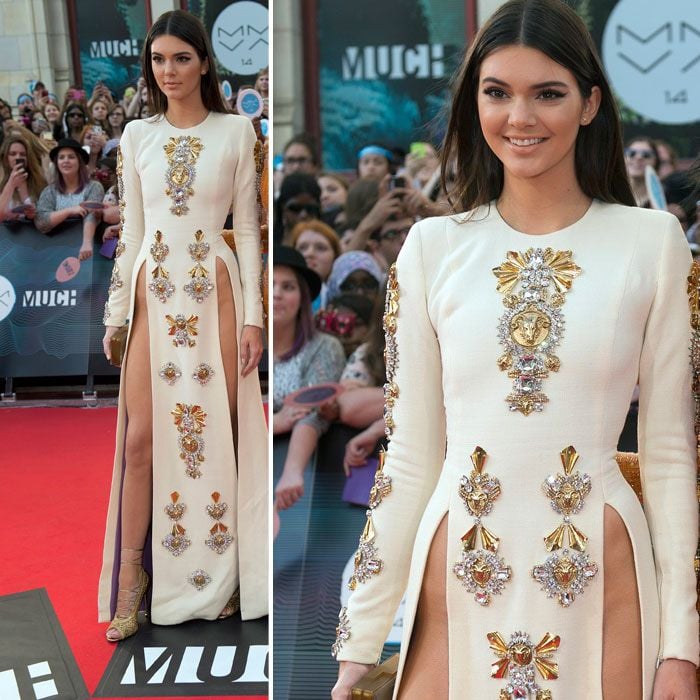 Bella Hadid
https://www.instagram.com/p/BIlUNQfA9Uz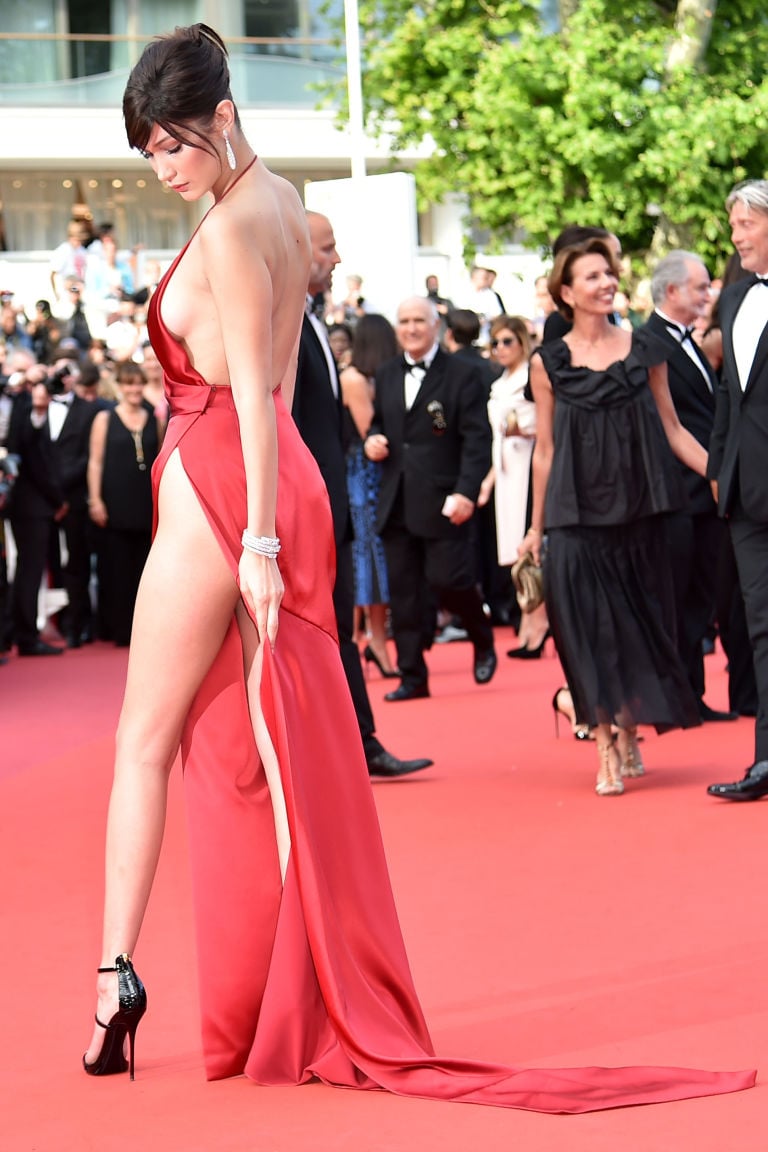 Nina Agdal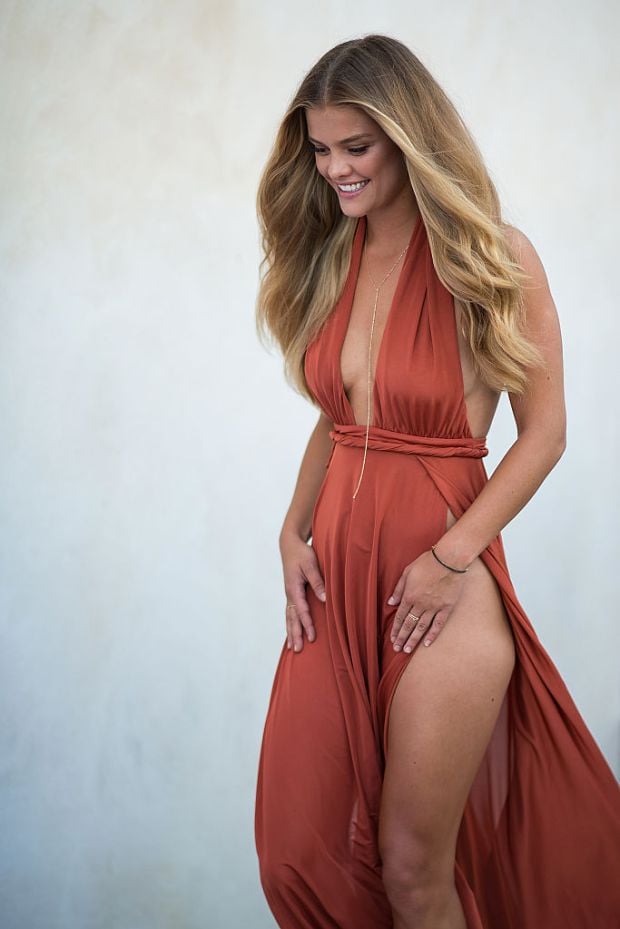 Ciara
https://www.instagram.com/p/BJXk–AjR9-
And most recently, Giulia Salemi
https://www.instagram.com/p/BJ6SEhmgioc
I mean, there's approximately two inches of fabric separating us from the full glory of her naughty bits. 
Hopefully you find this trend appealing, because we have a feeling the era of the vagina dress is just beginning. 
H/T: Elite Daily