Victoria's Secret's 'Sexy Little Things' Ads Definitely Live Up To Their Name
There's a sultry new video, too.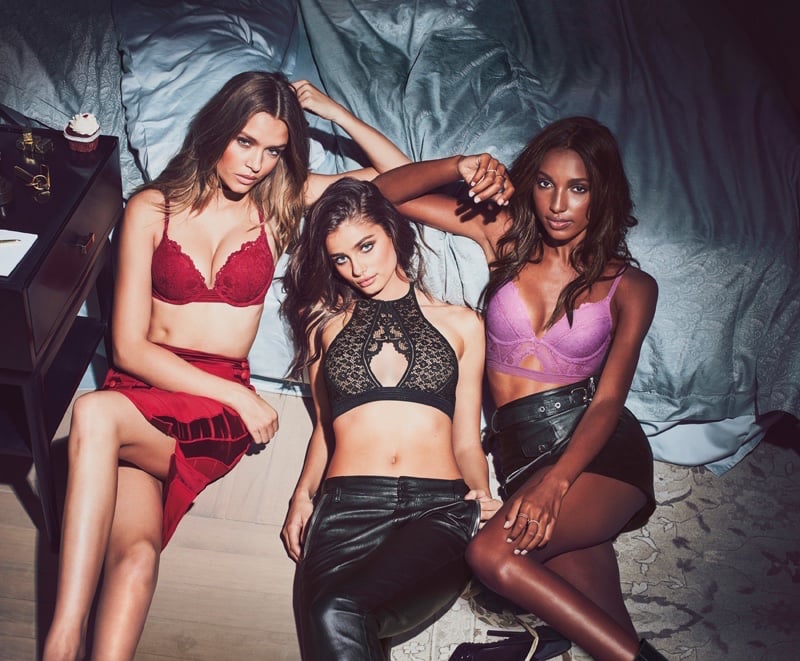 "Victoria's Secret" and "sexy" are inextricably linked. The lingerie giant has reminded us of that yet again with its "Sexy Little Things" campaign.
For the shots, V.S. Angels Josephine Skriver, Jasmine Tookes and Taylor Hill definitely live up to their "sexy little things" moniker, throwing a playful and teasing little photo shoot in a palatial hotel suite.
Josephine even sips a drink, and the girls all gather around for a group selfie (say cheese).
This ad campaign heralds new push-ups, bralettes and more from our favorite underwear provider.
There's even video (see below).
https://www.youtube.com/watch?v=CfUUrZGSZs4