5 Stunning Models From the New Photo Book You Need To See
In his new book, "Personal", famed photographer Vincent Peters captures some of the world's most beautiful women.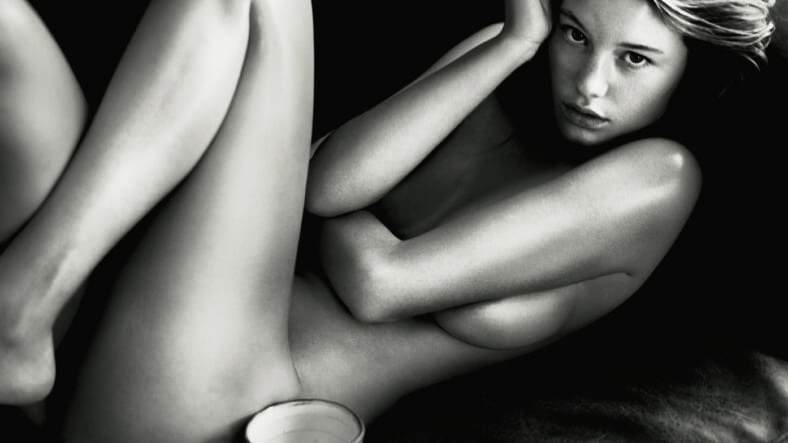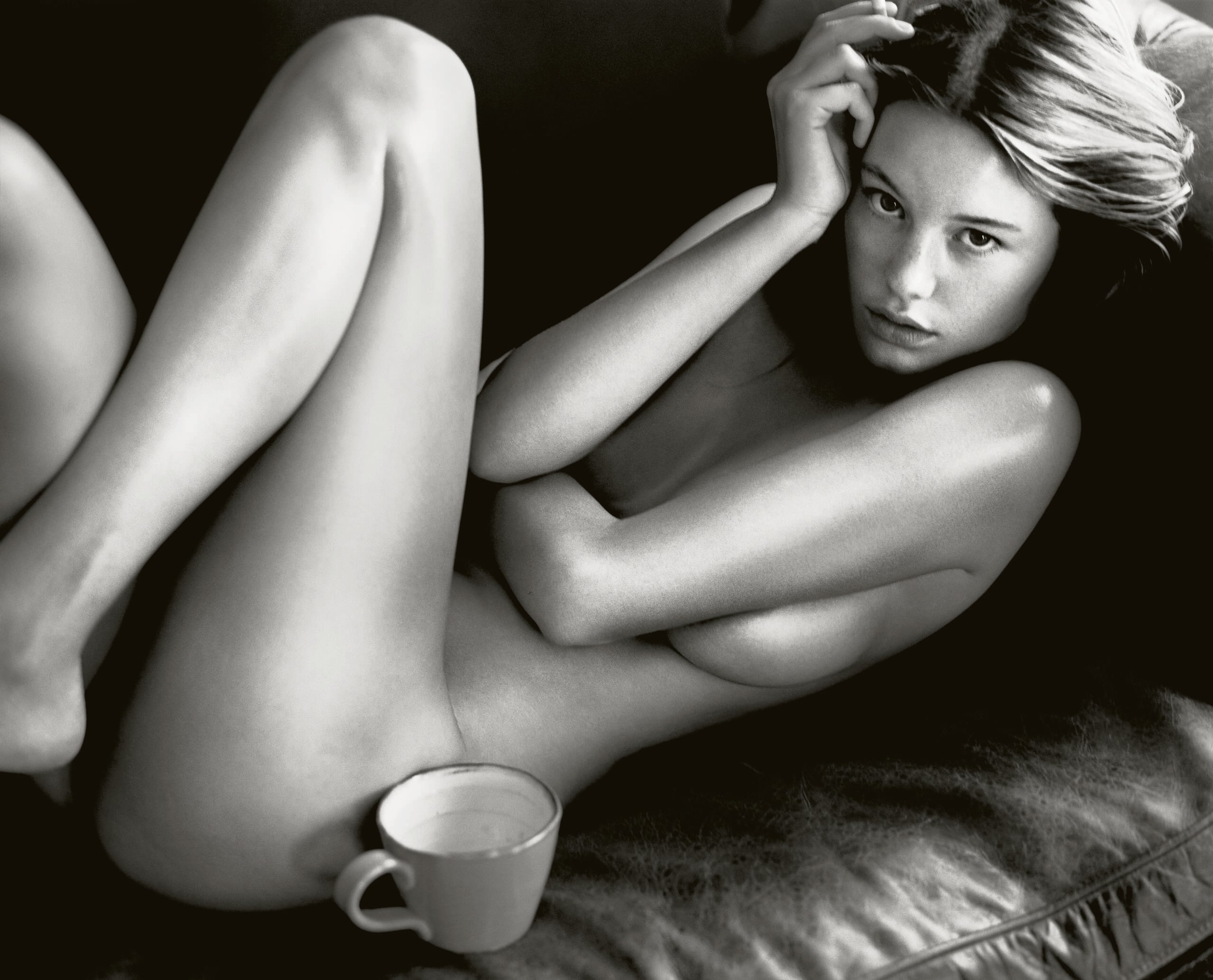 German-born lensman Vincent Peters has photographed dozens of celebrated beauties—Monica Bellucci, Adriana Lima, Penélope Cruz, Eva Herzigova, to name a few—wearing next to nothing.

And yet with the publication of his monograph Personal this month, it's Peters who's feeling exposed. "People always talk to me about naked models, and I say, you know what? The one who's really naked is me. If you put everything you've got in a book and put it on a shelf, you feel stripped down, because you feel the eye of the critics."
Peters, of course, has nothing to worry about. His crisp, sensual images are at once timeless and vibrant, the ne plus ultra of a style honed over 20-odd years in the fashion industry shooting editorials for international glossies like Vogue and commercial projects for Louis Vuitton, Yves Saint Laurent and La Perla.

Based in Ibiza, Peters regularly jets off to Paris or Los Angeles to create his powerful work, which he proudly shoots on old-fashioned film. "I'm a traditionalist," he says. "You know Midnight in Paris, the Woody Allen movie? That's kind of me. I'm wandering through Paris hoping to meet someone who lived 100 years ago. You see that in my pictures, a nostalgia for a world that had more grit and grain. Today, everything is so digital." 


In their simplicity, his black-and-white compositions connect on a fundamental level that never feels trendy, a quality he compares to music. By paring an image down to the essential curves of a woman's body, he says, "I try to create a simple melody that stays in someone's head, because there is so much competing noise out there."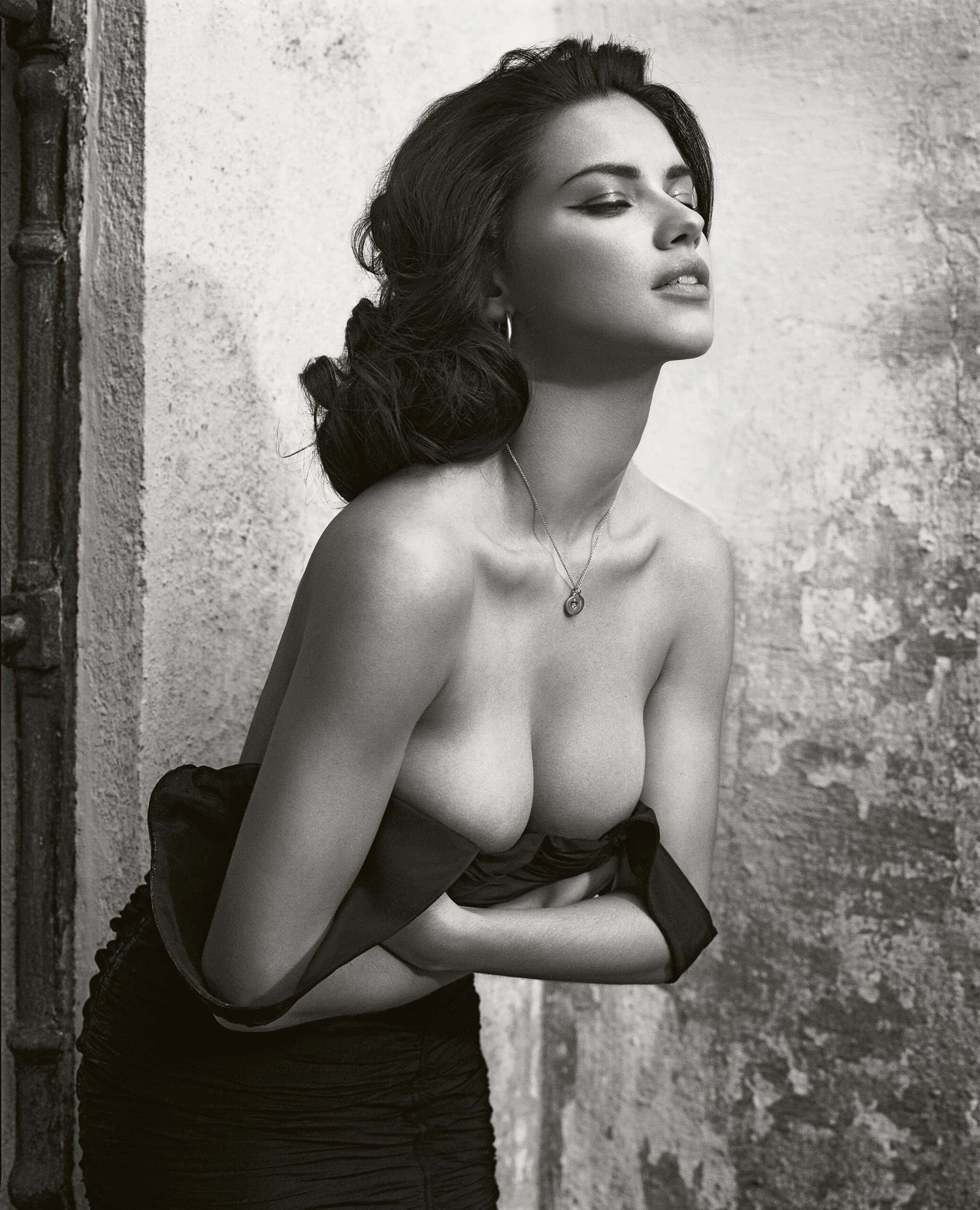 For more stunning photos, check out Maxim's October 2016 issue, and don't forget to subscribe here.