This Vintage Nude Portrait of Elizabeth Hurley Will Make Your Jaw Drop
And you can actually own it.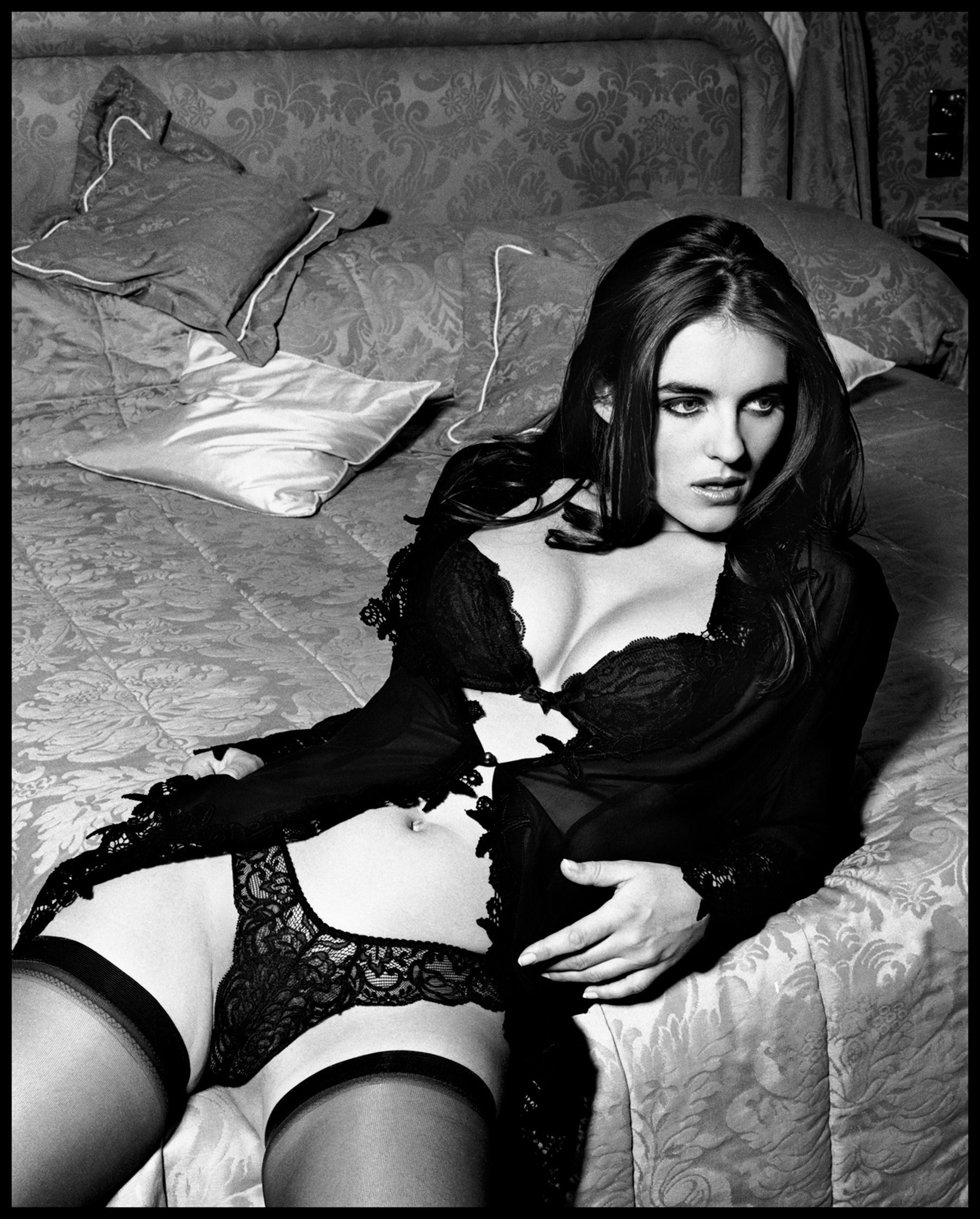 Every once in awhile, the art of photography collides with our love of beautiful women in a superbly stunning way. Such is the case with the work of British photog John Stoddart. 
While you may remember Elizabeth Hurley best as Austin Powers' leading lady in the original flick, or maybe even Hugh Grant's one-time partner, Hurley has been on the acting and modeling scene since she teamed up with make up and skin care brand Estee Lauder at age 29. And now, you can have a piece of her iconic history.
Twenty of Stoddart's photographs, which include two sexy snaps of Hurley, are up for auction on Catawiki. According to the Mirror, this totally nude portrait above taken circa 1990 could fetch up to £620, which translates to $880, so start saving.
Well worth your hard-earned cash, we'd say.