Happy Birthday, Monica Bellucci
Celebrate the gorgeous Italian actress's birthday with 10 sultry photos.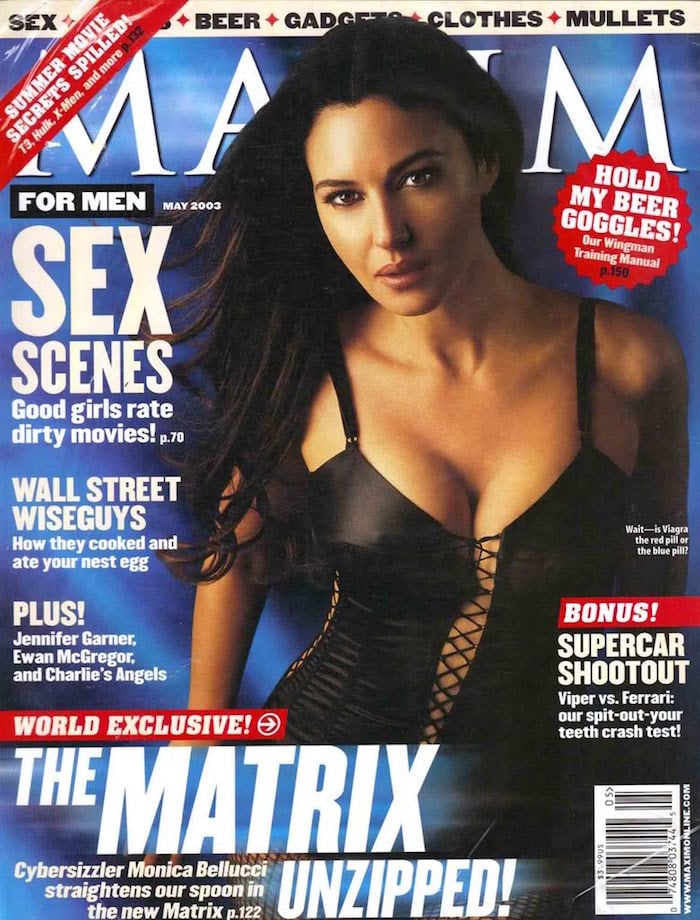 Has there ever been a hero as unsung as Monica Bellucci?
The stunning Italian actress has roles in two English-language mega-franchises under her belt, in Matrix and Spectre, the latest James Bond installment, and what's more? She even appeared on a retro Maxim cover and played Mary Magdalene in Mel Gibson's controversial Passion of the Christ.
But none of that has been enough to make her a household name in the United States, at least beyond the art-house set.
Never mind that. It's time to get familiar with the Italian screen siren by way of her 10 sexiest moments, and what better time than today, her 52nd birthday?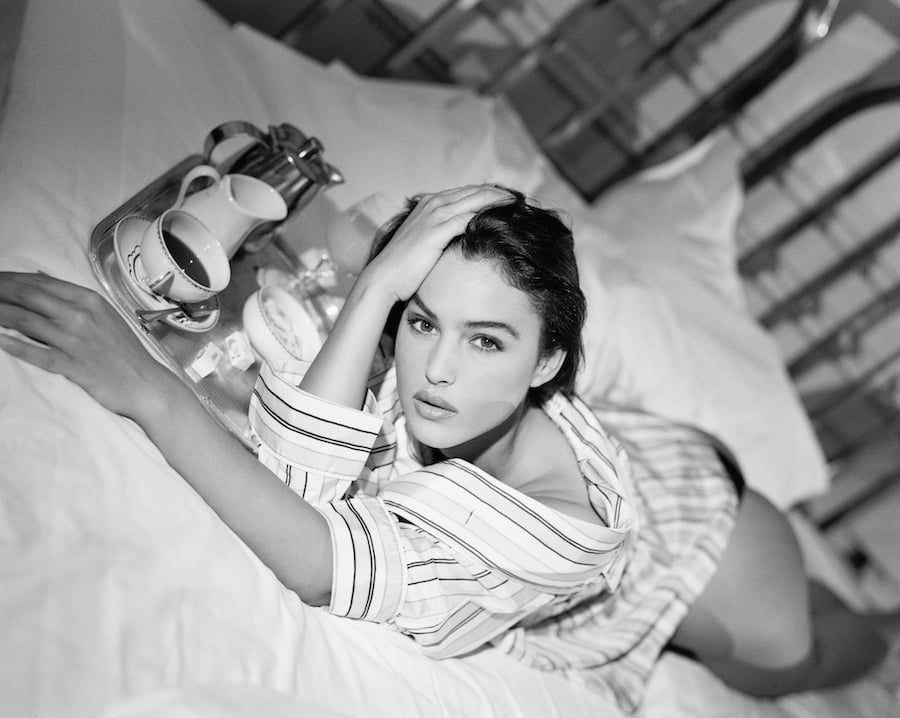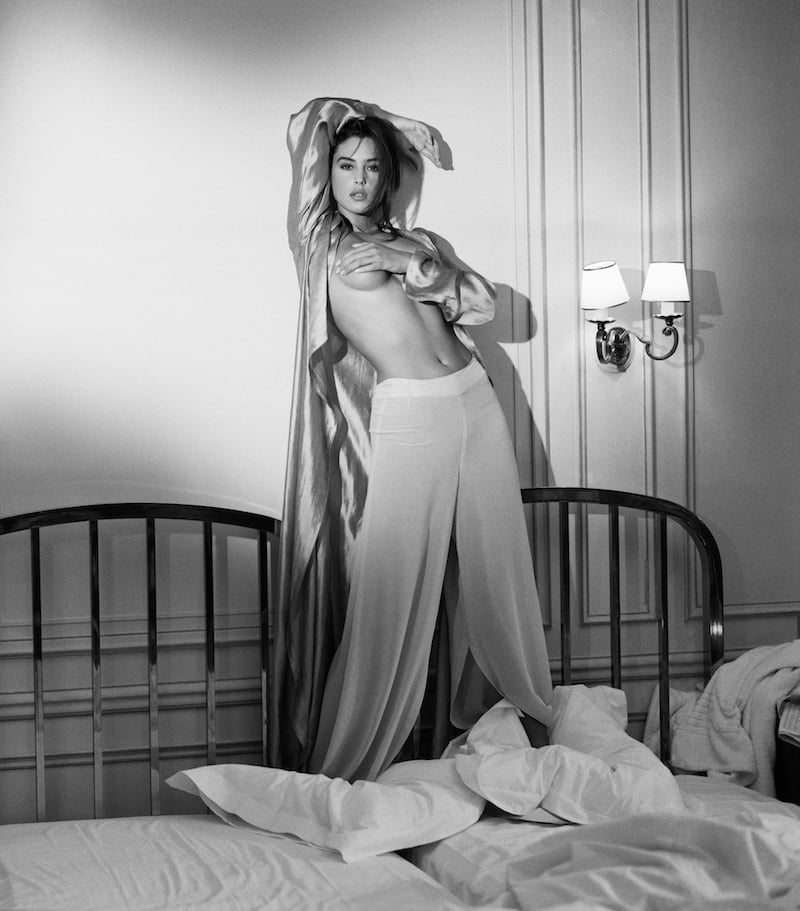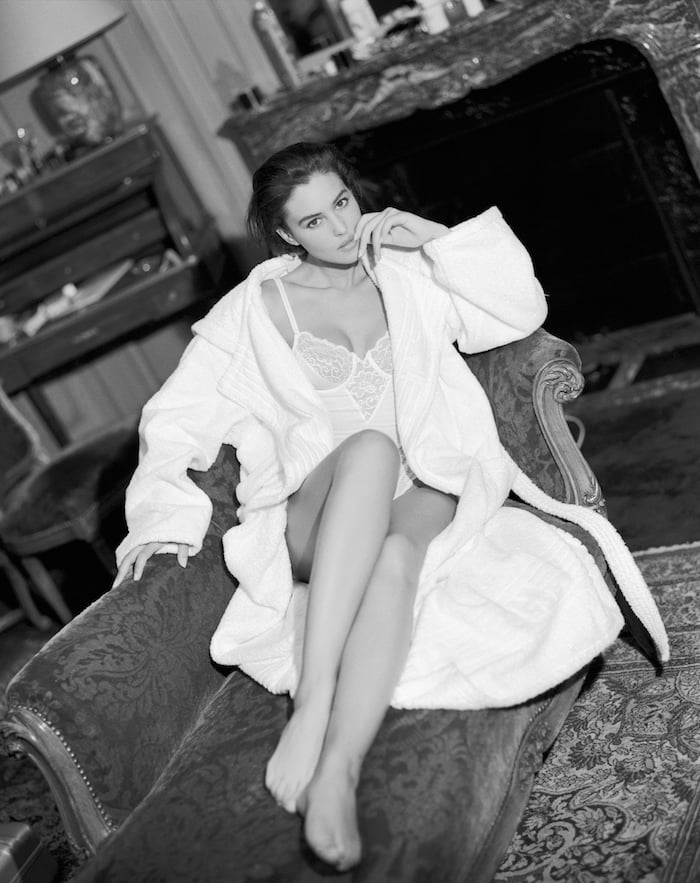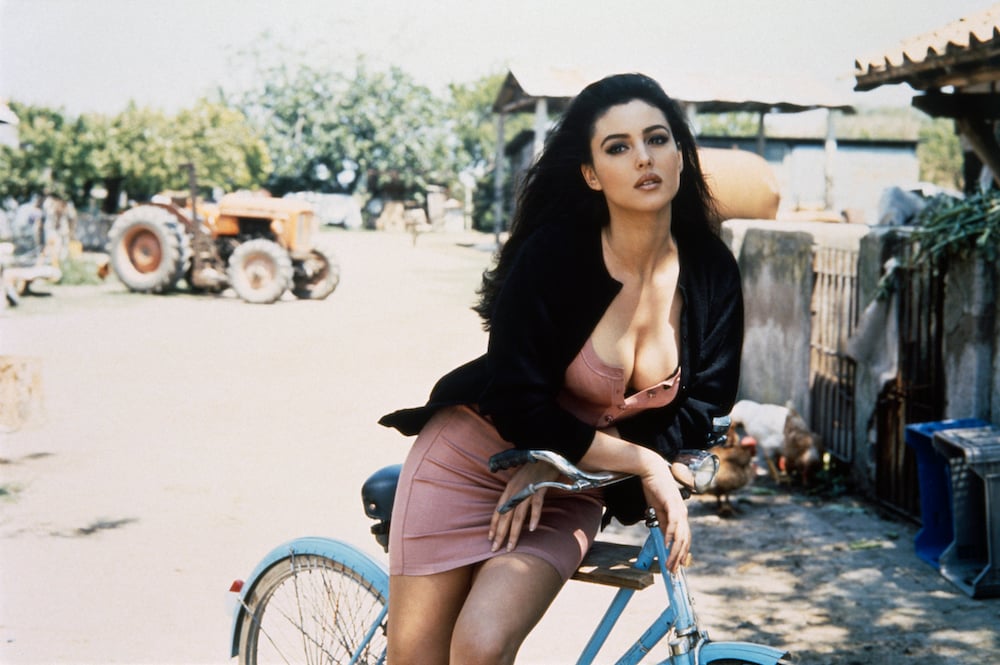 Here's to 52, Monica! Ciao bella!