A Visual History of Alison Brie
Check out the hottest photos of the gorgeous star of 'GLOW'.
Alison Brie is a stone-cold babe. She's beautiful, talented, funny, and totally chill about fans who fetishize her feet. I highly doubt many actresses would be cool enough to appreciate that kinda weirdness. 
On The Late Late Show, the brunette beauty told James Corden: "I don't mind this, fetishes are cool." No, you're cool for being cool about foot fetishes, Ali.
Believe it or not, the stunning Brie started her career with a bit part as a hairdresser in the Miley Cyrus Disney vehicle Hannah Montana, but soon moved on to bigger and better roles, playing Trudy Campbell in Mad Men, one of the main characters on NBC's hit sitcom Community, voicing characters in BoJack Horseman, and was most recently as '80s-era lady wrestler in the acclaimed Netflix series GLOW.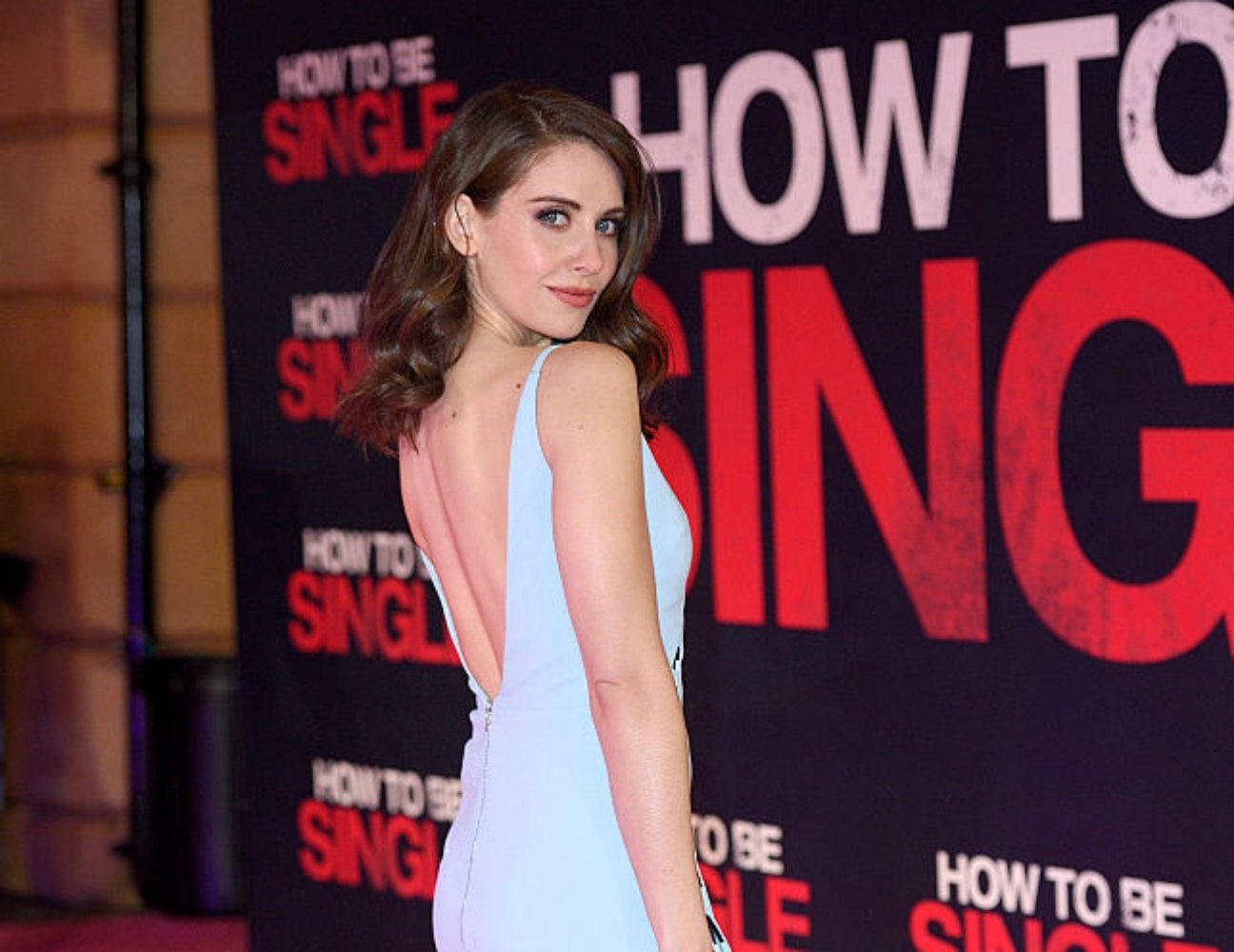 She's also starred in Sleeping with Other People, Get Hard alongside Will Ferrell, How to Be Single, and the historical comedy The Little Hours.
" tml-render-layout="inline
Plus, even though she looks all sorts of pure and chaste and always seems to play the good girl in all her roles, she wants everyone to know she most certainly is not — well, at least not in her 20s.
" tml-render-layout="inline
"The biggest misconception about me is that I'm very wholesome," she told the New York Post. "After playing Trudy and Annie back to back, people would say, 'Oh, you're like Miss Priss,' and I'm really not. I had a very wild 20s." All the more reason to love her, amirite? Fun girls are the best.
That said, let's all take a minute to appreciate the wild-child goddess that is Alison Brie, with some of her hottest pictures throughout the years, in the slideshow above.